Bird Photos / Black Crowned Night Heron
Last Update: 12/312/2012
I saw many Black Crowned Night Herons at Brigantine NWR, New Jersey, on July 4th, 2008. They were right out in the open.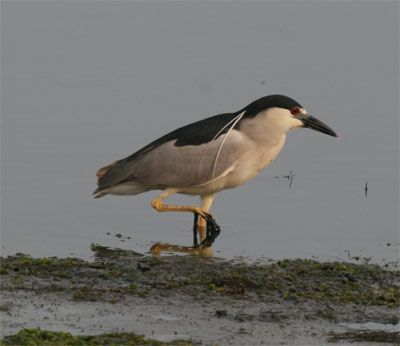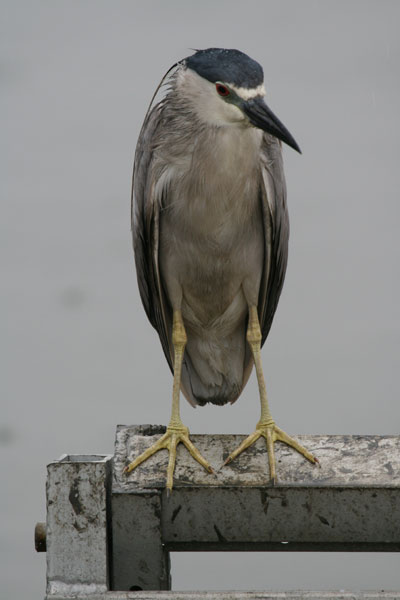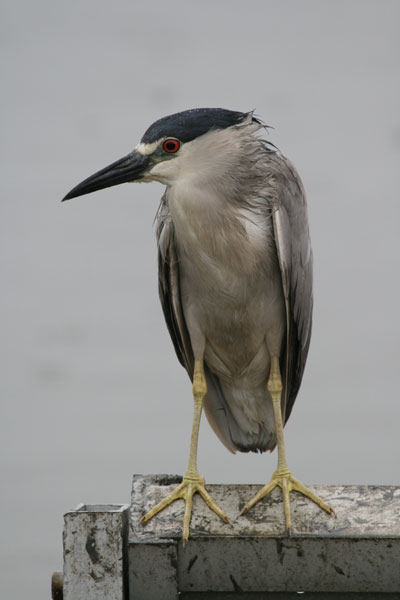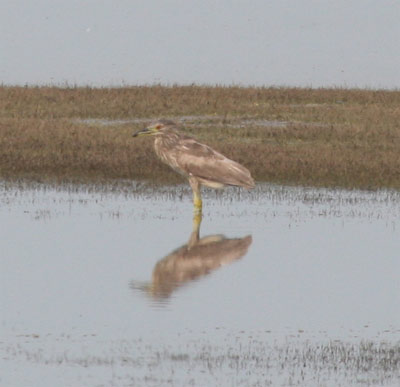 This immature bird was at Bombay Hook NWR, DE on July 26th, 2008.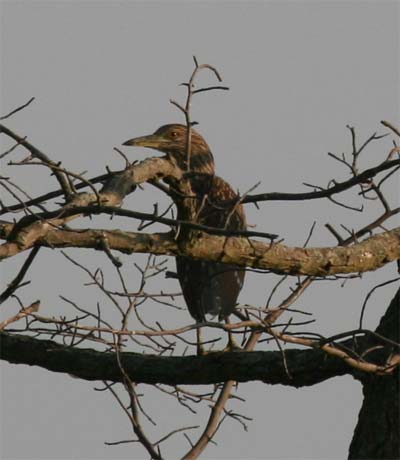 This Black Crowned Night Heron was begging for food at the Bahia Marina in Ocean City, MD on July 28th, 2008. It let us get very, very close. A small Snowy Egret was also there begging for bait fish.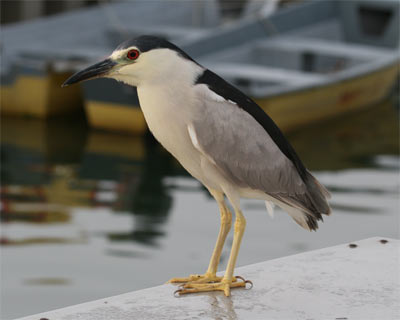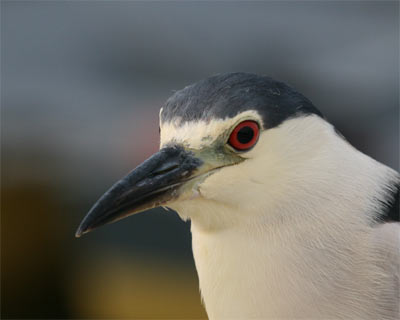 I saw this immature bird at Brigantine on July 3rd, 2009.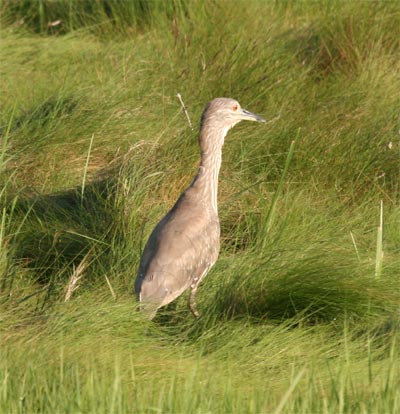 This juvenile bird flew overhead at Bombay Hook NWR on July 25th, 2009.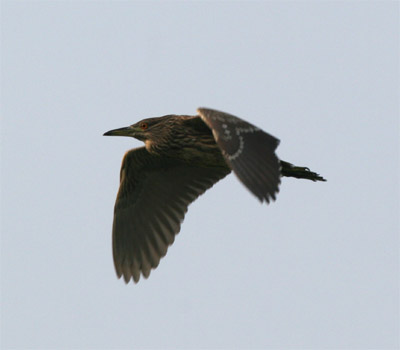 This bird was near the boardwalk at Lettuce Lake Park near Tampa, FL.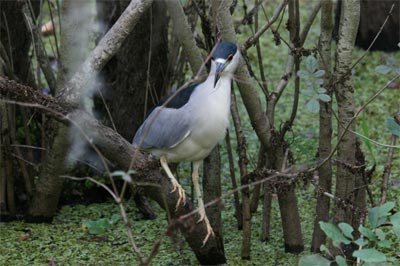 I saw this immature bird near the main road on Assateague Island, MD on December 3rd, 2012.