Bird Photos / Black Bellied Plover
Last Update: 8/25/2014
Joyce and I saw these birds at Bombay Hook in Delaware during a Baltimore Bird Club trip on May 27th, 2006. There were many of these birds in the large pool area at the start of the road loop.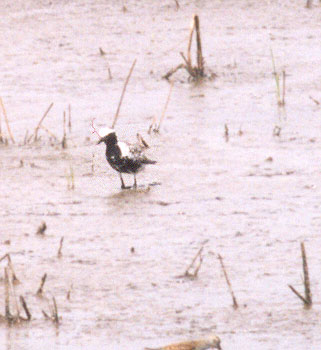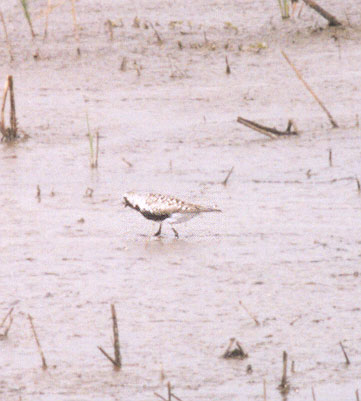 We saw a Black Bellied Plover in non-breeding plumage at Siesta Key Beach in Sarasota, FL on February 23rd, 2007.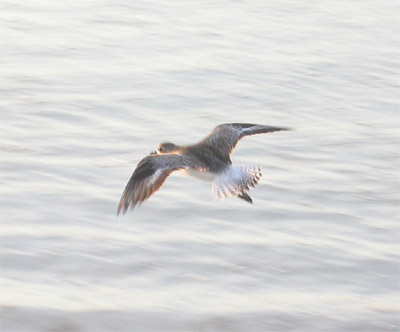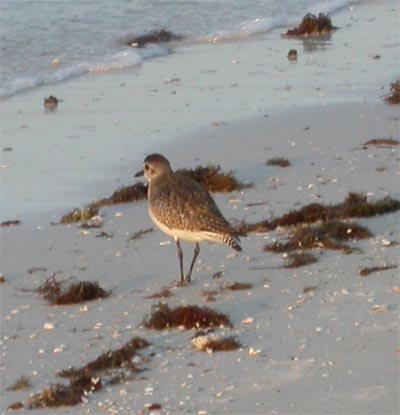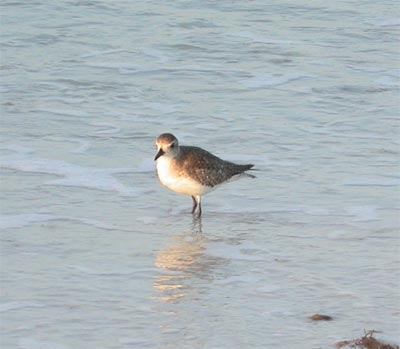 We saw several Black Bellied Plovers at Bombay Hook NWR, DE on May 25th, 2008.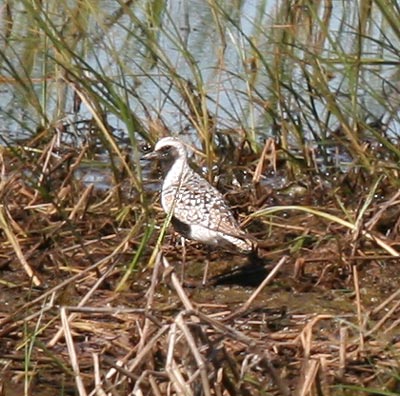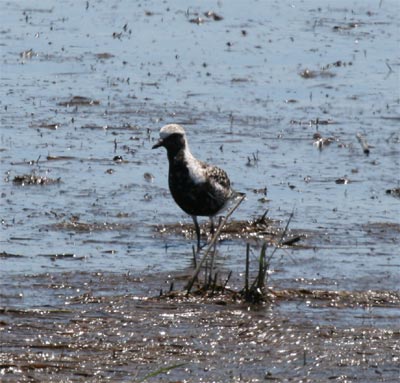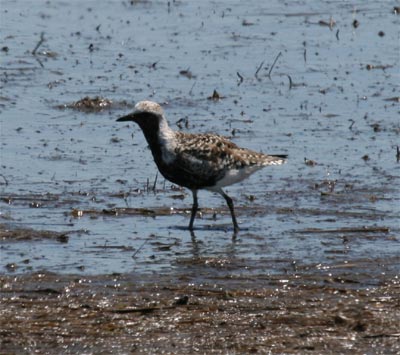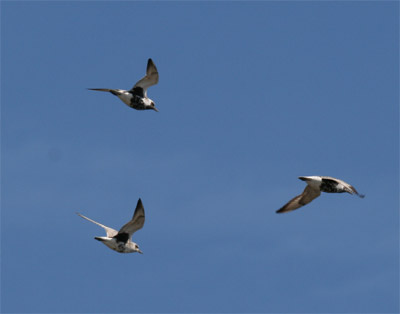 I saw this group of birds right outside of Bombay Hook NWR on May 24th, 2009.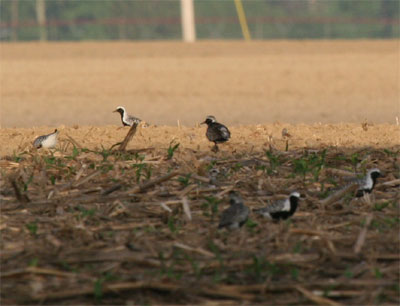 This Black-bellied Plover, in non-breeding plumage, was in the field across the road from the Cape Henlopen State Park (Delaware) nature center on December 29th, 2009.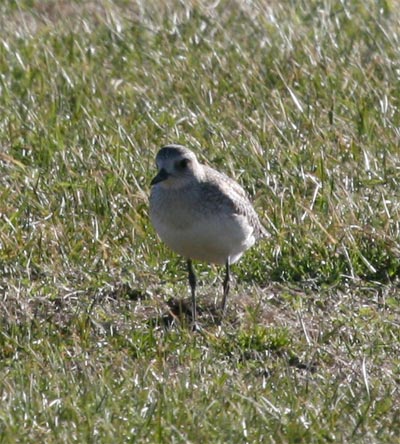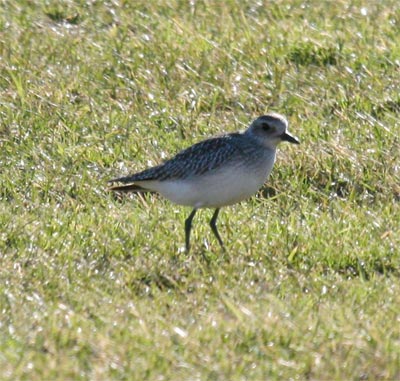 I saw a few of these birds in Orange County, CA in late January 2010. The last one in this group is with a Marbled Godwit.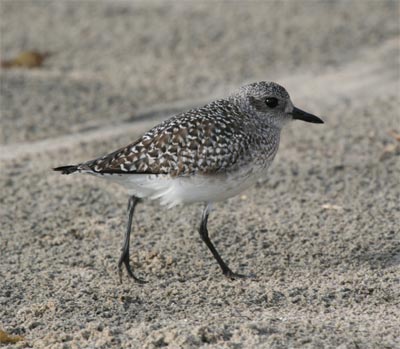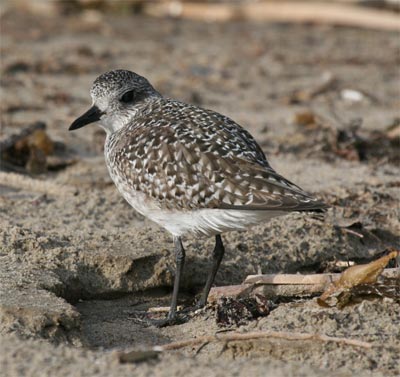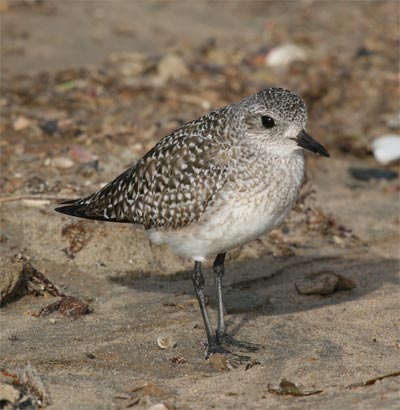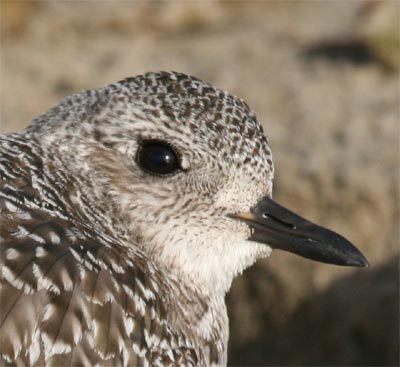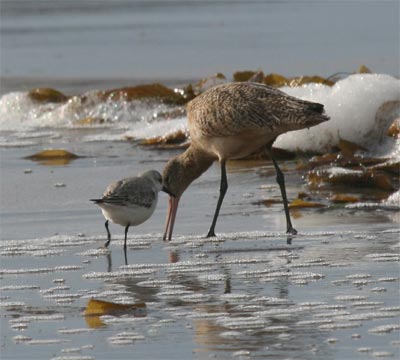 I saw this one near Port Mahon in Delaware on May 27th, 2012.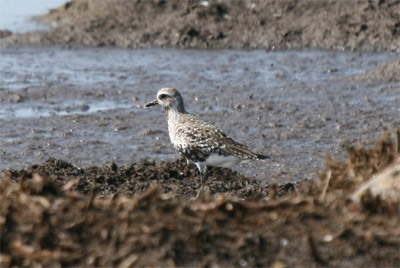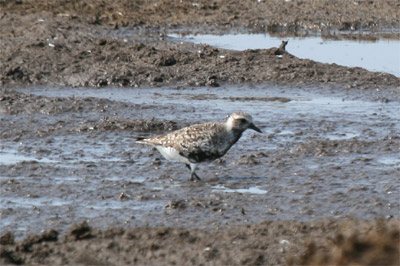 This bird was in a larger flock just outside the entrance to Bombay Hook on May 24th, 2014.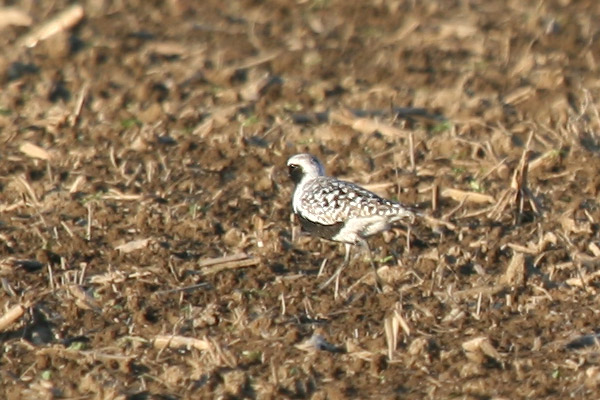 I saw this one at Port Mahon, DE on August 22nd, 2014.