Bird Photos / Blackburnian Warbler
Last Update: 2/19/2018
I saw this warbler during a Cecil Bird Club field trip to Turkey Point on September 1st, 2007.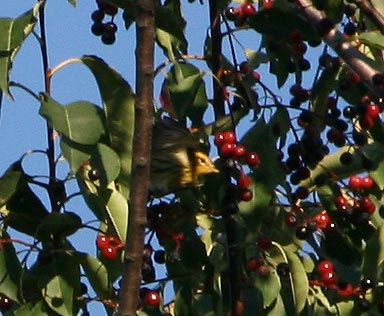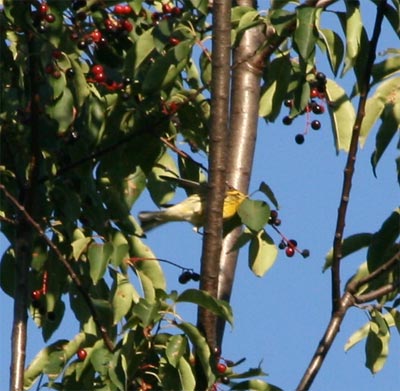 This bird was in the same general place on September 3rd, 2011.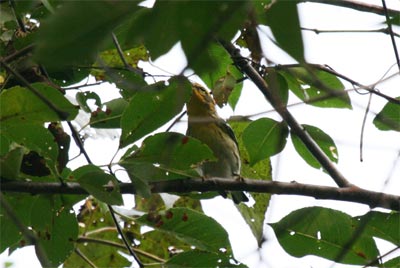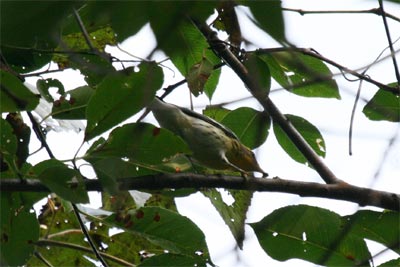 This one was also there, on September 16th, 2012.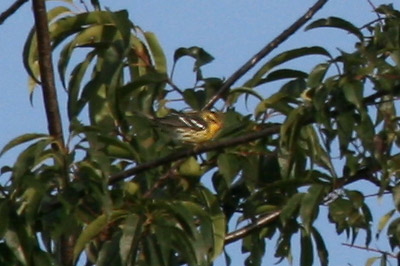 This one was at Turkey Point on September 8th, 2013.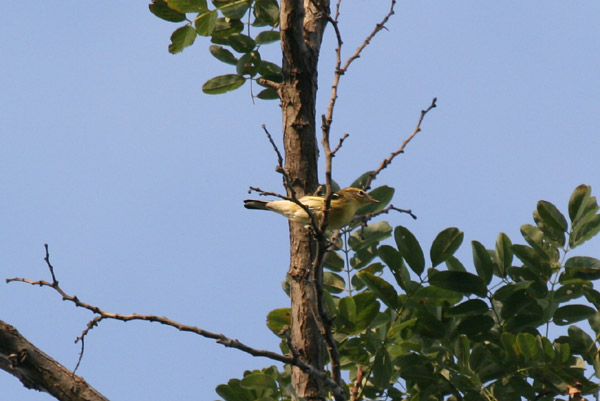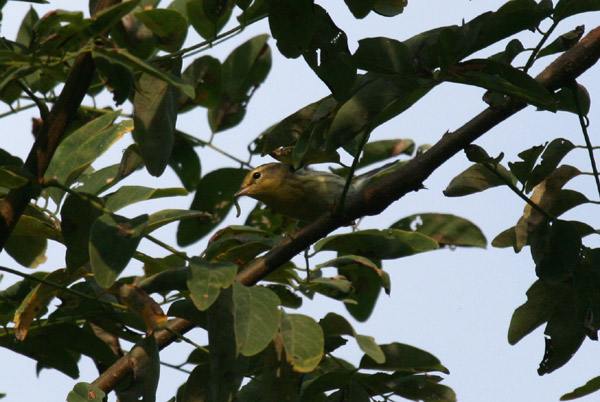 I saw this one there on September 14th, 2013.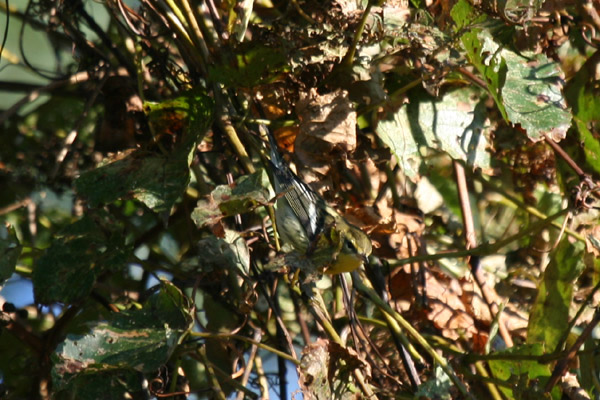 This bird was at Susquehanna State Park on May 14th, 2017.