Bird Photos / Black Guillemot
Last Update: 9/7/2016
I saw this bird near the jetty at Higbee Beach, Cape May, NJ on the afternoon of December 22nd, 2007. I was there with a group of Maryland birders on an impromptu field trip to New Jersey. This is a pretty rare bird for the Cape May area. The local bird experts (the guys who write the books) arrived while they were there, and they were as excited as we were.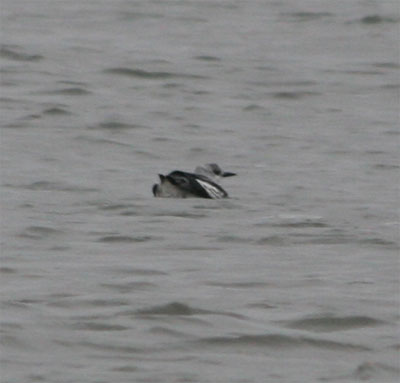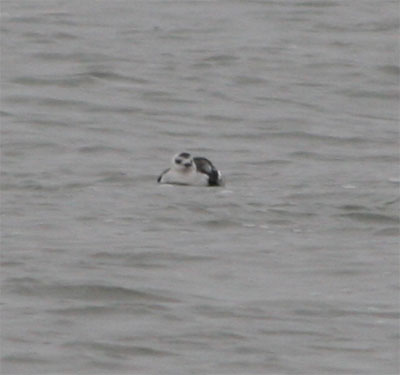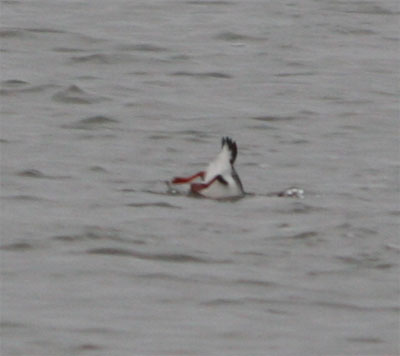 Joyce and I saw several Black Guillemots on the Maine coast during our trip in June 2010. These next birds were at Acadia National Park.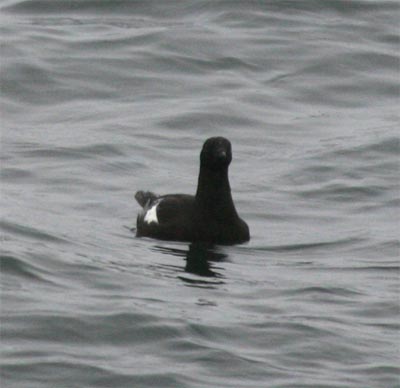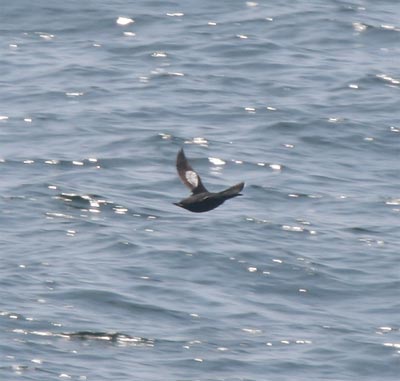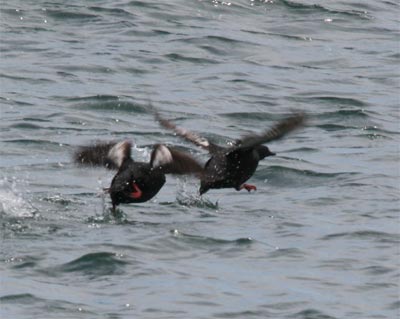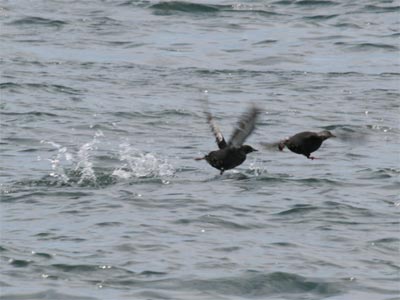 These were on Petit Manan Island, near Bar Harbor, ME. We saw them from our whale watching boat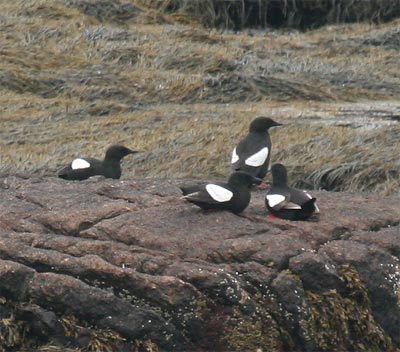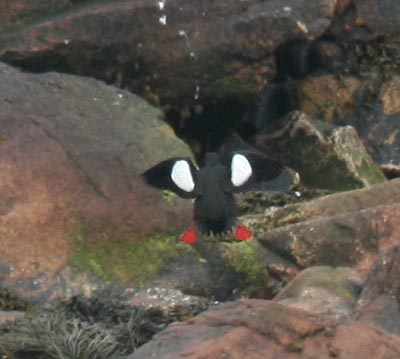 Joyce and I saw these birds in the waters near Acadia National Park, ME during our vacation in late July 2016.