Bird Photos / Black Throated Blue Warbler
Last Update: 5/6/2012
Joyce and I saw several of these warblers in the trees by the lighthouse at Turkey Point in Cecil County, MD, on September 29th, 2007.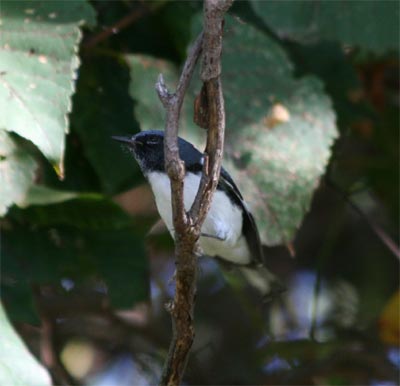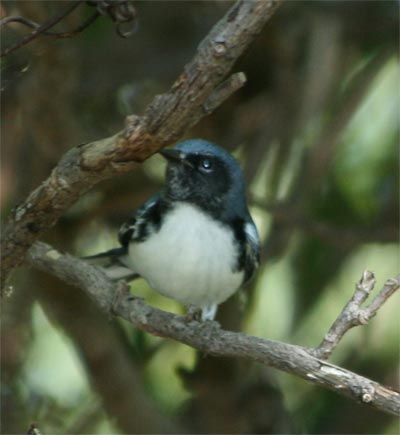 I saw these at Rocks State Park in Harford County, MD on October 9th, 2010. This is a male.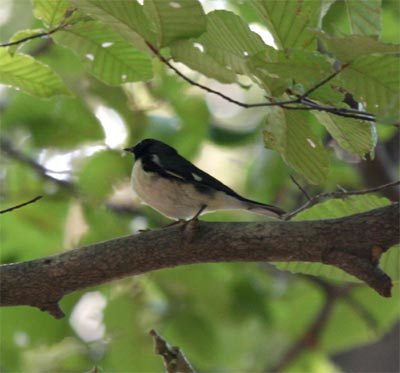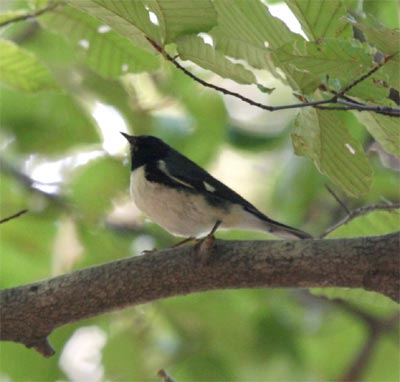 This one is female.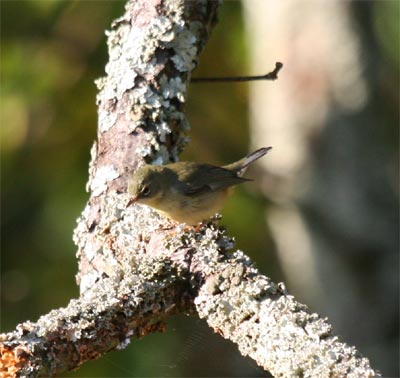 I saw this female near the cliffs at Turkey Point on October 1st, 2011.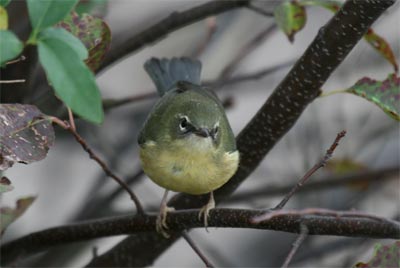 This male was in the woods near the Susquehanna State park picnic area on May 5th, 2012.