Bird Photos / Bombay Hook, DE and Vicinity
5/26/2018
I went to Bombay Hook and other Delaware shore locations for shorebird migration on May 26th, 2018. I started at Slaughter Beach at high tide. Unfortunately, there weren't many birds there.
I did see this close-up Boat-tailed Grackle: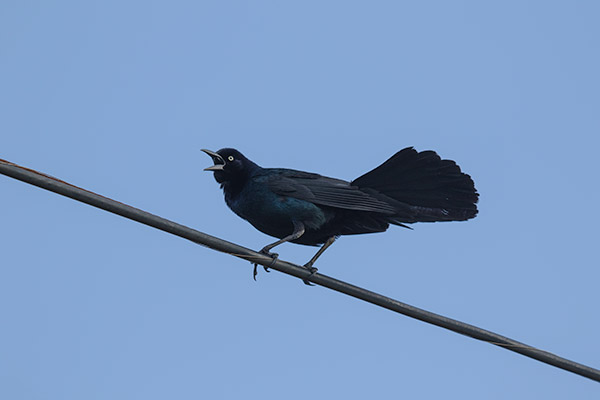 This Mockingbird posed for me: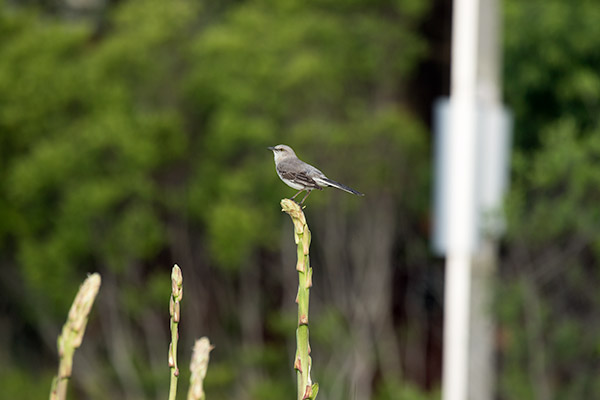 There were thousands of Horseshoe crabs all along the beach: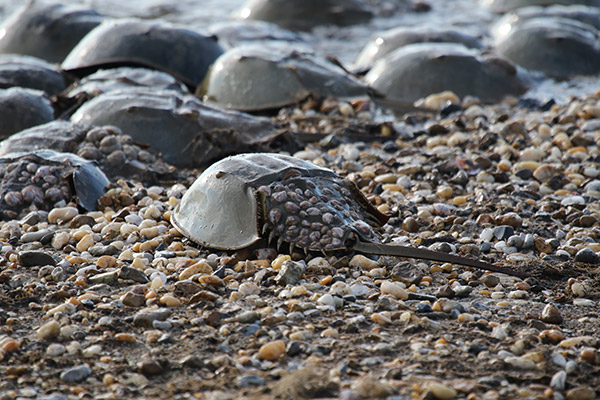 My next stop was at the DuPont Nature Center at Mispillion, DE. It is just down the road from Slaughter Beach.
I saw this large group of Red Knots across the inlet: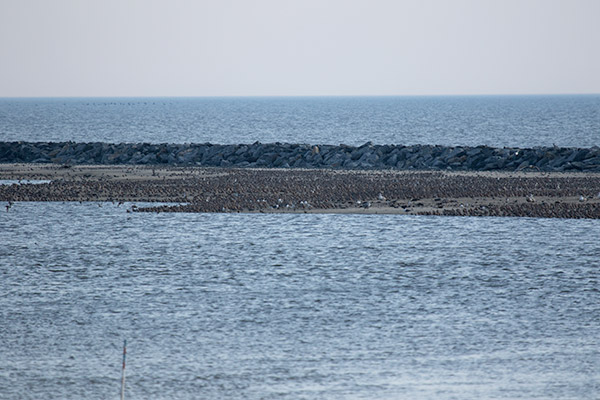 This Barn Swallow was on the rocks at the Nature Center: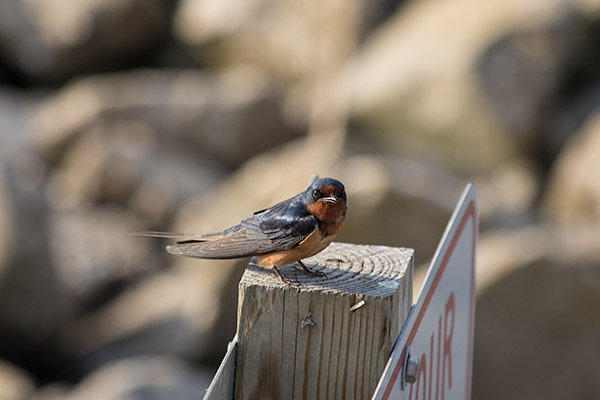 This Semiplmated Sandpiper was nearby: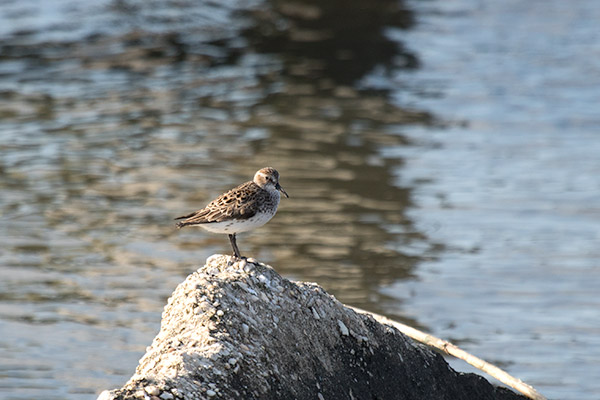 I saw this Willet in the grass alongside the entrance road: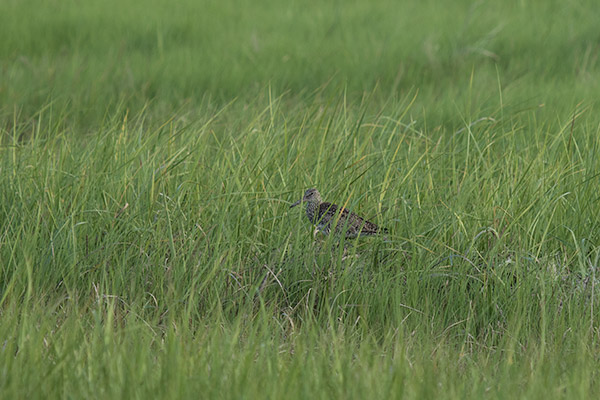 I didn't get any photos at Port Mahon. After that, I went to Bombay Hook.
I saw this Boat-tailed Grackle near Raymond Pool: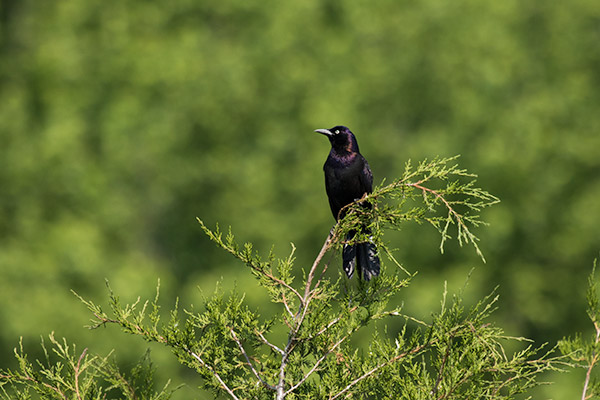 I saw a few Black-necked Stilts in Bear Swamp Pool: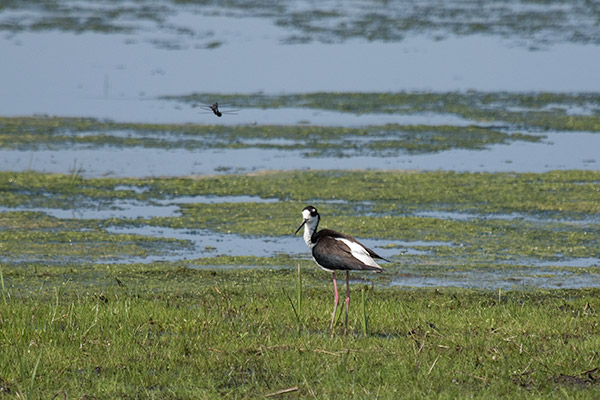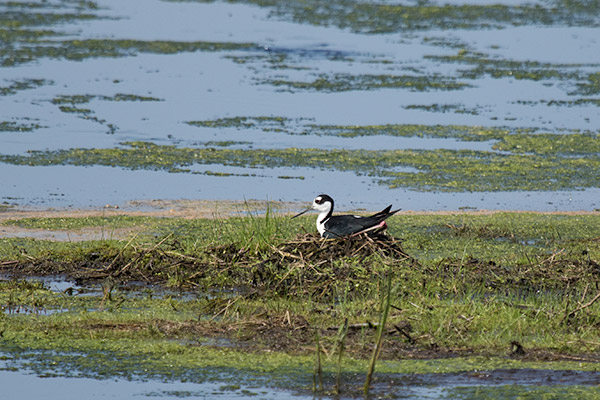 I saw Dunlin, Semipalmated Plovers, and a lot of Great Egrets: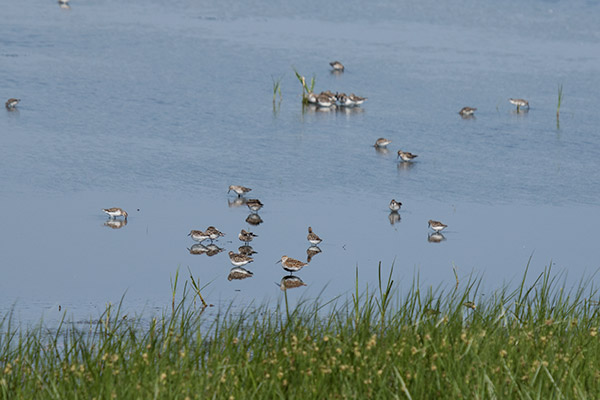 The Dunlin is in the front, with the black belly.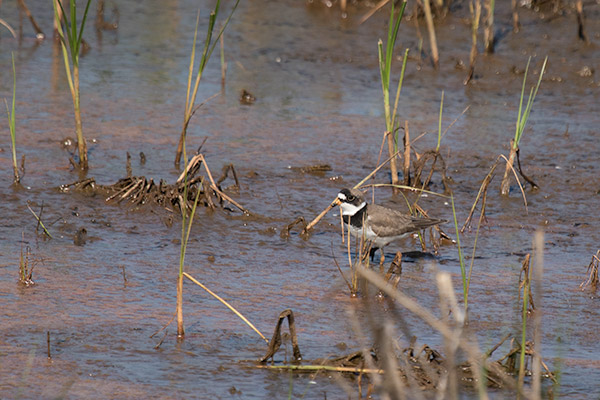 Semipalmated Plover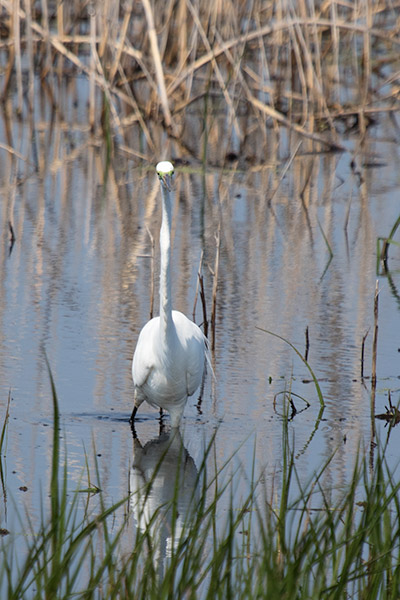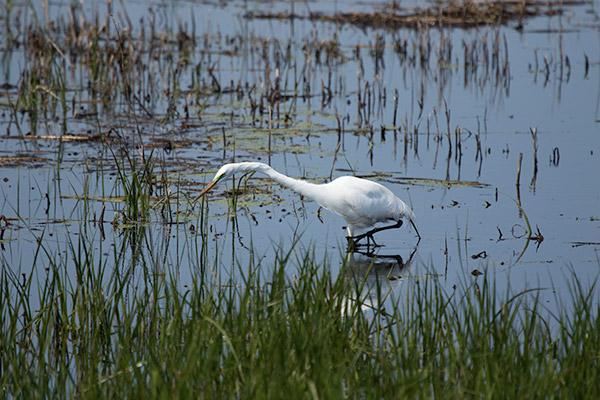 Great Egret
This Red-winged Blackbird posed for me: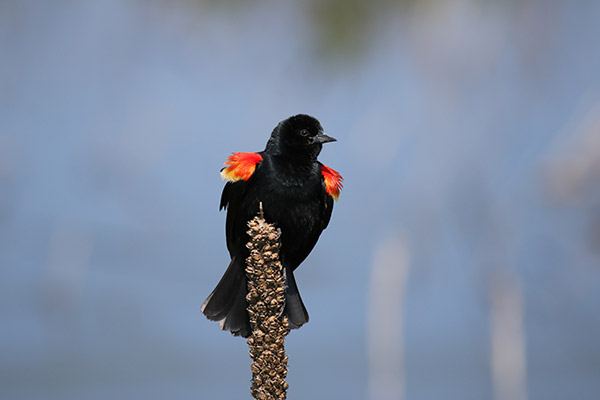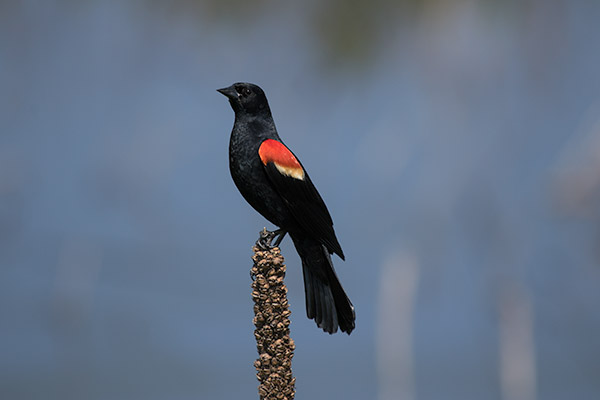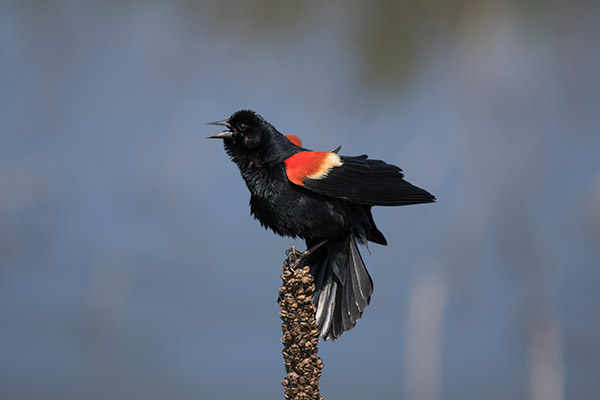 And lastly, I took some infrared photos: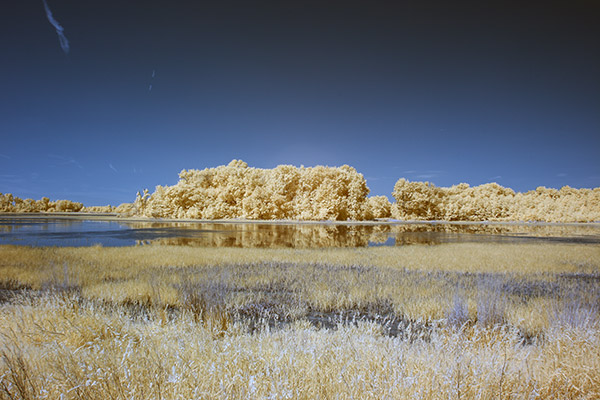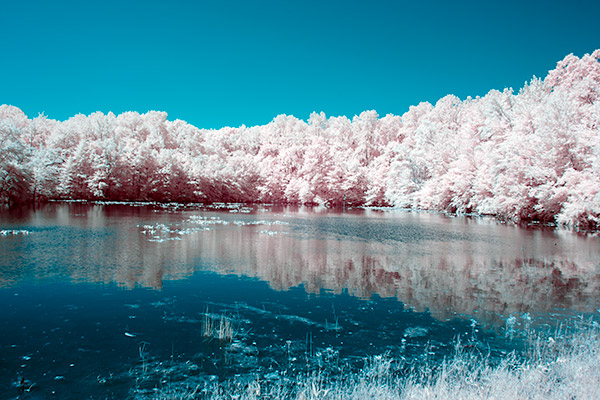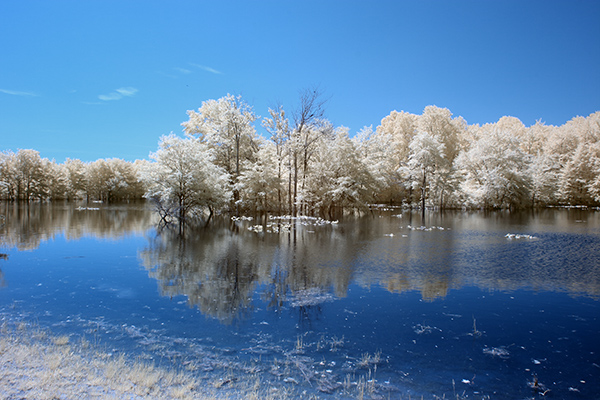 Back to home page