Bird Photos / Bonaparte's Gull
Last Update: 12/12/2010
I saw these Bonaparte's Gulls at Sunset Beach in Cape May, NJ on December 22nd, 2007.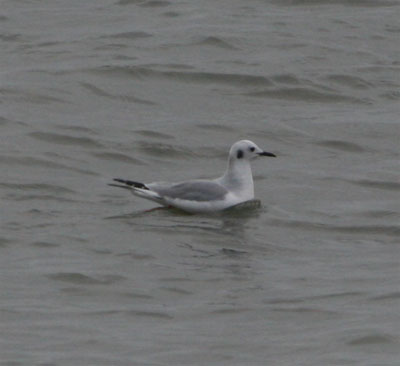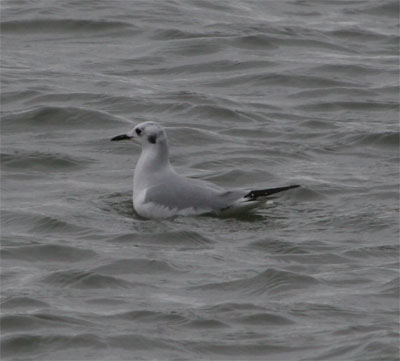 The next group of birds was seen over the Susquehanna River from the Lapidum boat launch site.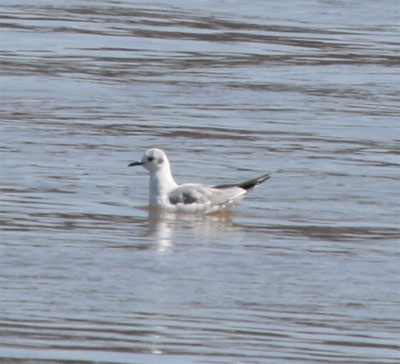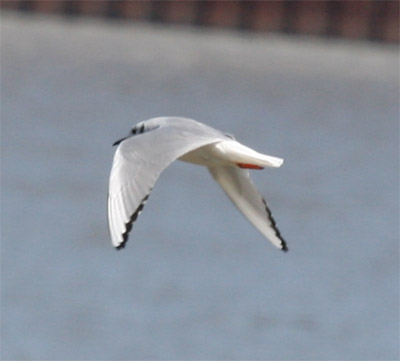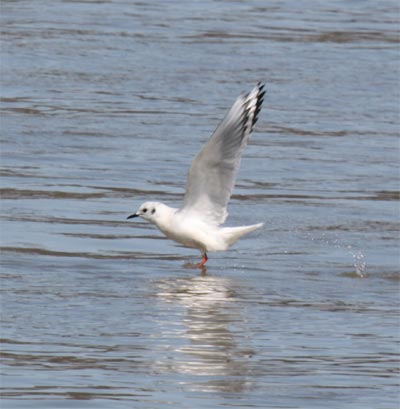 Joyce and I saw these birds as part of a large flock at the Indian River inlet in Delaware in late December 2008.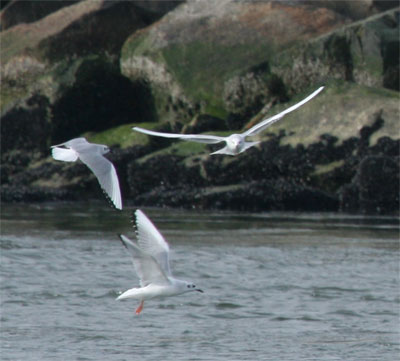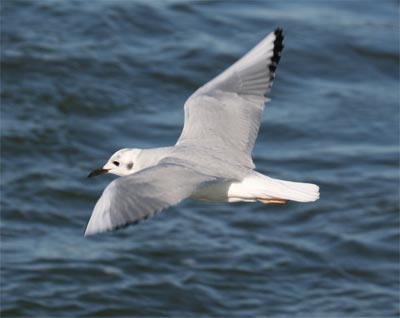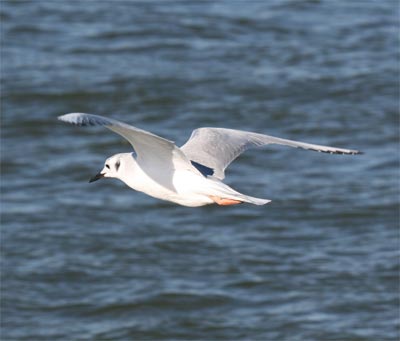 These gulls were over the Susquehanna River near Havre de Grace, MD in early April 2009.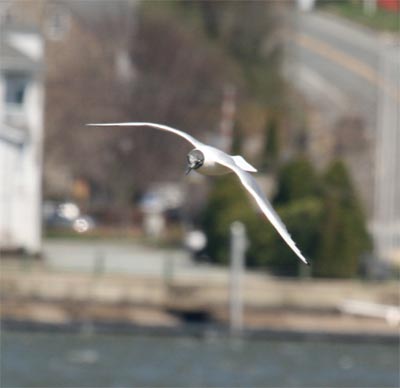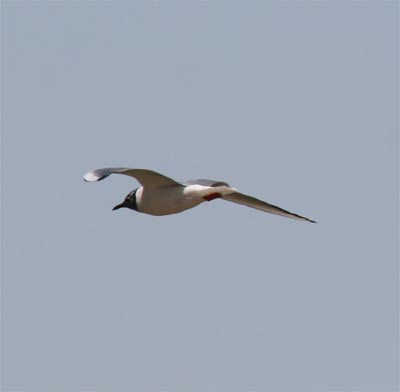 These were at Indian River Inlet on December 10th, 2010.