I did a little sightseeing as part of a work trip to Chicago in August 2017.
We had an excellent pizza from Giordano's one night: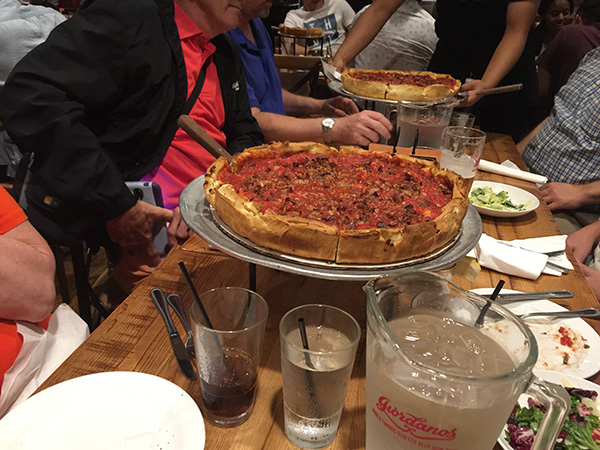 I walked around Millenium Park: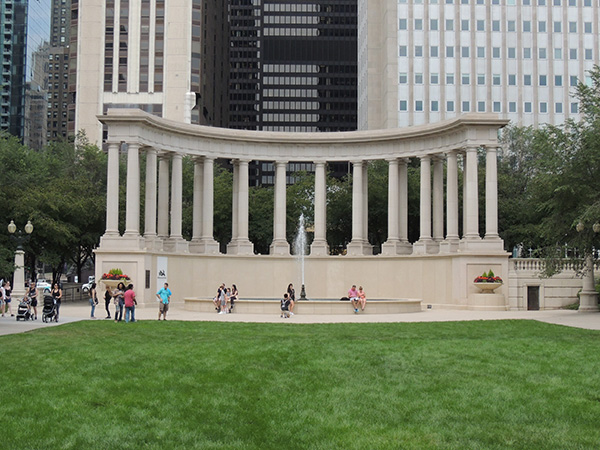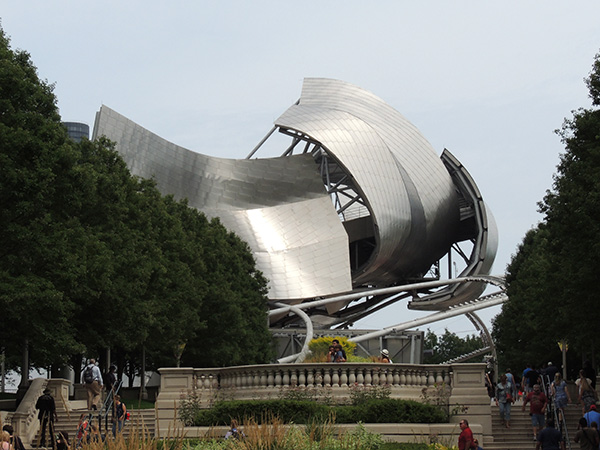 The famous Cloud Gate sculpture is in Millenium Park. It is commonly called "The Bean":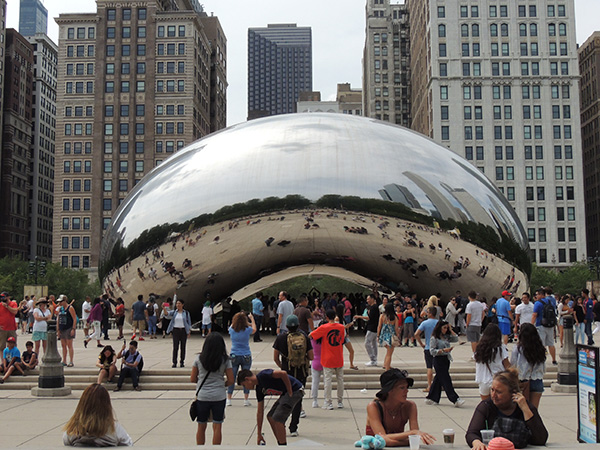 More Bean photos here.
The Crown Fountain was nearby:

More Crown Fountain photos here.
I also saw the Buckingham Fountain: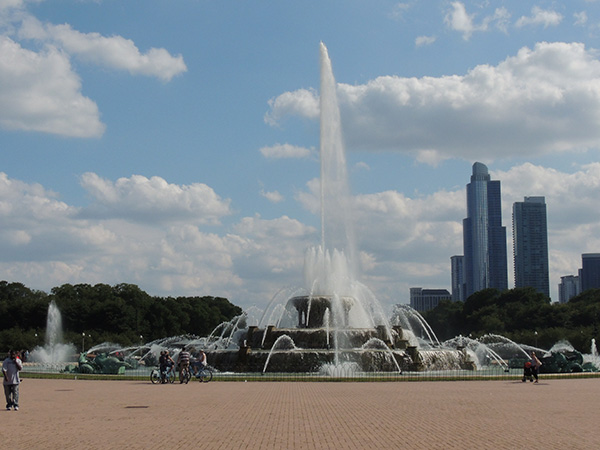 More Buckingham Fountain photos here.
The Chicago skyline and buildings were striking: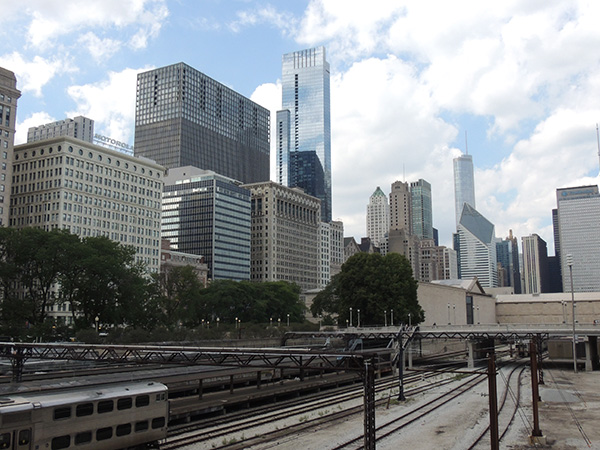 More Chicago building photos here.
Other sights around Chicago: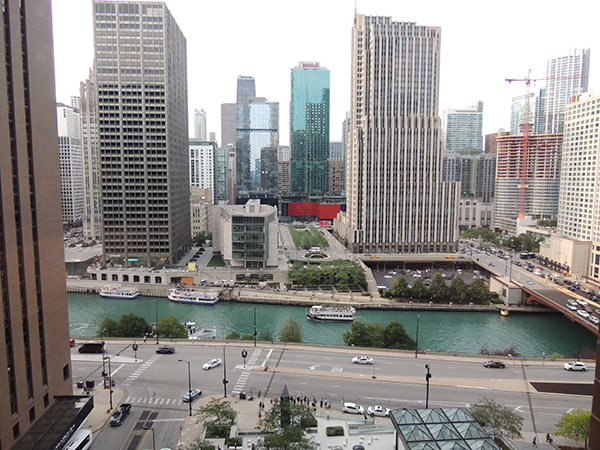 More Chicago photos here.
And finally, I saw a Cubs game at Wrigley Field: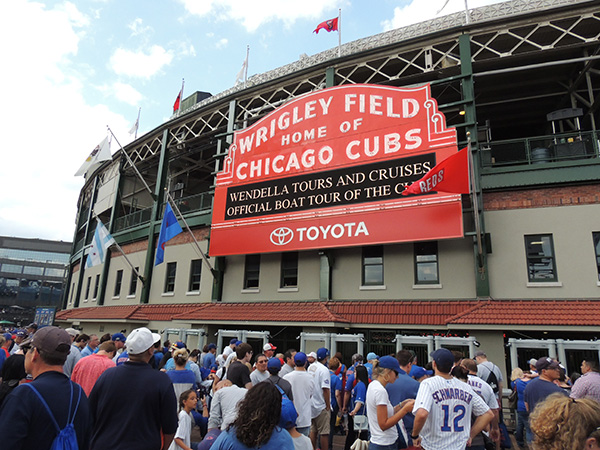 More Cubs game photos here.
Back to home page