Bird Photos / Clapper Rail
Last Update: 5/28/2013
There were quite a few clapper rails visible in the marshy areas at Brigantine NWR in New Jersey on July 4th, 2008. I arrived there shortly after sunrise, so the rails were still active and easy to see.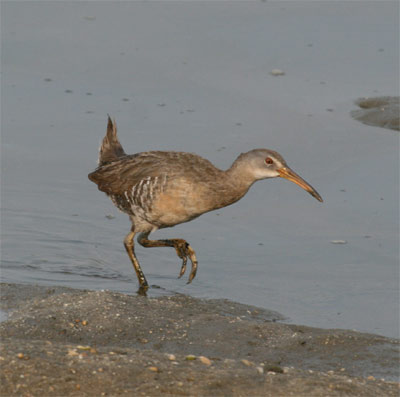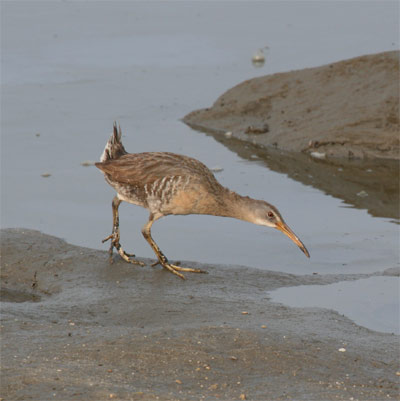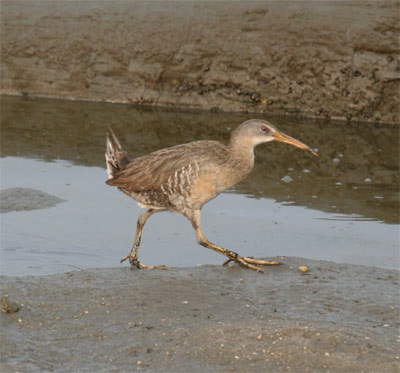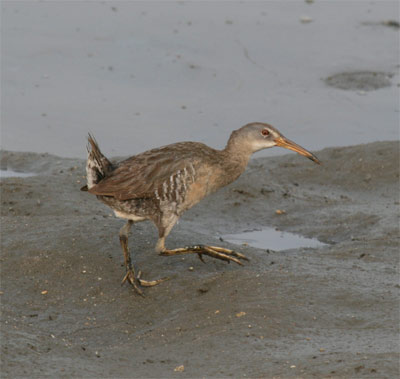 I flushed 2 Clapper Rails from under the boardwalk at the crabbing area of Assateague National Seashore on July 30th, 2008.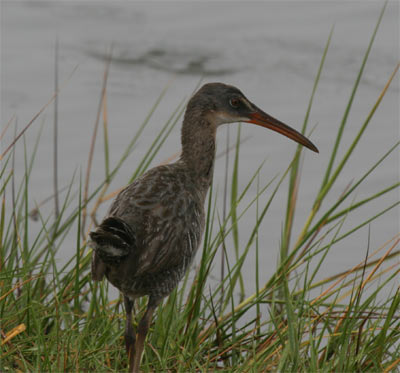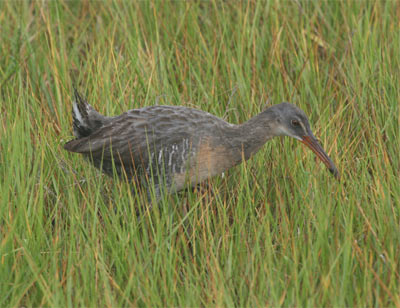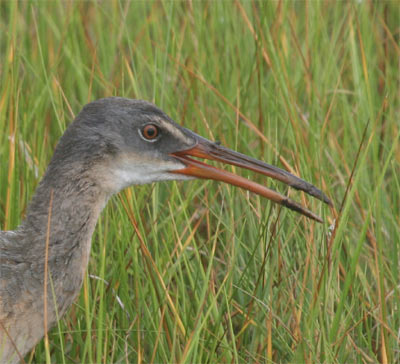 This bird was in the marshy area near the end of the road at Fowler's beach in Delaware on August 24th, 2012.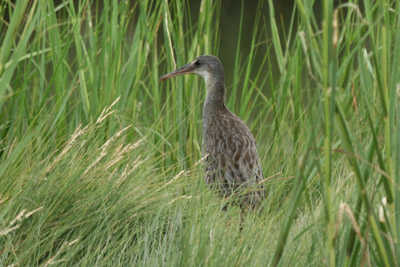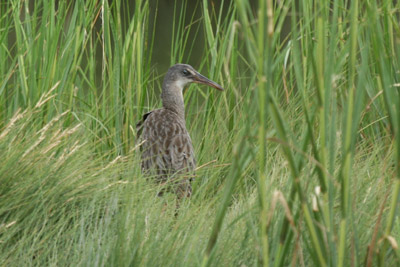 These were alongside the road to the DuPont Nature Center at Mispillion Bay in Delaware on May 22nd, 2013.