Bird Photos / Eastern Wood-Pewee
Last Update: 10/9/2013
I saw this bird at Susquehanna State Park, MD, on May 23rd, 2009. I think it is a pewee...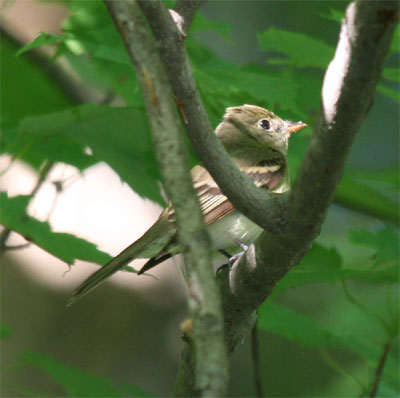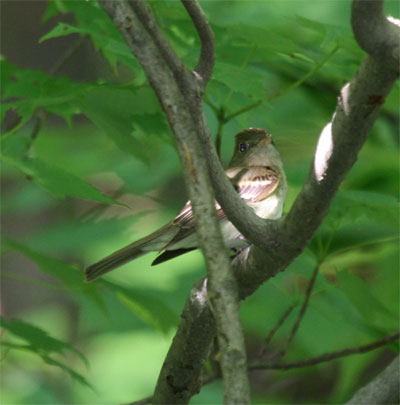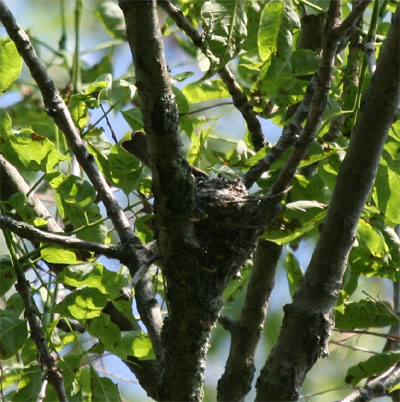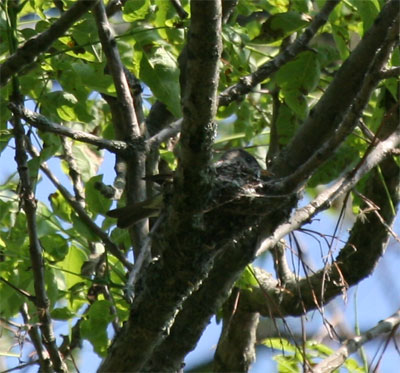 This one was near the trail to Turkey Point. I saw it on September 9th, 2012.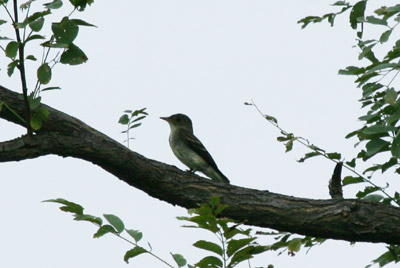 I saw this one in the same area on September 8th, 2013.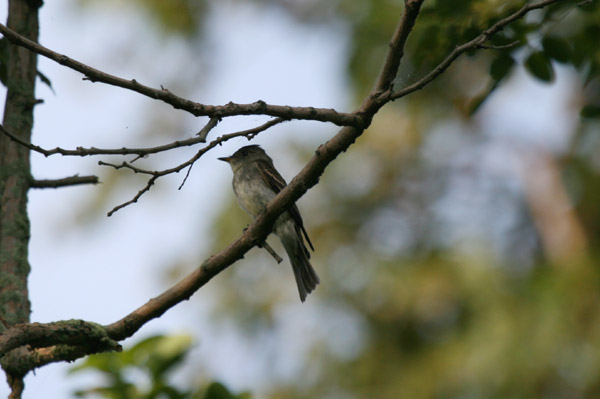 This one was at Bombay Hook on September 10th, 2013.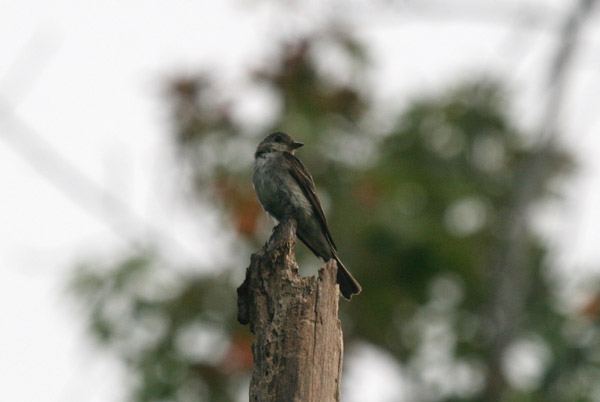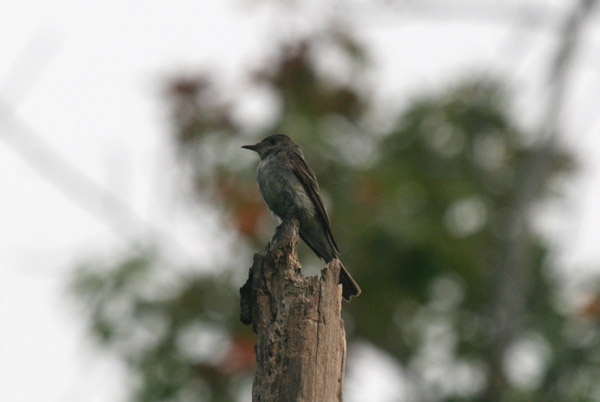 This bird was at Turkey Point on September 14th, 2013.