Butterfly Photos / Fiery Skipper
Last Update: 10/26/2015
I saw this butterfly at Swan Harbor Farms in Harford County, MD on August 21st, 2010. I am pretty sure that it is some form of Skipper, possibly a Fiery Skipper. But I am not sure.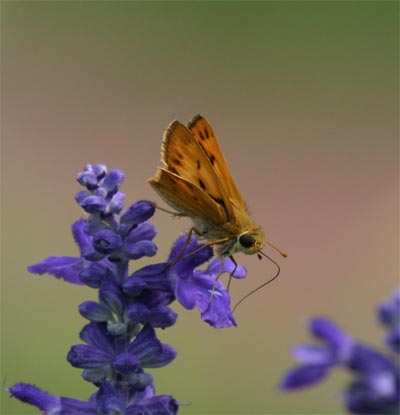 I saw this one at Swan Harbor Farms on September 25th, 2010. I again think this is Fiery Skipper.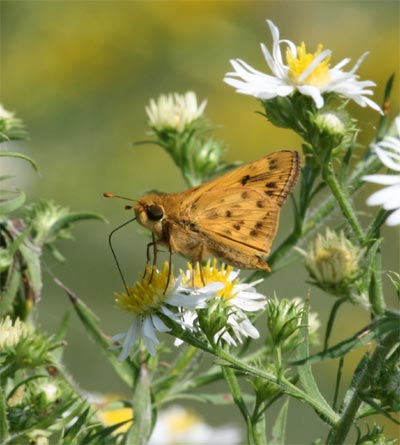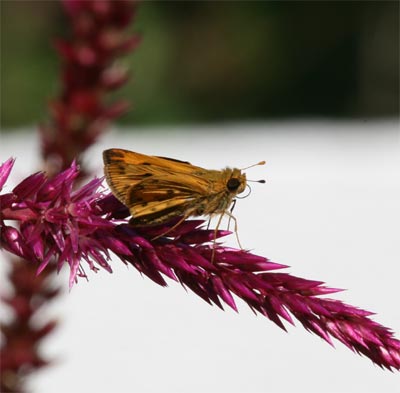 This one was near the trail to Turkey Point in Cecil County, MD on September 9th, 2012.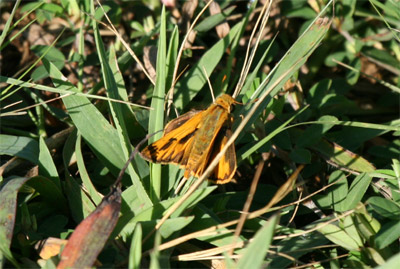 These were at the Patuxent Wildlife Research Center on September 5th, 2015.