Bird Photos / Common Goldeneye
Last Update: 2/5/2009
I saw this female Common Goldeneye at an undisclosed location in Harford County, MD, on May 26th, 2006. It was just standing there and it did not seem to mind my presence. It didn't seem to be injured.
The next birds were just downstream of the Conowingo Dam in February 2007. There were about 50 of them in the area.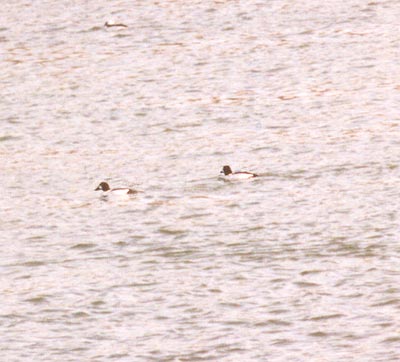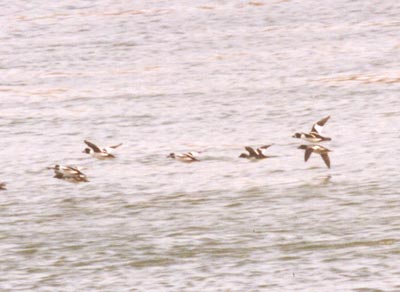 This bird was swimming around the area of the Havre de Grace marina in early April, 2008.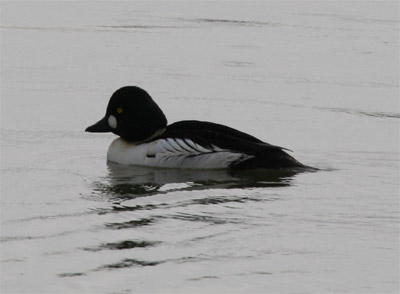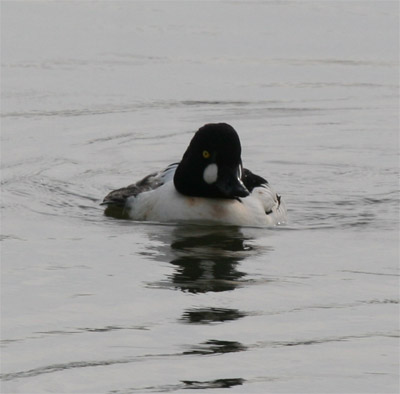 A large number of Common Goldeneyes was on the river near the Cambridge, MD marina on January 31st, 2009.