Bird Photos / Green Winged Teal
Last Update: 11/22/2010
Joyce and I saw this bird at Cape May, NJ in October 2007.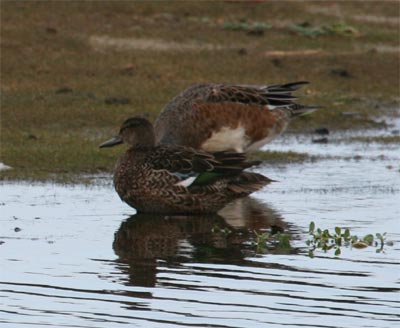 We saw these teal at Brigantine NWR in November 2007.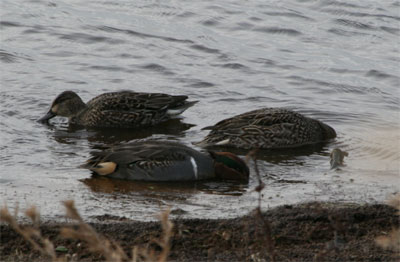 This bird was in a muddy field at Swan Harbor Farms in April, 2008.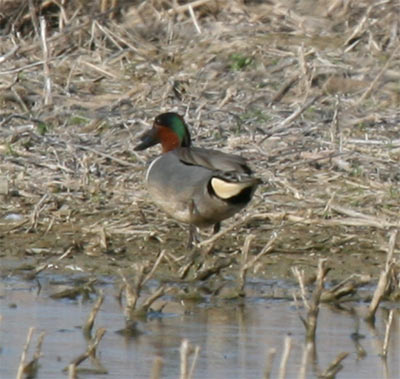 I saw this bird in one of the ponds at Cape May State Park, NJ on December 6th, 2008.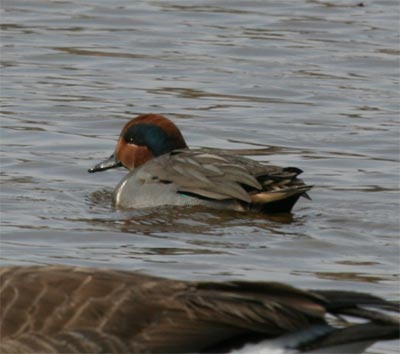 This duck was at Huntington Beach Central Park, CA on January 29th, 2010.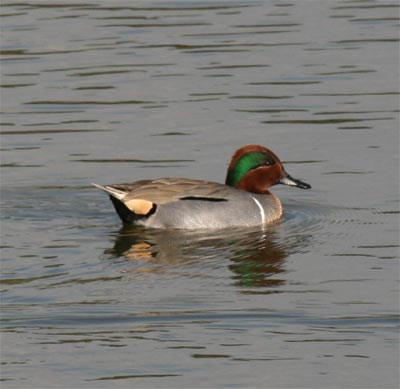 There were many Green-winged Teal on and around Lighthouse Pond at Cape May on November 20th, 2010.