Bird Photos / Horned Grebe
Last update: 4/3/2014
I saw this bird on a pond at the Hueco Tanks historical park near El Paso, TX on November 27th, 2006. It was the only bird on the water at the time.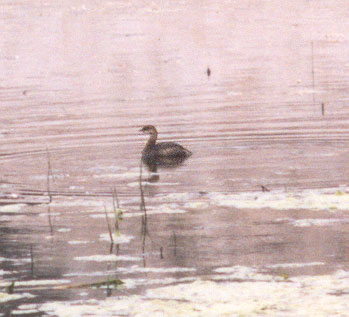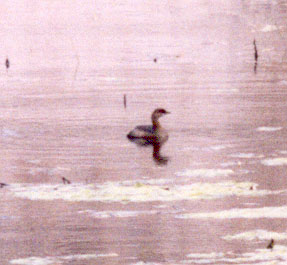 Joyce and I saw two Horned Grebes in the bay off of 32nd Street in Ocean City, MD on December 26th, 2008. This was the same place we saw the Eared Grebe last year.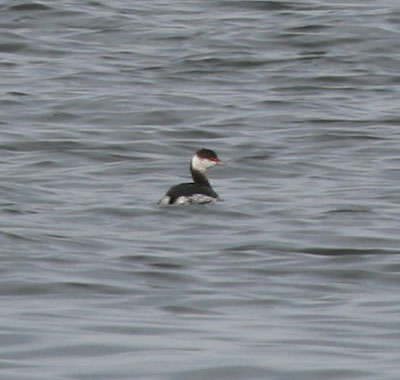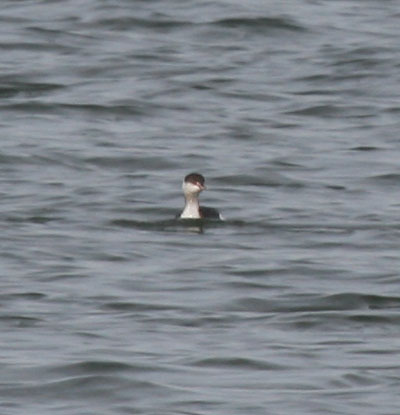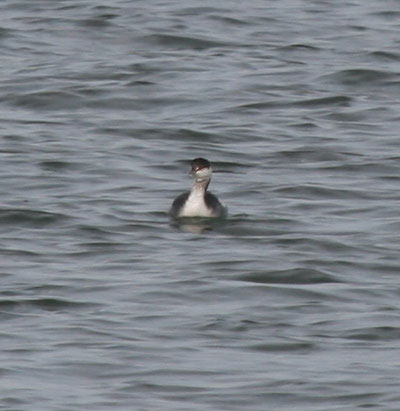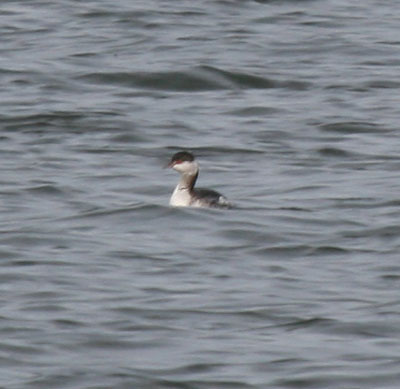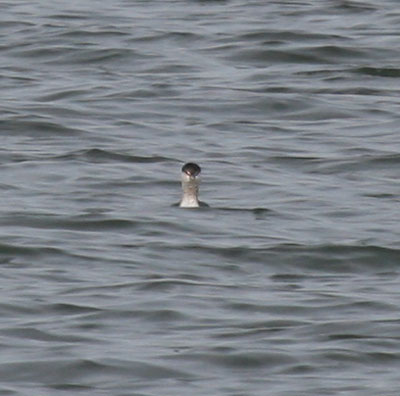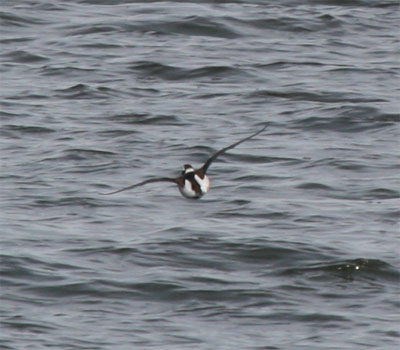 This bird was in the same place on January 31st, 2009.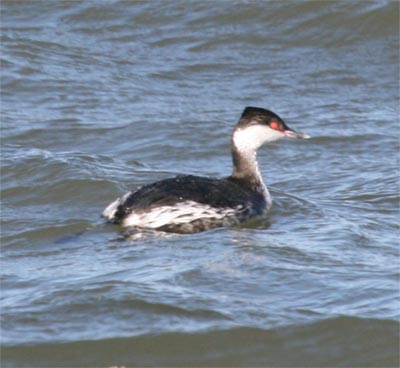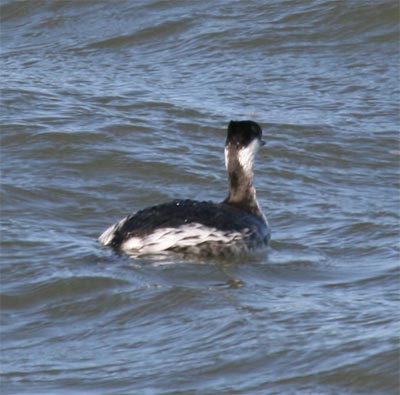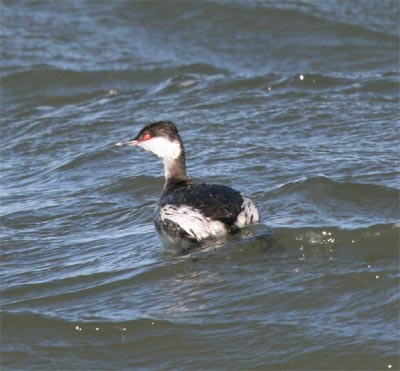 I saw more Horned Grebes in and around Huntington Beach, CA in late January 2010.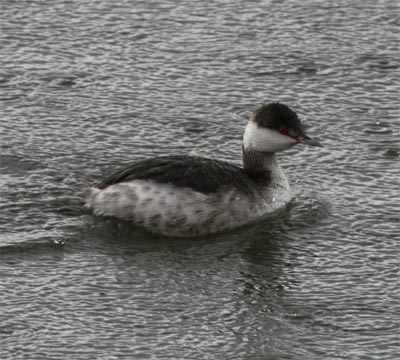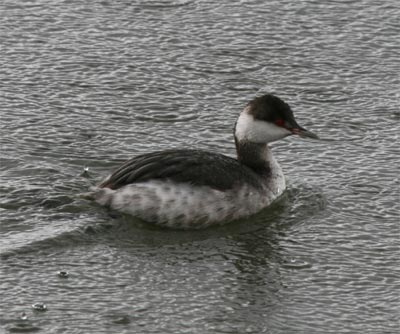 This one was in the new impoundment at Swan Harbor Farms in Harford County, MD on April 17th, 2011.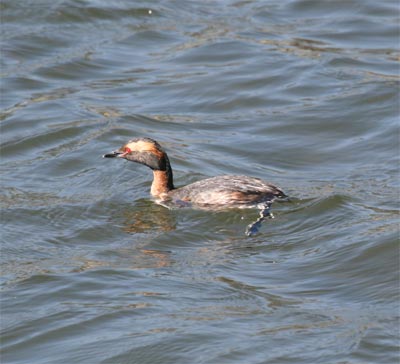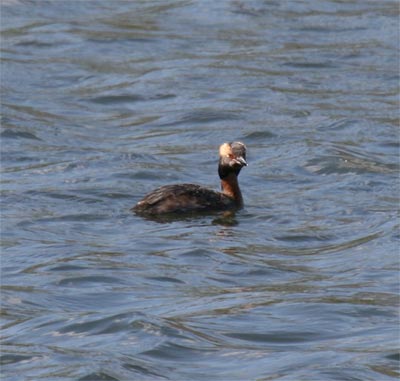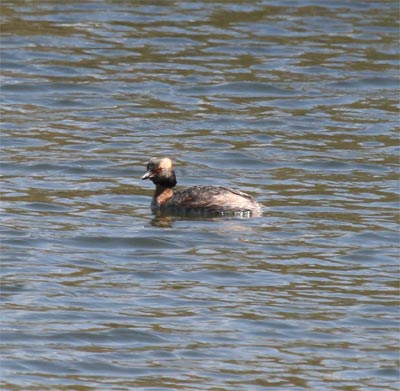 This is presumably the same bird, in the same impoundment, on April 24th, 2011.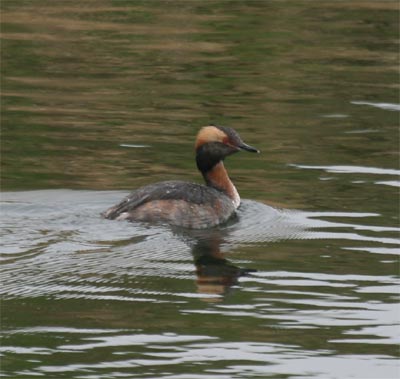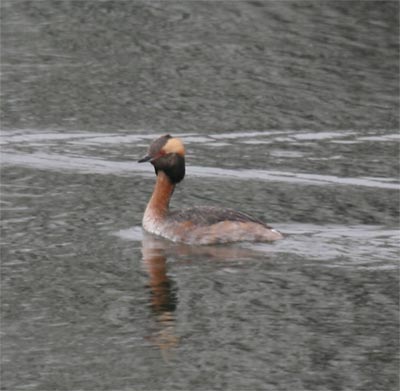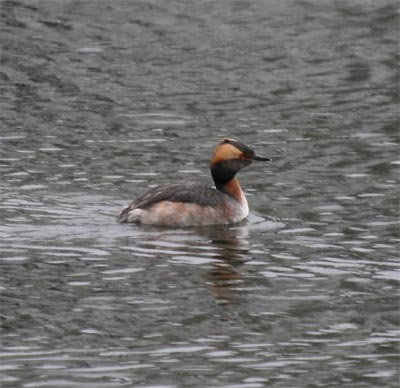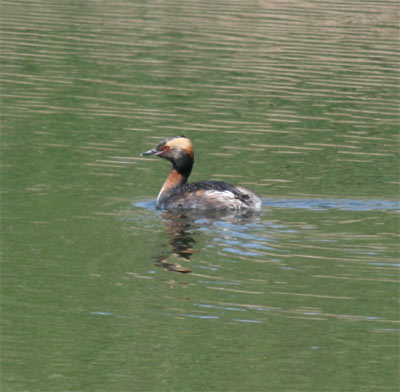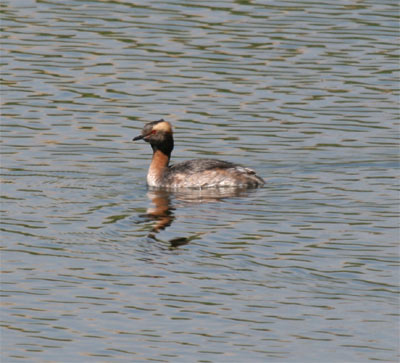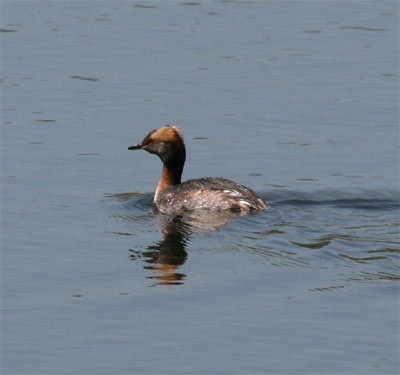 I saw this grebe in the Susquehanna River near Lapidum on May 5th, 2012.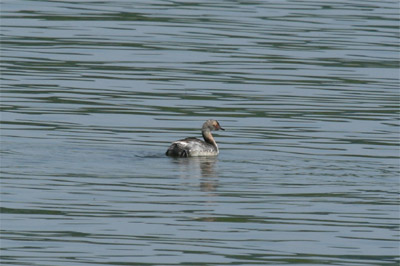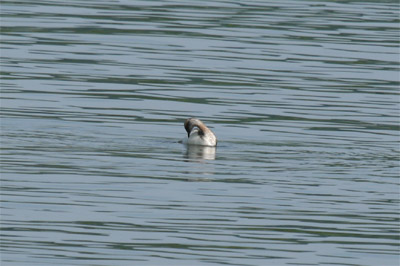 This bird was in the river near Port Deposit, MD on March 15th, 2014.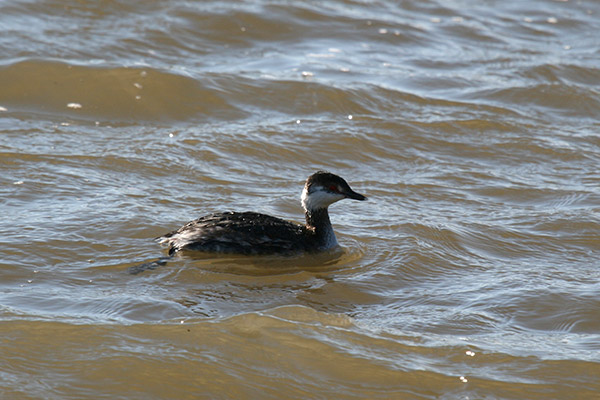 These were near the Havre de Grace lighthouse on March 23rd, 2014.