Bird Photos / House Wren
Last Update: 4/15/2014
I saw this first bird at Hueco Tanks Historical Park near El Paso, TX on May 14th, 2007. It was hopping around the desert among the brush, and it did not seem to be concerned at my presence a few feet away.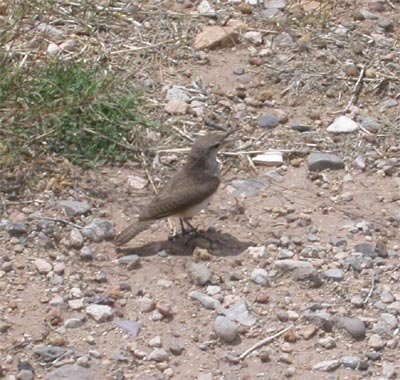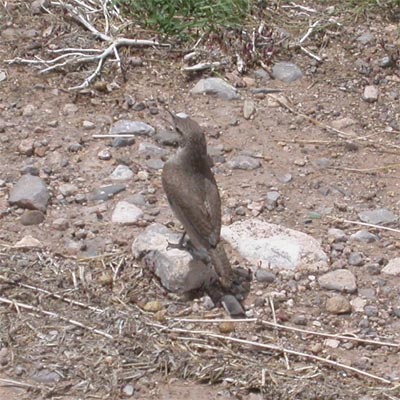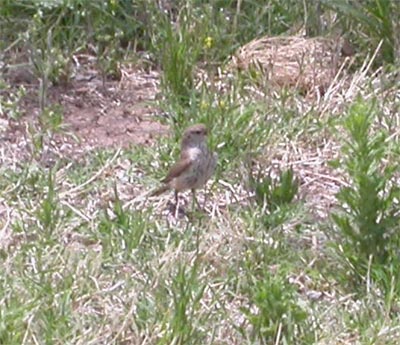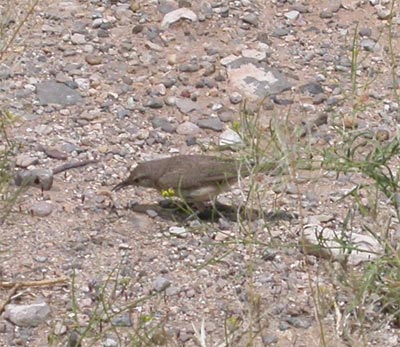 The next bird was at the parking lot area of Fair Hill park in Cecil County, MD on July 8th, 2007.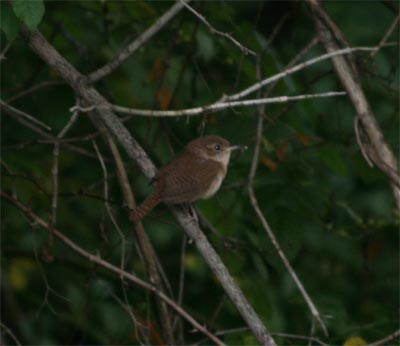 I saw this bird in the brush near the hawk watch site at Turkey Point in Cecil County, MD on September 22nd, 2007.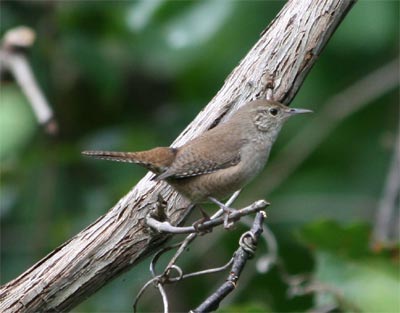 This next bird was just around the corner from the previous one, but on August 23rd, 2008.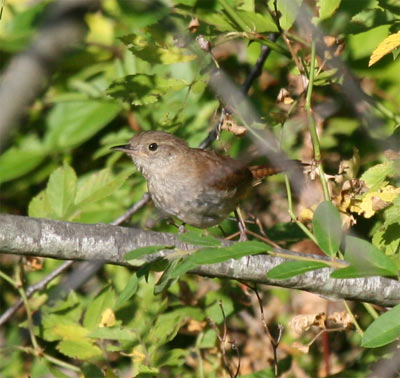 We saw this one at Bombay Hook NWR, DE on May 30th, 2011. It was near the Boardwalk Trail.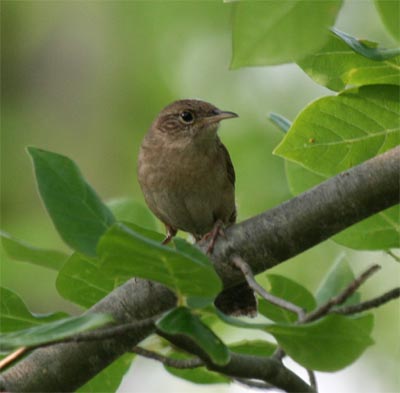 This bird was near the Susquehanna State Park picnic area on April 13th, 2014.