Bird Photos / Laughing Gull
Last Update: 9/11/2017
These common gulls are easy to spot at the beach.
The gull was trying to mooch food, and stayed very close, so it was easy to photograph.
This gull was on the sand near the Ocean City, MD boardwalk in July 2003.
Joyce and I saw these gulls at Cape May, NJ in October 2007.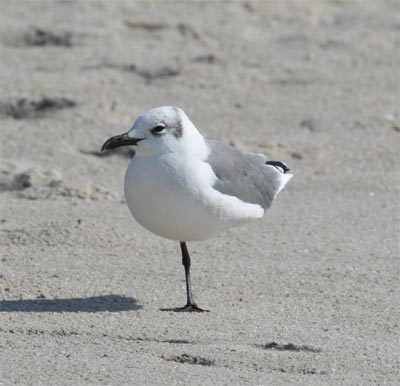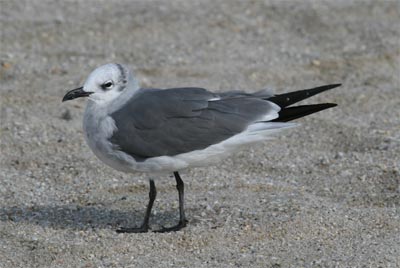 These Laughing Gulls were also at Cape May, but on April 24th, 2010.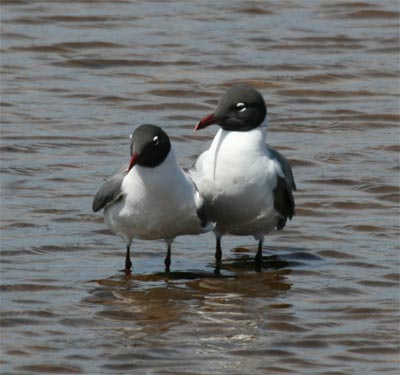 I saw this bird at Port Mahon, DE on May 29th, 2010.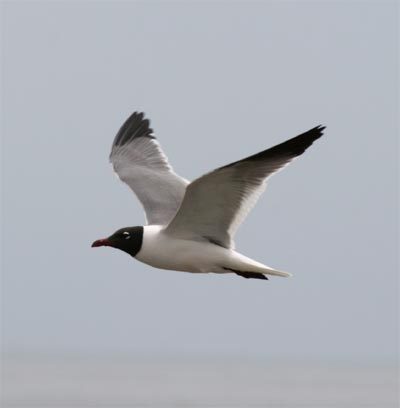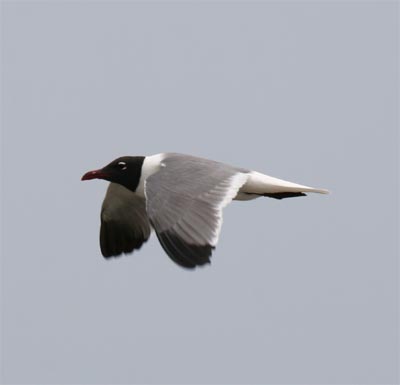 These were on the boardwalk in Ocean City, MD on June 25th, 2011.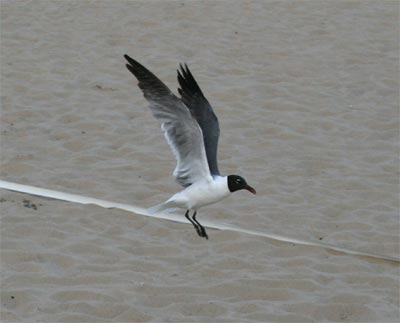 We saw these birds on the Ocean City beach in July 2013.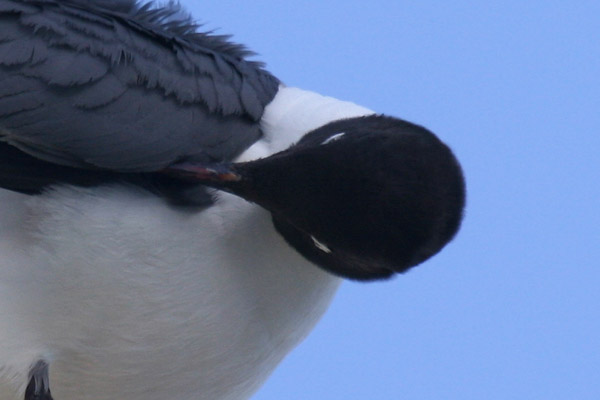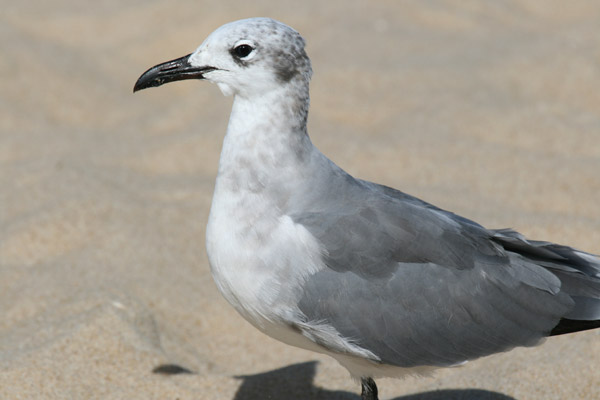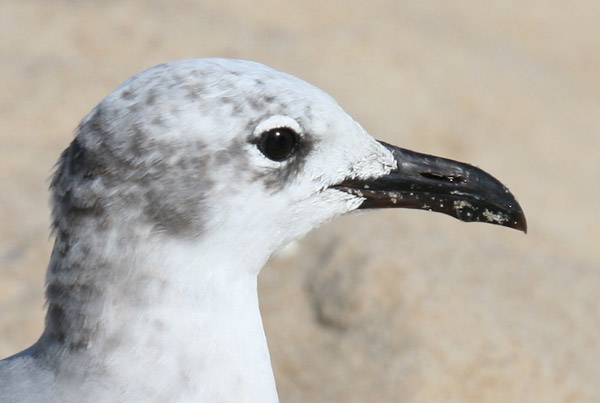 I saw these at Ocean City on July 7th, 2015.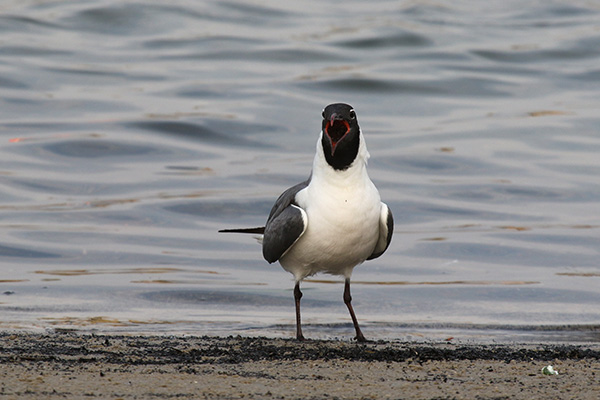 These were at Ocean City in July, 2017.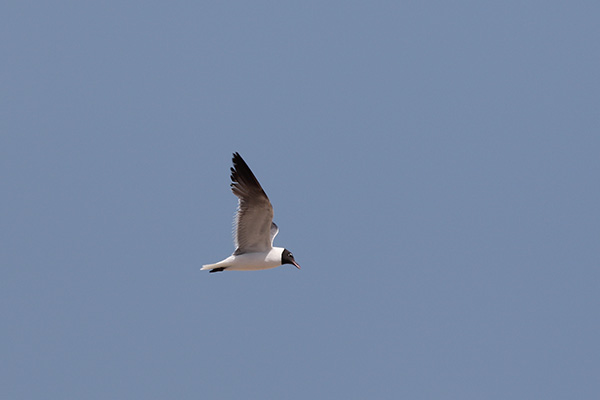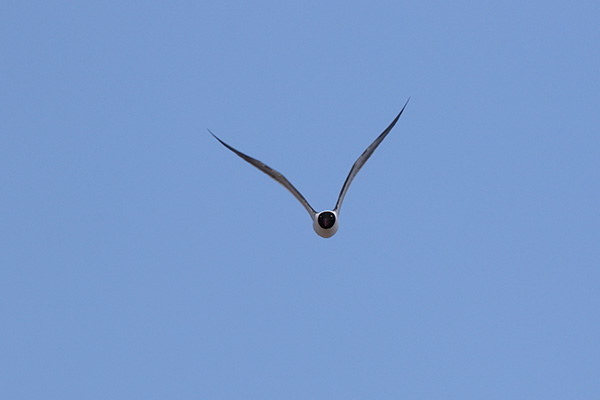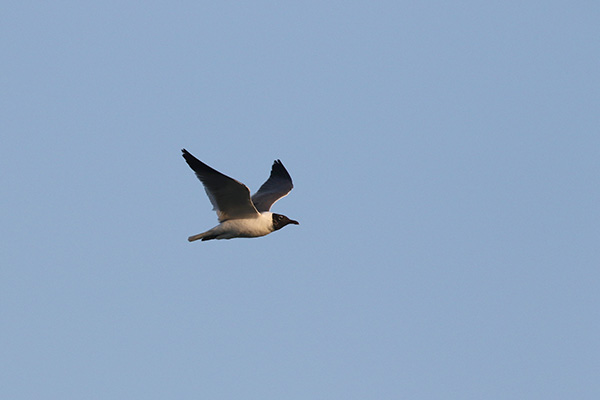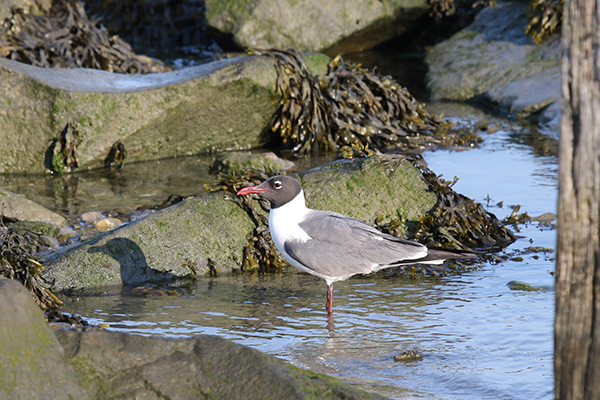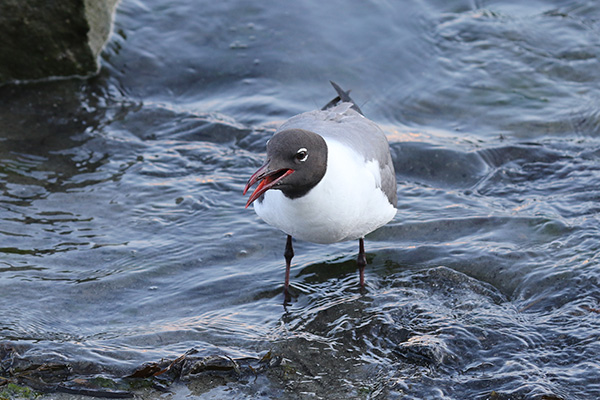 We saw many Laughing Gulls at Tybee Island, GA during our vacation in mid August, 2017.