Bird Photos / Least Flycatcher
Last Update: 10/9/2013
We saw and heard this Least Flycatcher during a MOS field trip to Broad Creek scout camp in Harford County, MD on May 31st, 2008.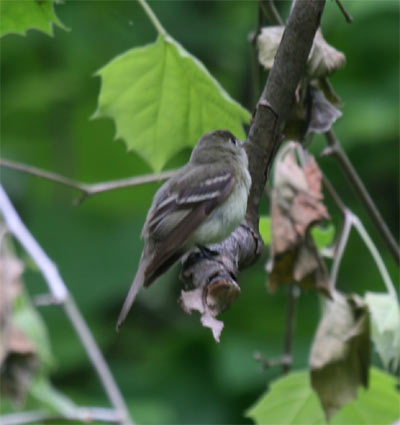 This bird was seen along the path to Turkey Point in Cecil County, MD on September 5th, 2009.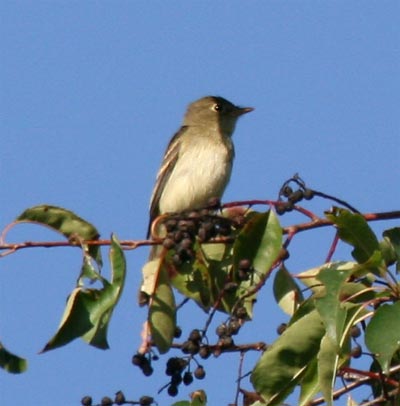 I saw this one on the same trail on September 3rd, 2011.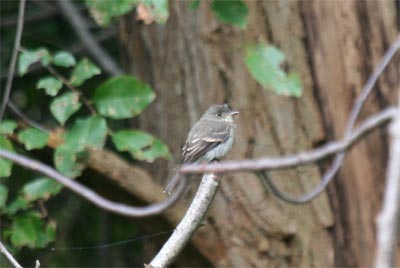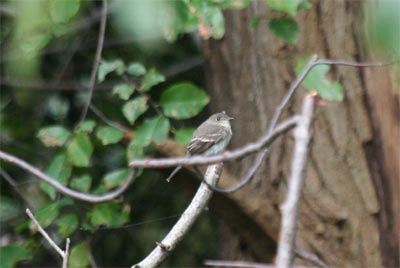 This bird was in the same area on September 8th, 2013.