Bird Photos / Little Blue Heron
Last Update: 9/11/2017
We saw this first heron while walking around the "crabbing area" of the Assateague National Seashore. We were standing by this pond when the bird flew right in front of us and landed in the water. It walked around slowly, apparently looking for food.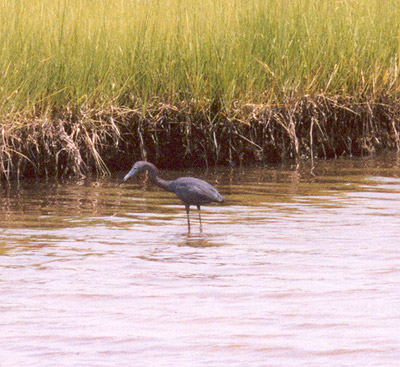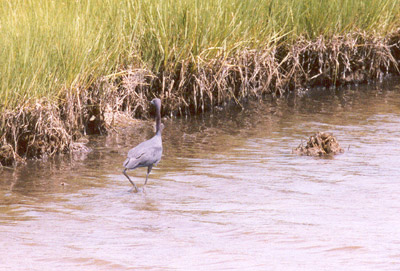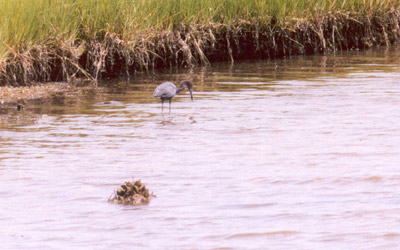 This bird was much smaller than the Great Blue Herons we see at Susquehanna park. This bird was also more of a dark blue-gray color, while the larger Great Blue Herons are a combination of white, gray, and a brighter blue.
I saw the next heron at the Brigantine wildlife preserve in New Jersey on July 29th, 2006. The light blue at the base of the bill was very obvious.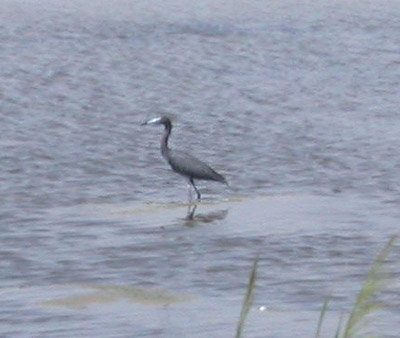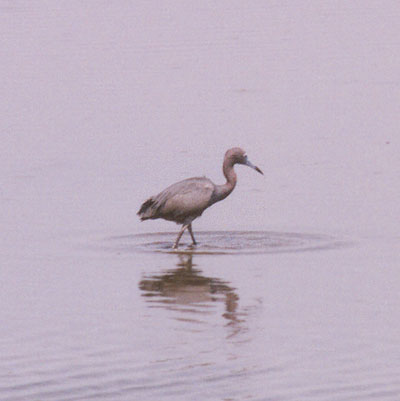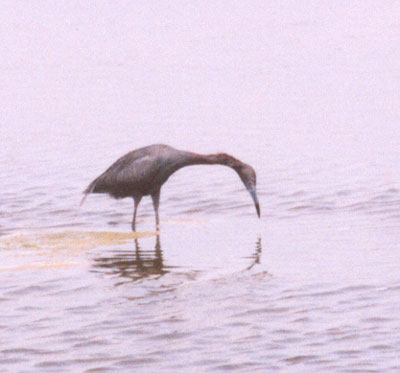 I saw the following heron at Bombay Hook NWR, DE in September, 2006. It is an immature bird, and note that it is white in color. A close look at the bill shows that it is blue, not black or yellow, so it's not an egret.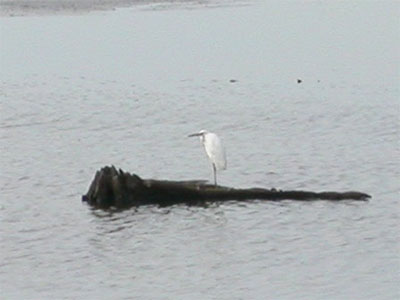 I saw the next immature bird at Swan Harbor Farms in Harford County, MD, on July 24th 2007. Note the color of the bill and the legs.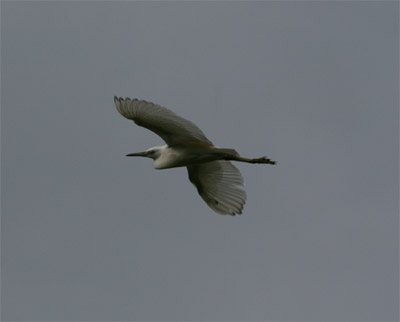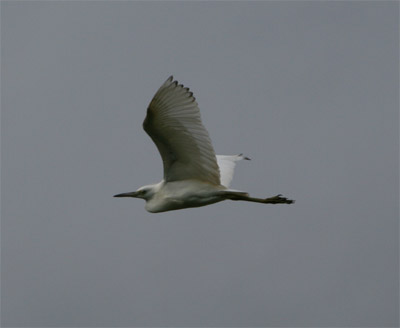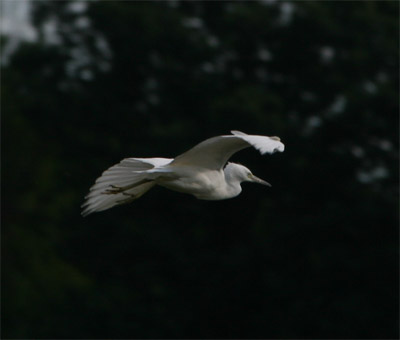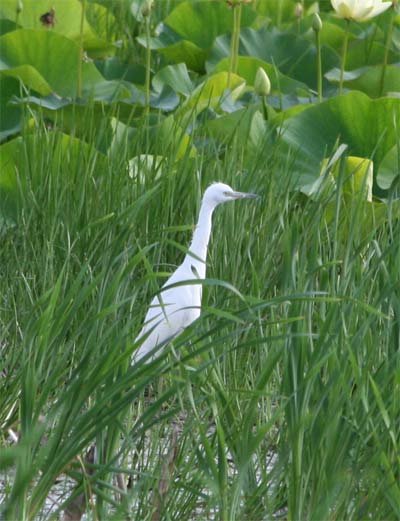 We saw this bird at Harford Glen park in Abingdon, MD during our MOS conference photography field trip on June 1st, 2008.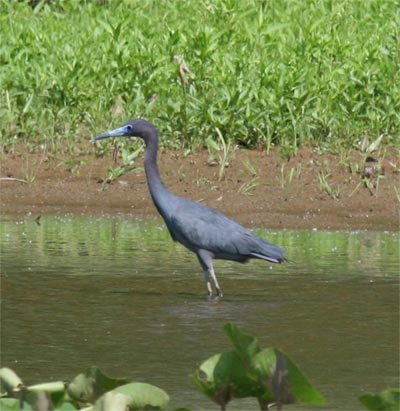 This immature heron was at Assateague National Seashore on July 30th, 2008.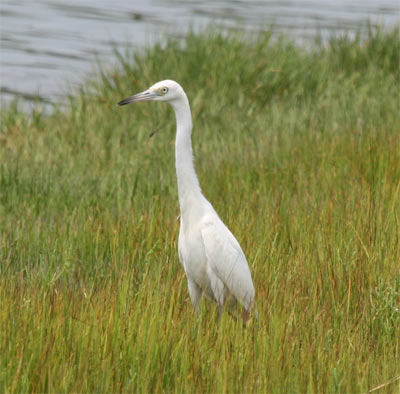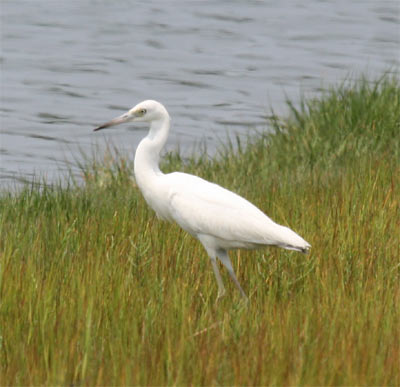 I saw this immature bird in Cape May, NJ on July 31st, 2010.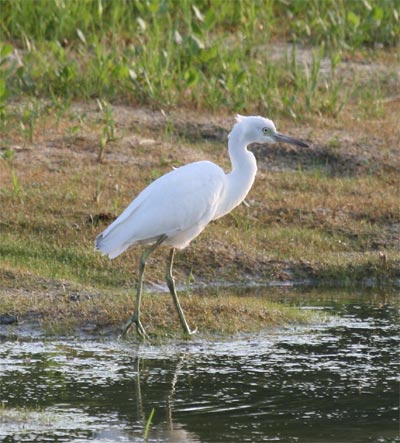 This immature bird was one of two I saw at Swan Harbor on August 3rd, 2014.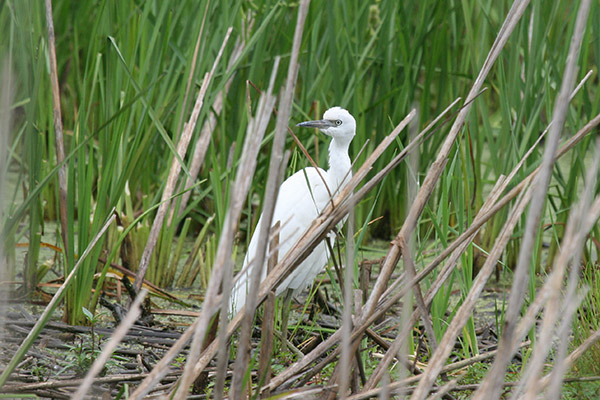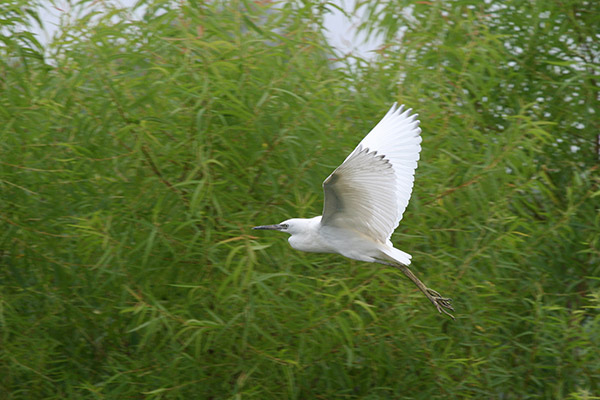 I saw this one at Assateague National Park on August 22nd, 2014.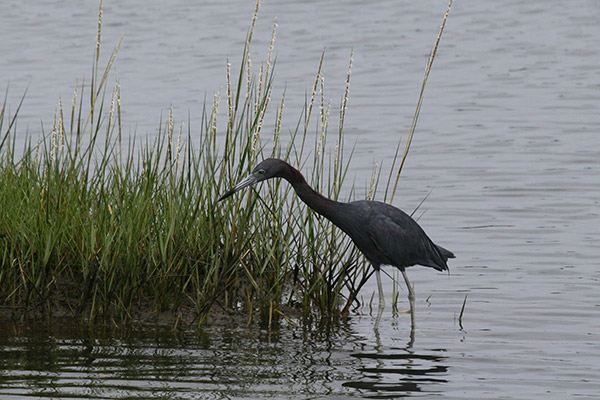 I saw this immature Little Blue Heron at Savannah NWR, SC on August 25th, 2017.