Longwood Gardens, September 19th, 2012
I went to Longwood Gardens in Kennett Square, PA (near Philadelphia) on September 19th, 2012. I went to see the outdoor art display called Light: Installations. This was a spectacular display. I also enjoyed the fountain shows and of course, the beautiful flowers.
These photos show the different parts of the Light: Installations display. Click on a thumbnail or caption for a full sized photo. The nighttime photos may look better if you view them in a dark room. And trust me- they will look better than the thumbnails!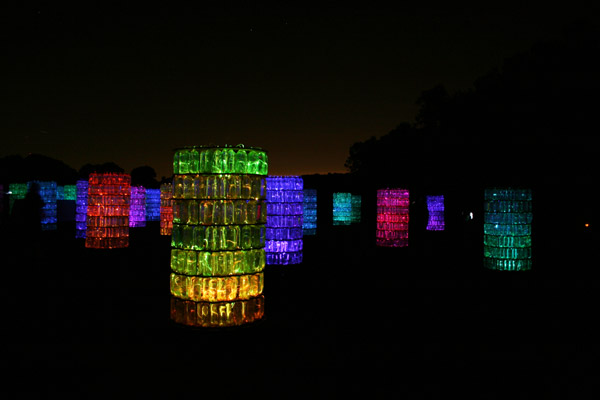 Longwood Gardens has a number of fountain displays. They had fountain shows several times throughout the day at each site.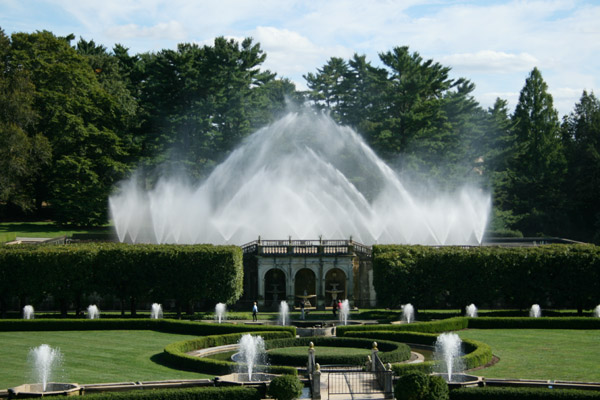 The flowers, as usual, were beautiful. The highlight was the water lily garden in the middle of the conservatory.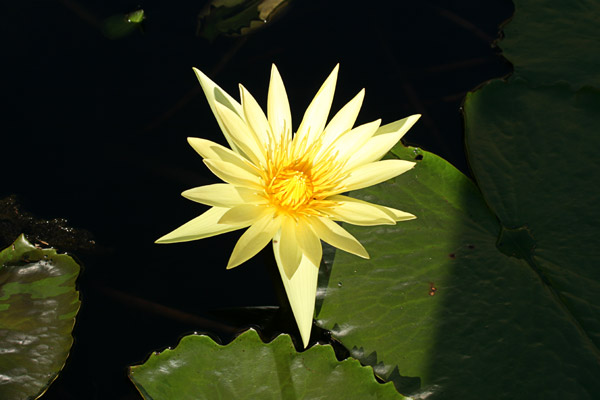 The nighttime fountain display was spectacular. This 30 minute show was set to classical music.