Bird Photos / Magnolia Warbler
Last Update: 6/22/2018
I saw these birds in a tree right by the hawk watch site at Turkey Point on September 16th, 2007. They were in a mixed flock with a Bay Breasted Warbler, some Parulas, and a Red Eyed Vireo.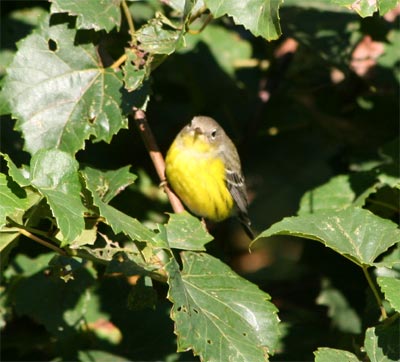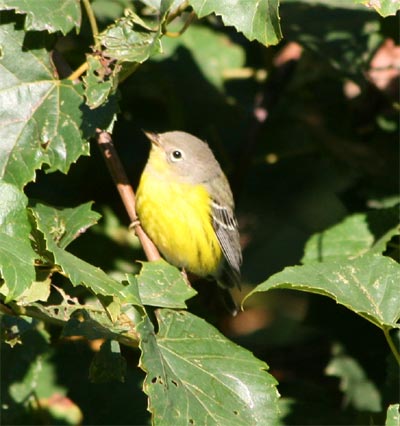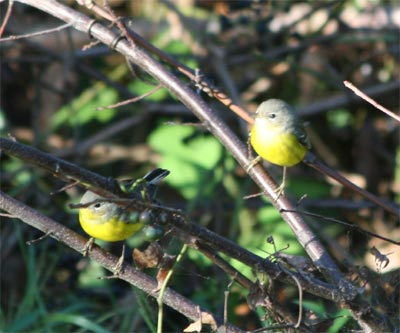 This Magnolia Warbler was in the trees along the path to Turkey Point in Cecil County, MD on September 6th, 2008.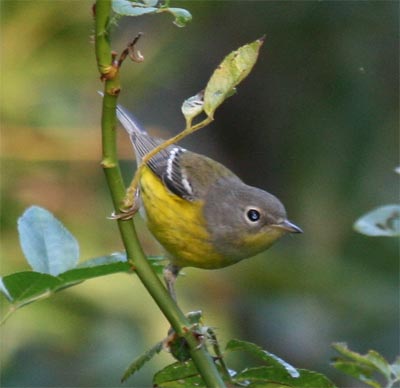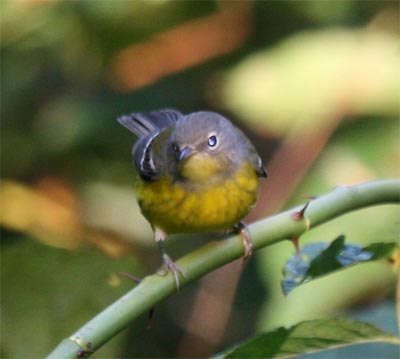 I saw this bird in the woods near the picnic area of Susquehanna State Park, MD on May 9th, 2009.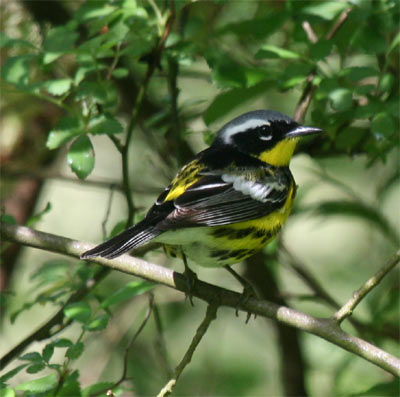 This one was off the trail to the Turkey Point hawk watch on September 19th, 2009.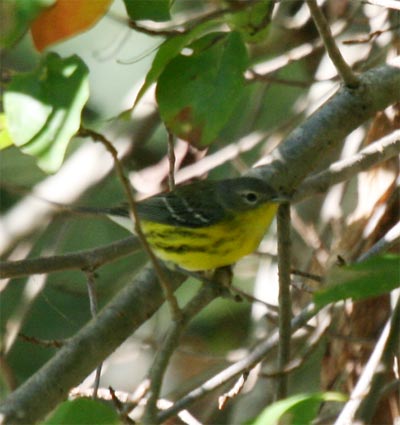 These were in the same place, near the top of the big hill, on August 28th, 2010. There was a Nashville Warbler in the group too.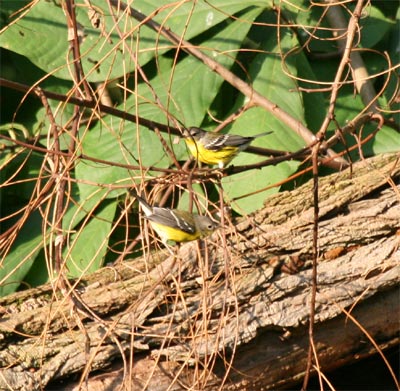 I saw this one in the same general area on September 11th, 2010.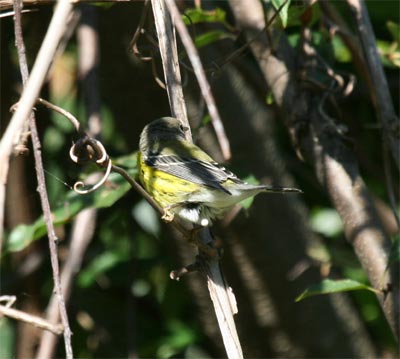 This one was there on September 22nd, 2012.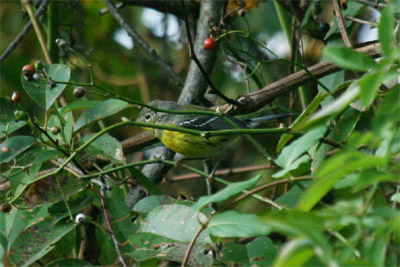 I saw this bird behind the Susquehanna State Park picnic area on May 13th, 2013.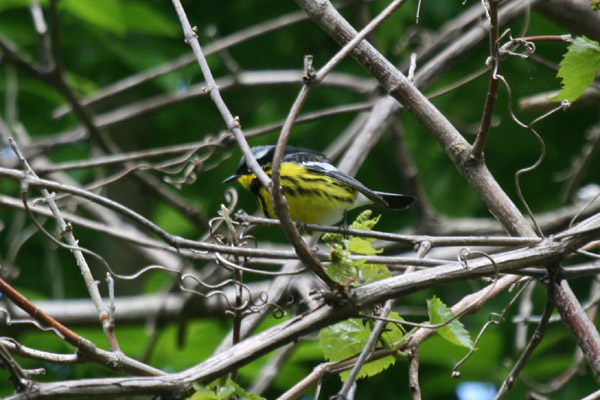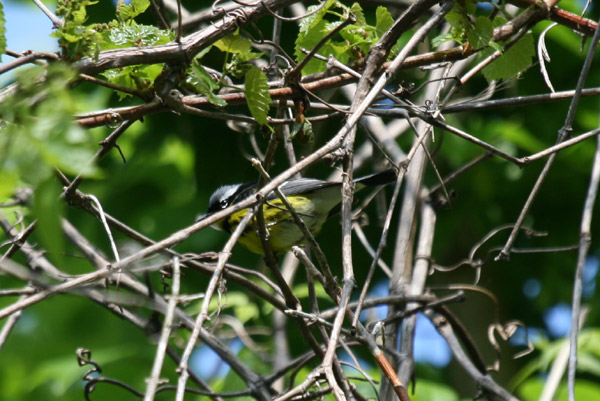 This one was in the same place on May 17th, 2013.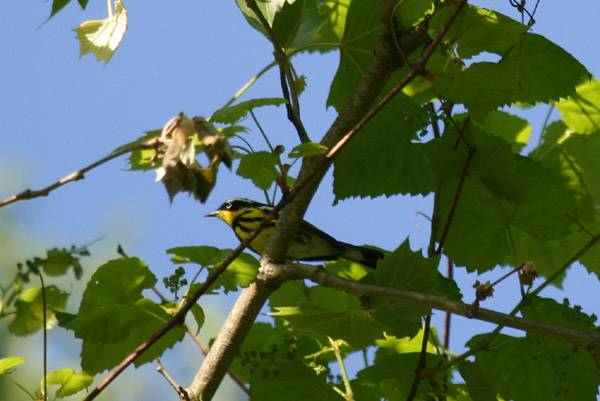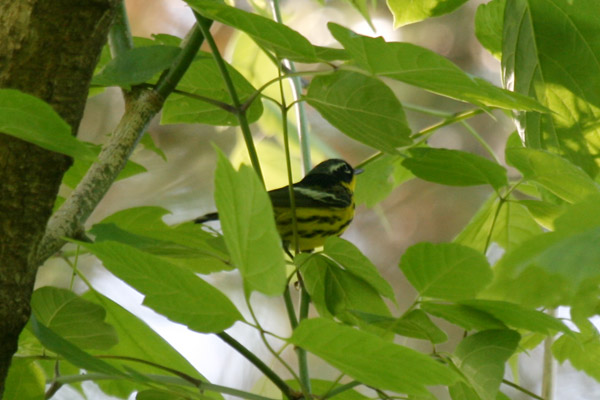 These birds were near the trail to Turkey Point on September 8th, 2013.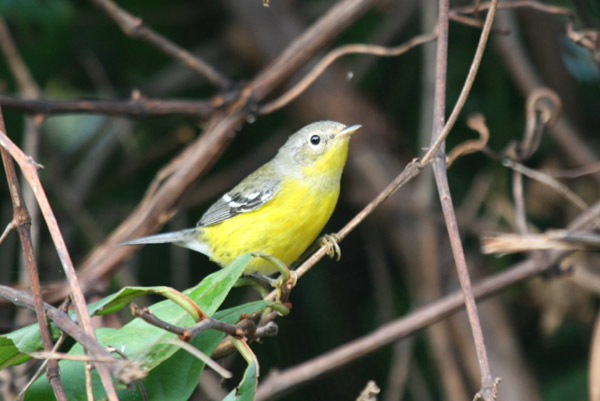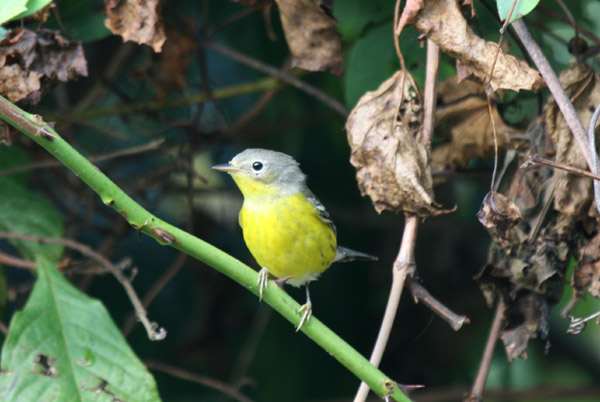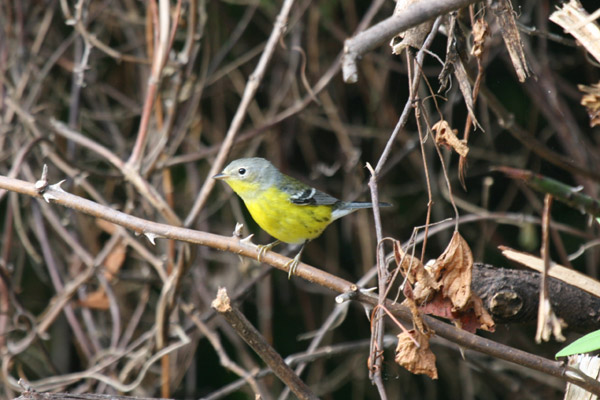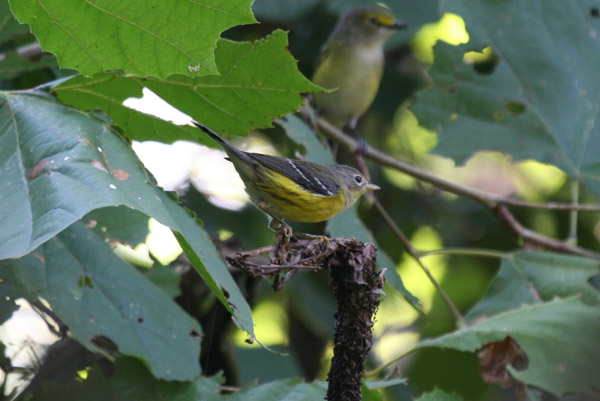 I saw this one there on September 14th, 2013.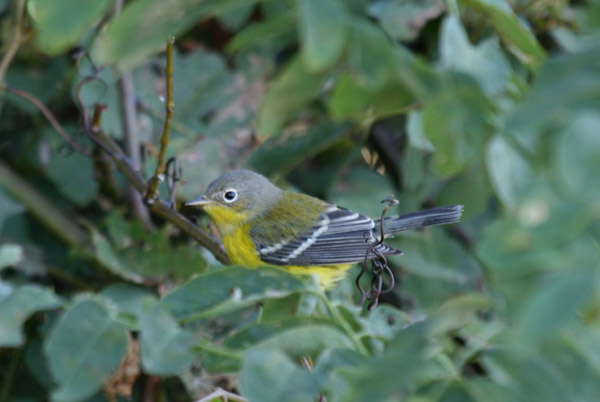 This bird was at Susquehanna State Park on May 6th, 2018.