Our Maine Vacation
July 2016
Joyce and I went to Maine for our 2016 summer vacation. We stayed at the Atlantic Ocean Oceanside Hotel in Bar Harbor. Just like in 2010, the view out of our hotel room was beautiful.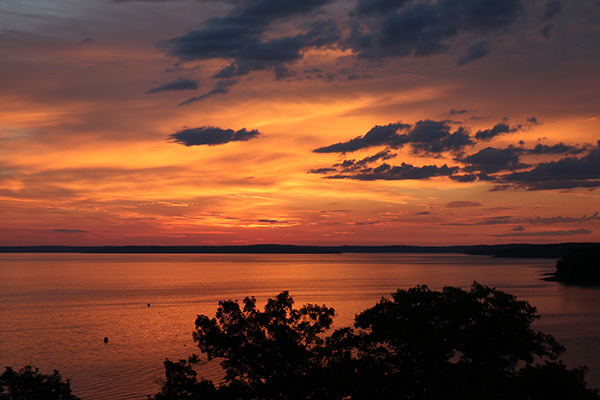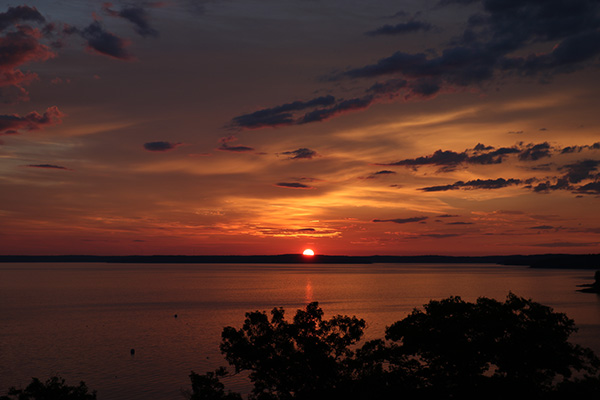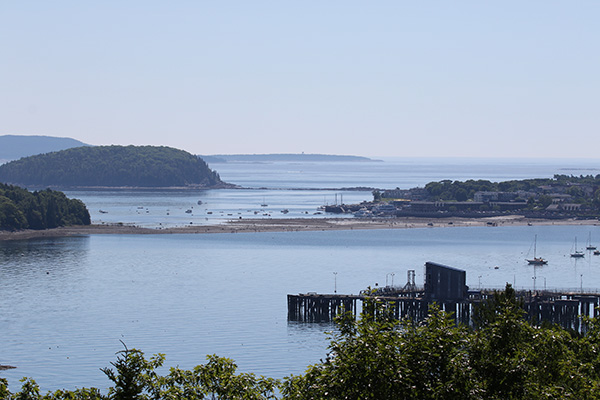 More views of Bar Harbor and the immediate vicinity here.
One of the highlights of our trip was a whale watching cruise on July 24th.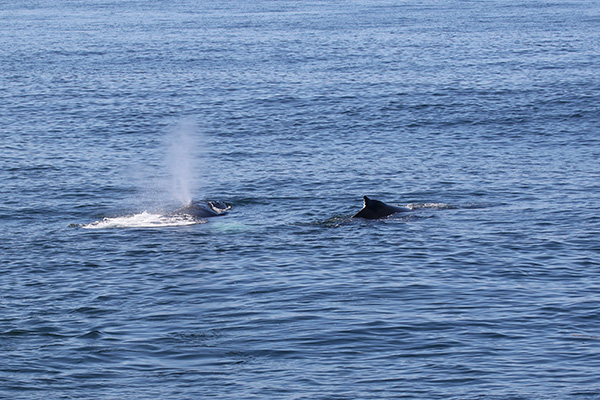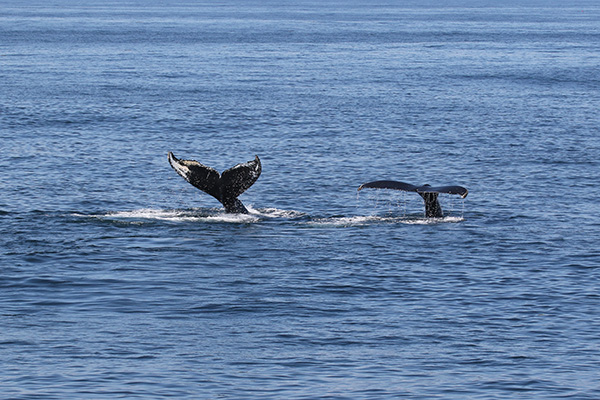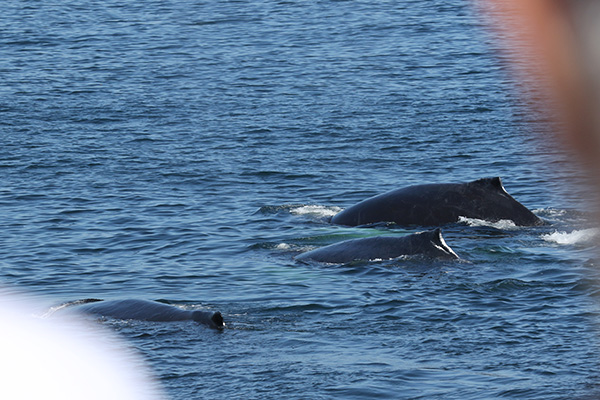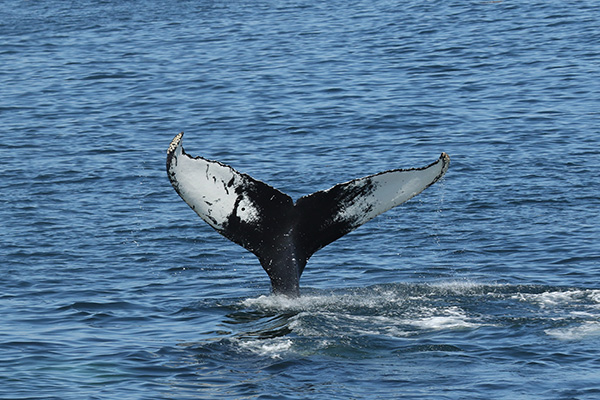 More photos from the whale cruise here.
We spent a lot of time in nearby Acadia National Park. The park includes forests, coastlines, mountains, and lakes.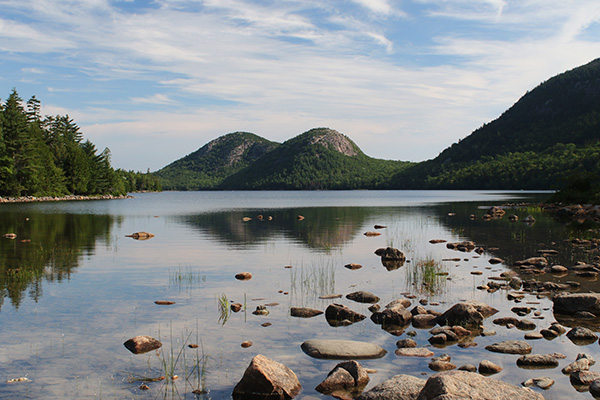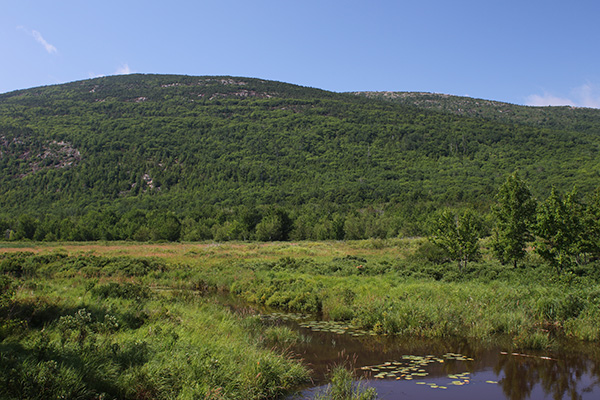 More photos from Acadia National Park here.
We saw wild flowers and garden flowers.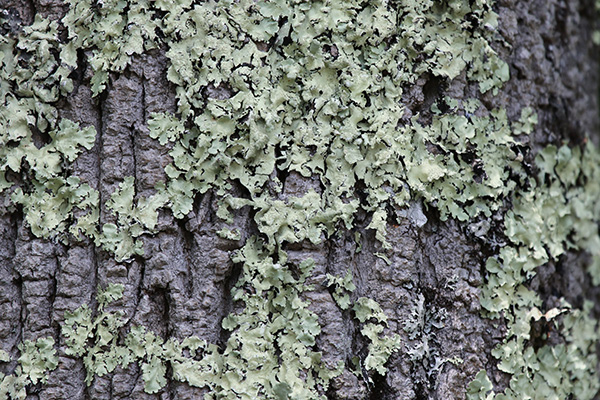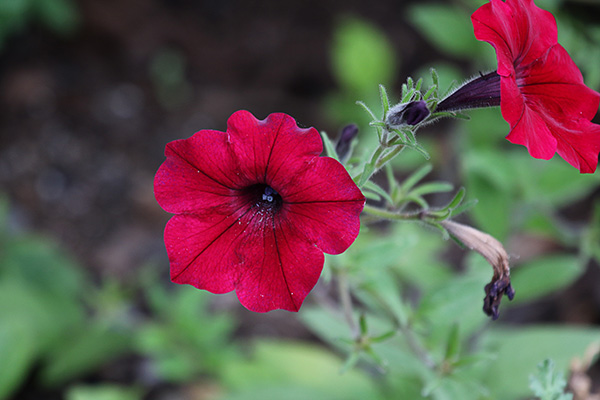 More flower photos here.
There were lots of insects, mammals, and birds to see too. First up- the birds: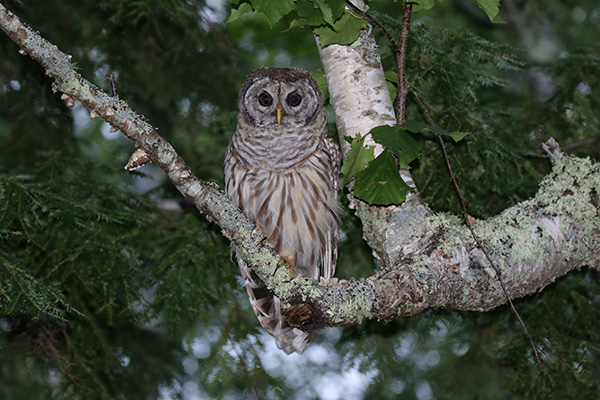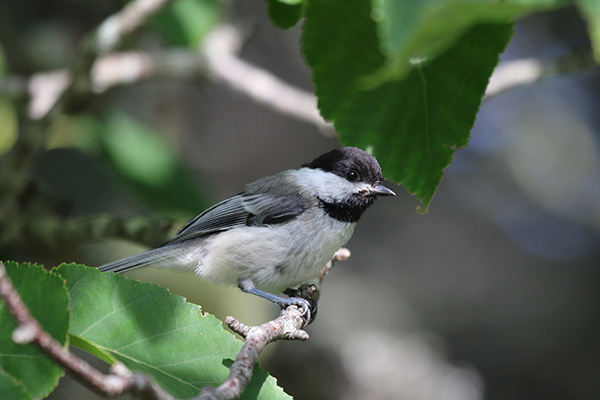 More bird photos here.
And the insects: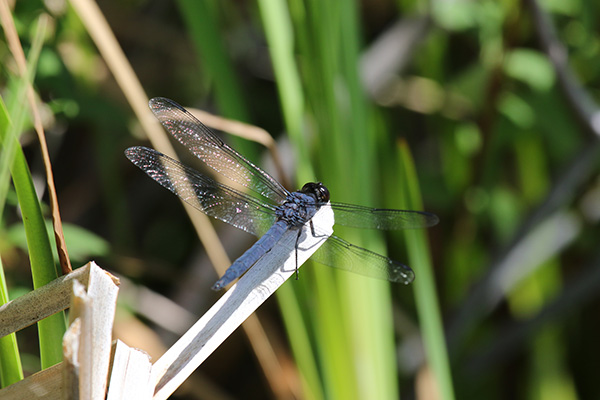 More Maine insect photos here.
And some mammals: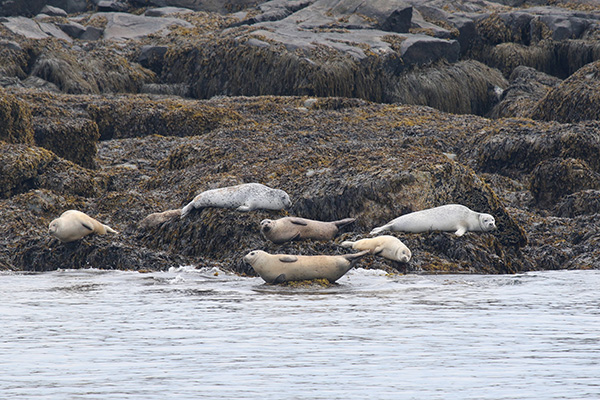 More Maine mammal photos here.
We saw several lighthouses on our boat trips.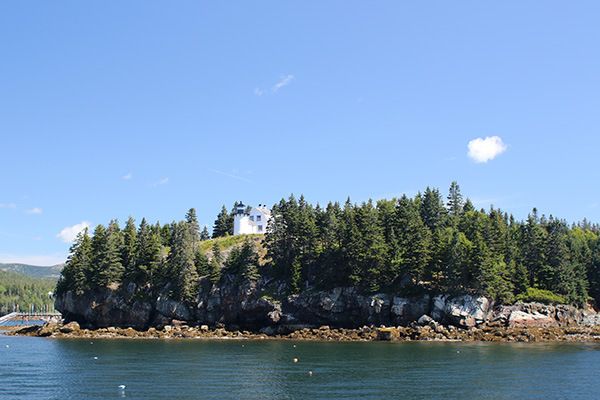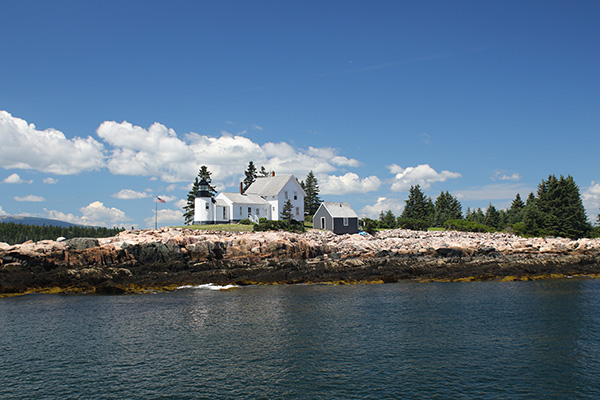 More lighthouse photos here.
Back to home page