Bird Photos / Marsh Wren
Last Update: 6/19/2015
I saw this Marsh Wren from the Boardwalk Trail at Bombay Hook NWR, DE on June 8th, 2008.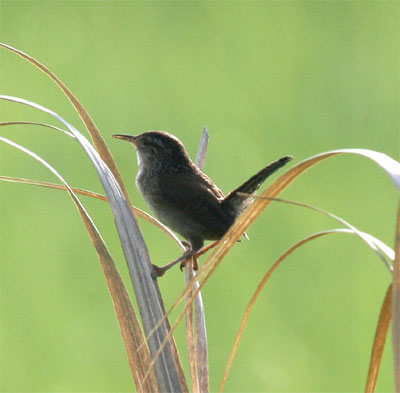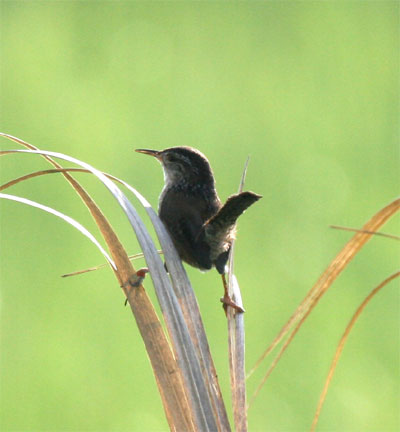 These birds were also at Bombay Hook, on July 26th, 2008.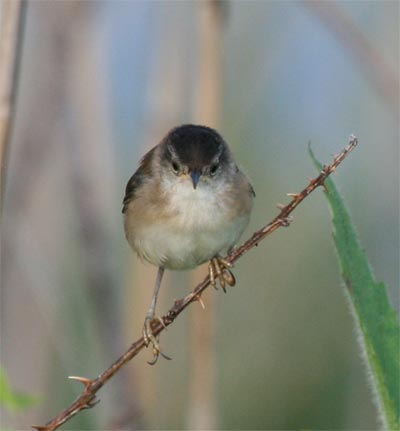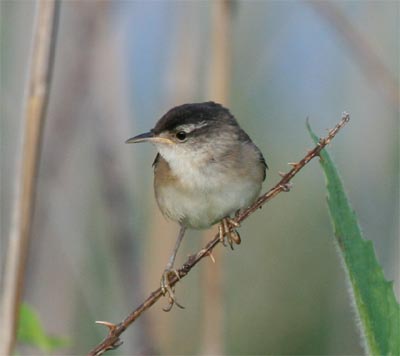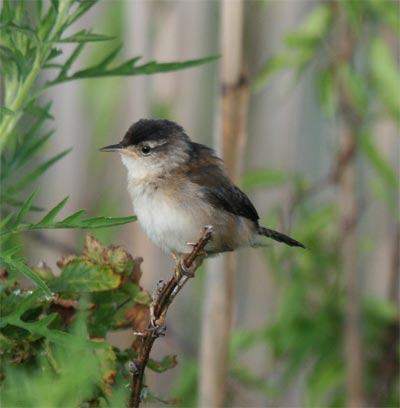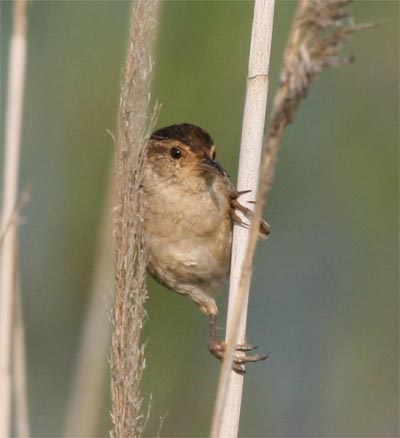 This Marsh Wren posed for pictures near Raymond Pool on Bombay Hook on May 29th, 2010.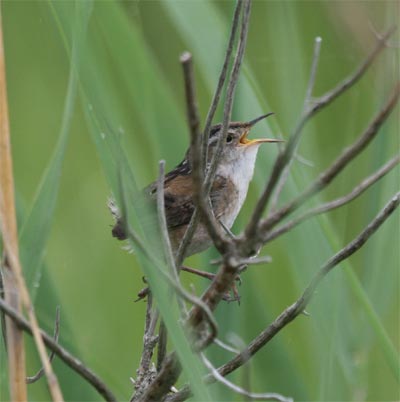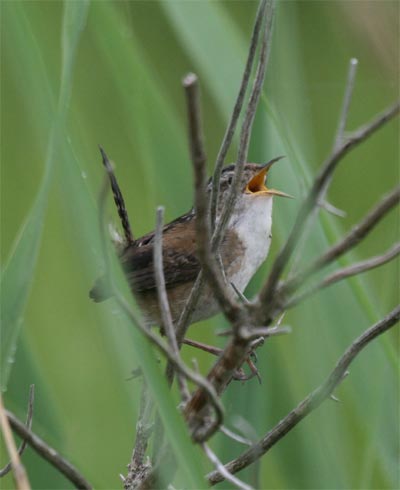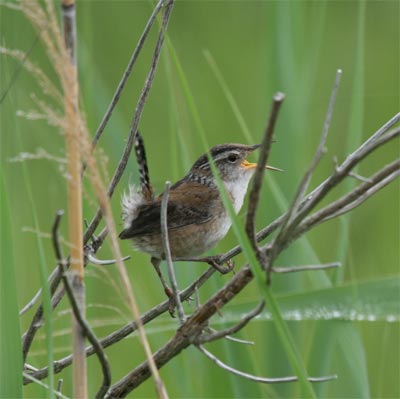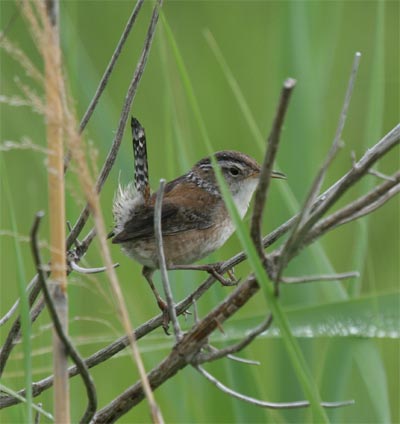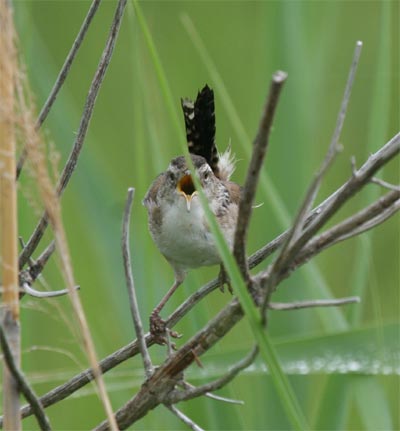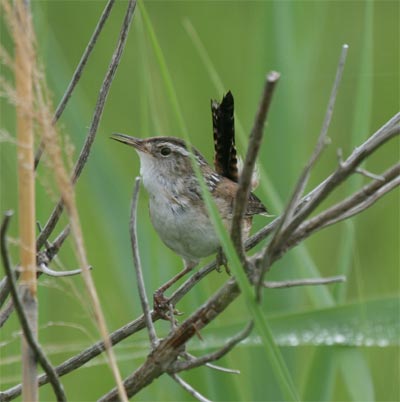 I saw a number of Marsh Wrens at Bombay Hook on May 27th, 2012.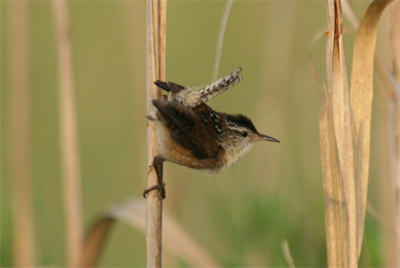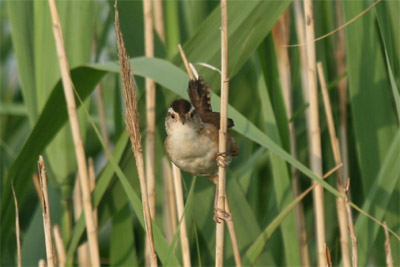 This bird was also at Bombay Hook, on May 24th, 2014.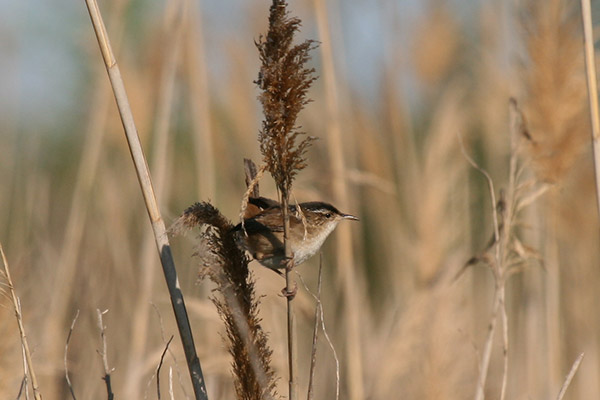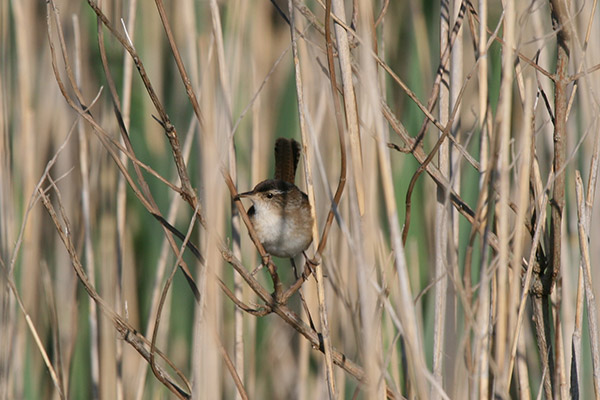 I saw this one there on May 24th, 2015.