Photos of Matthew
Last Update: 2/8/2009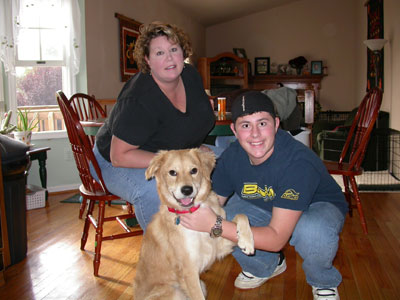 Joyce, Matthew, and Casey in November 2005.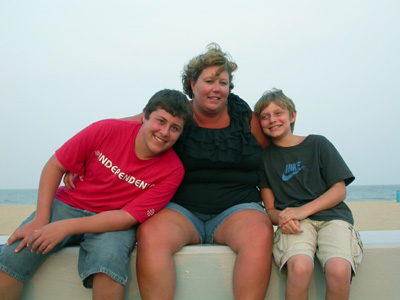 Joyce, Matthew, and Andrew on the boardwalk at Ocean City, MD, in August 2005.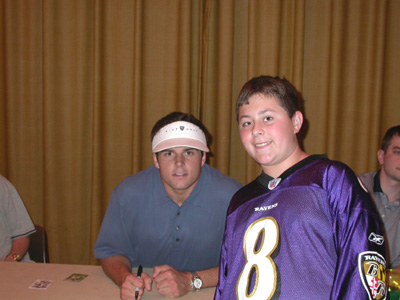 Matthew and Ravens quarterback Kyle Boller, summer 2004.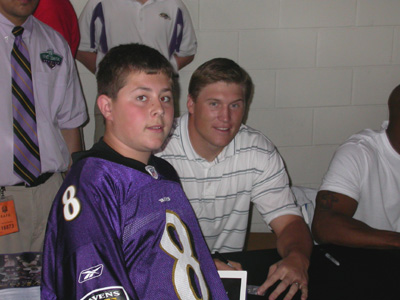 Matthew and Ravens tight end Todd Heap
Matt and Joyce at a soccer game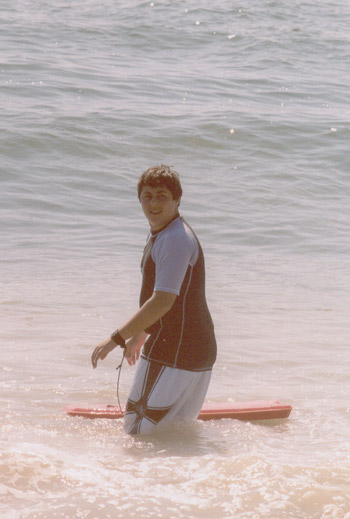 Matt gets ready to ride his boogie board at the beach in Ocean City.
Matt gets ready for his school ring ceremony in early December 2007.
More photos from that day here.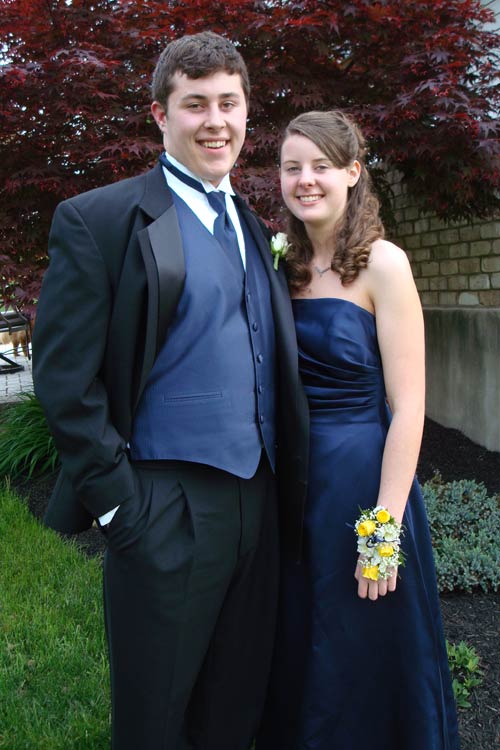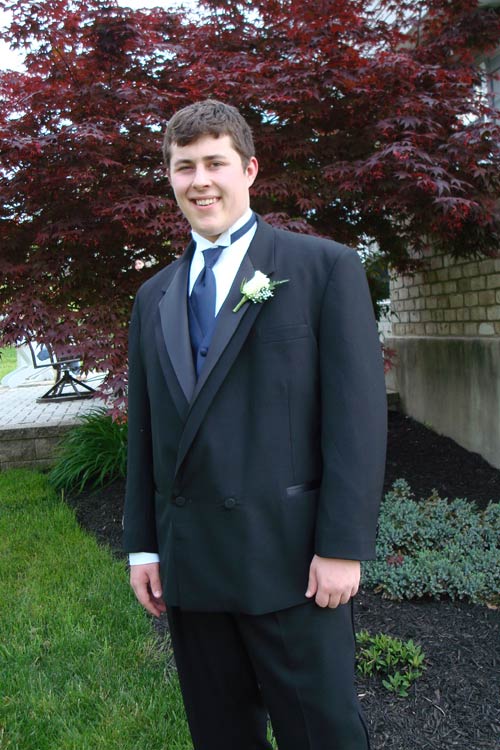 Matt before going to the 2008 Mercy HS prom with his date Carey.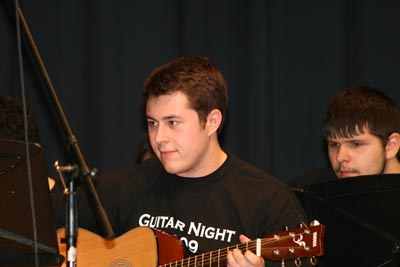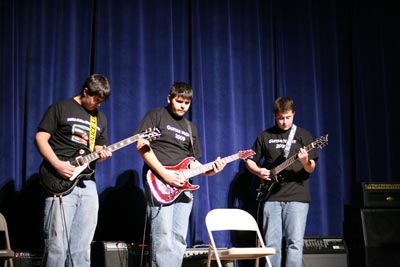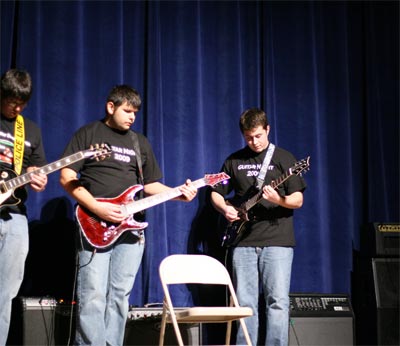 Matt performing during his school's Guitar Night in February 2009.