Bird Photos / Mute Swan
Last Update: 6/19/2015
This mute swan, along with a few others, was in a pond at the Cape May, NJ Meadows in late October, 2005.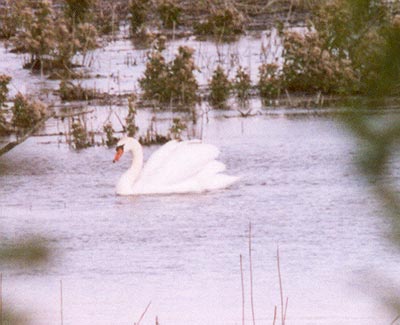 These mute swans were flying around the pond at the Cape May hawk watch platform on October 14th, 2006.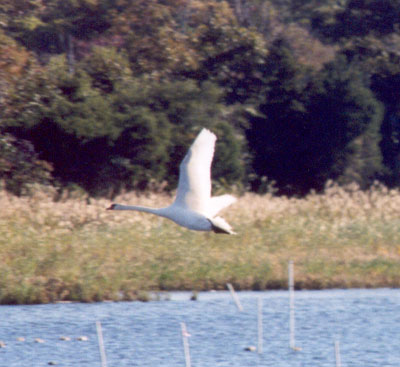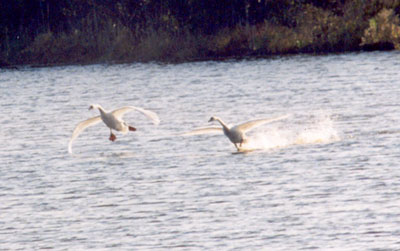 Joyce and I saw this swan, and many others, on Lily Lake at Cape May, NJ in October 2007.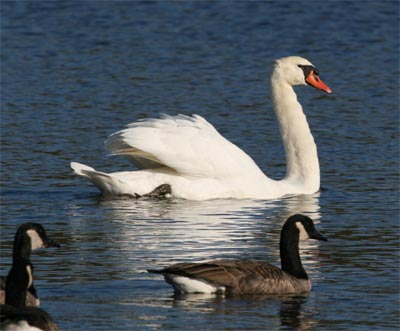 I saw this swan flying over the trail at Cape May State Park on December 22nd, 2007.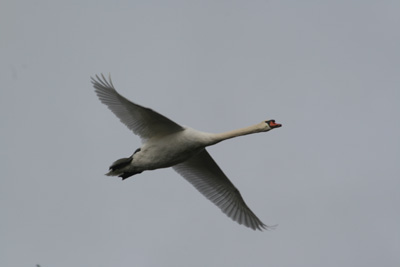 The swans at Cape May are so photogenic. We saw these near the hawk watch platform on October 5th, 2008.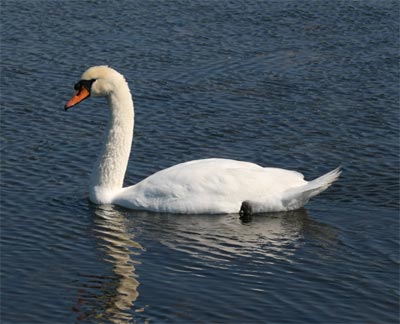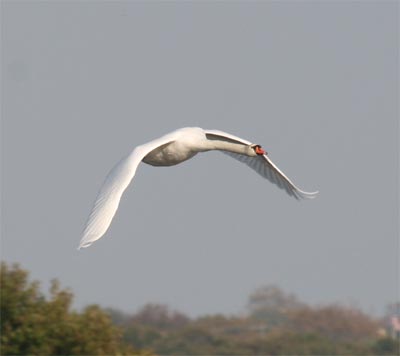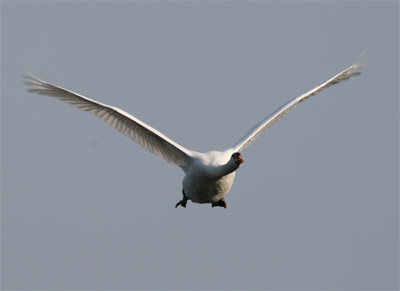 This swan was on its nest in the Meadows on April 25th, 2009.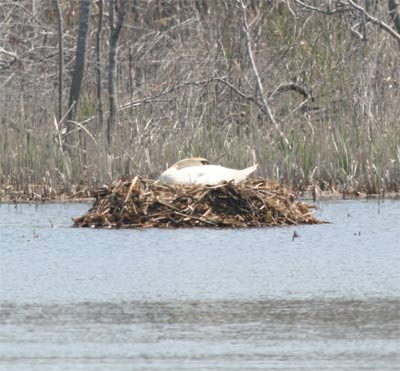 Several groups of adult and young swans swam around the ponds at the Meadows on July 3rd, 2009.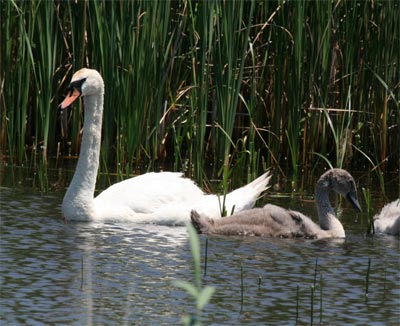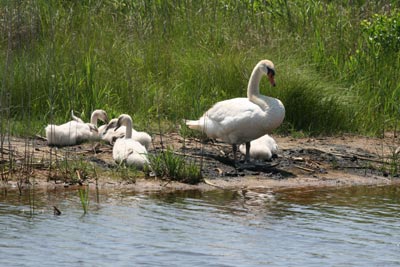 These swans flew around Bunker Pond at Cape May on September 24th, 2011.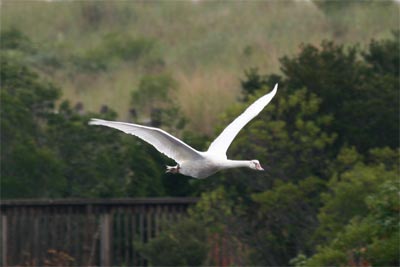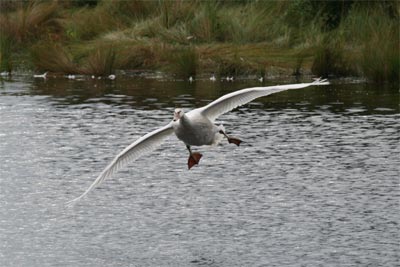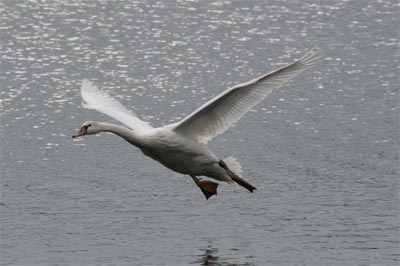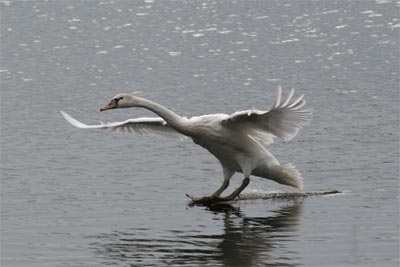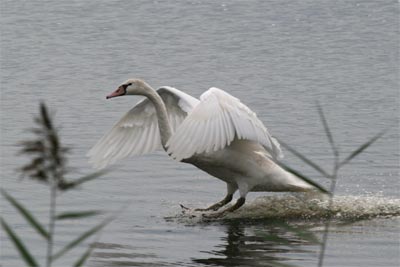 These were in the same place on November 26th, 2012.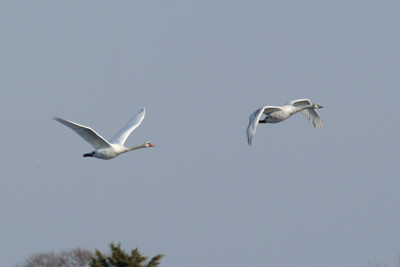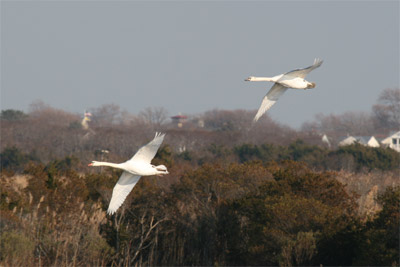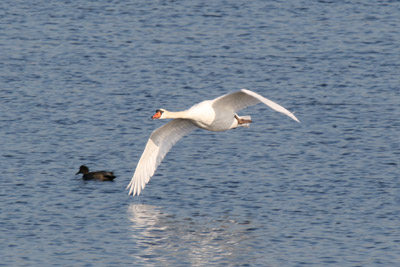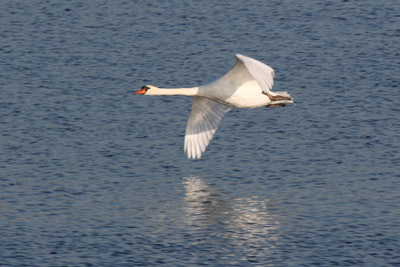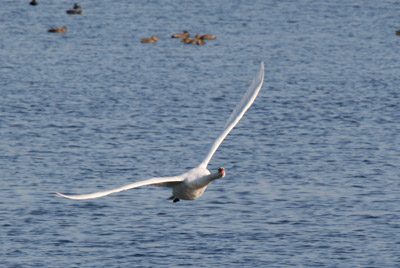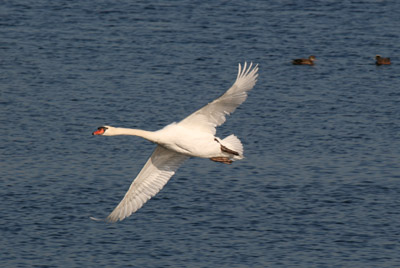 These Mute Swans and their babies were at Bombay Hook on May 24th, 2015.