Joyce and I went to Ocean City, MD for the 4th of July 2017.
I did a bird walk early on July 3rd. First up- Forster's Terns: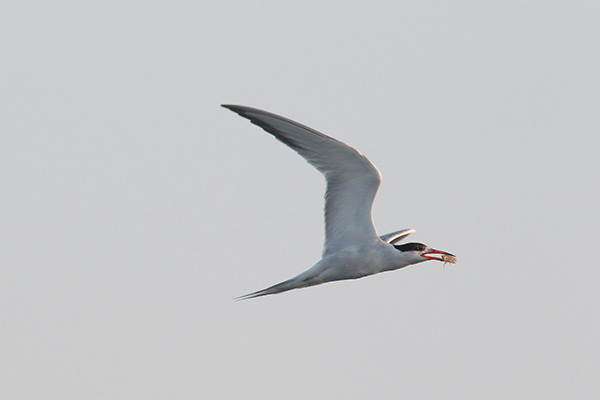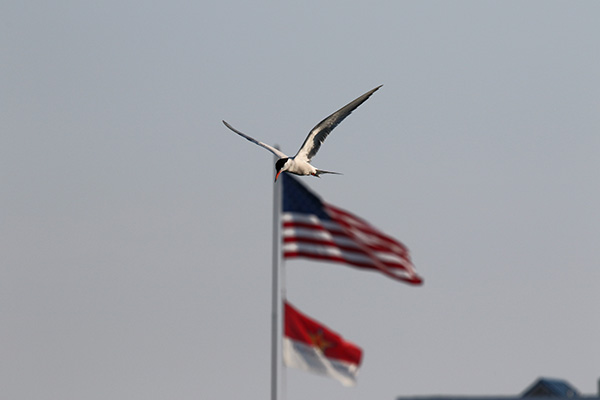 More Forster's Tern photos here.
Herring Gulls: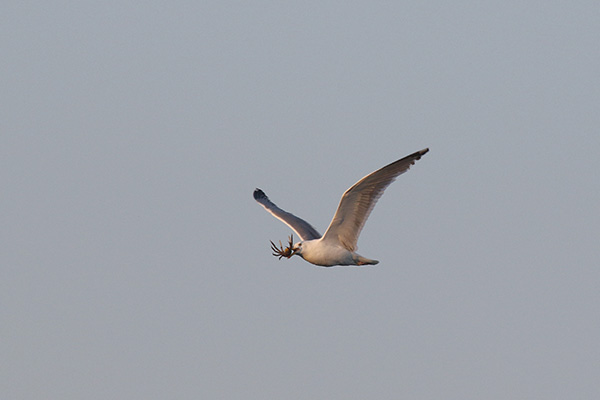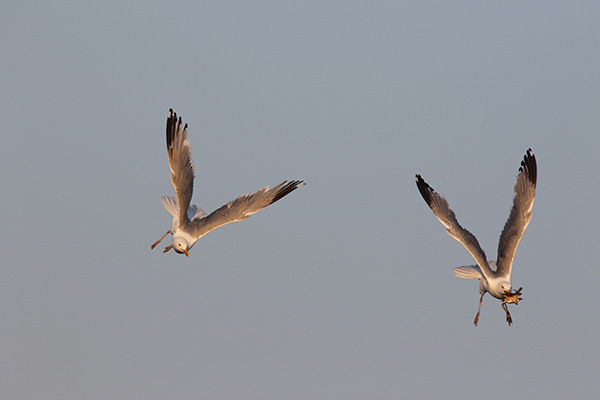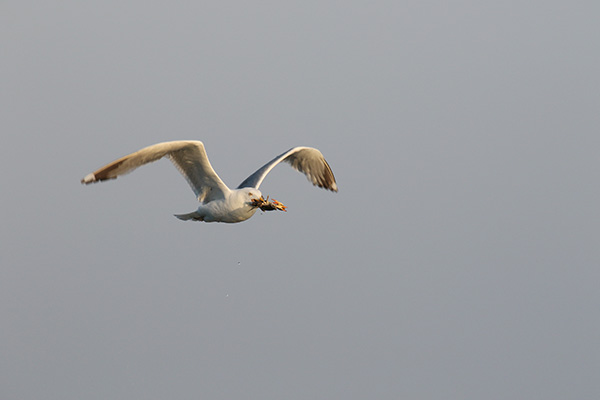 More Herring Gull photos here.
And Laughing Gulls: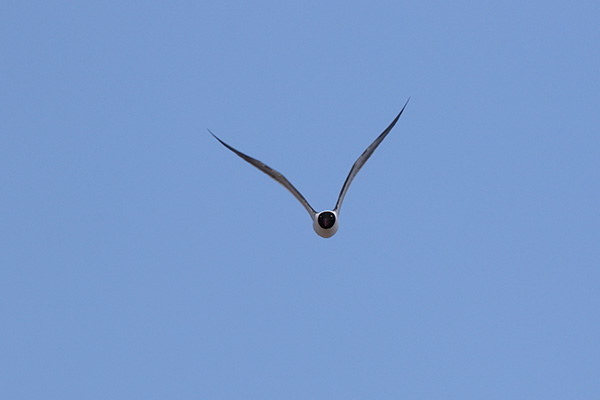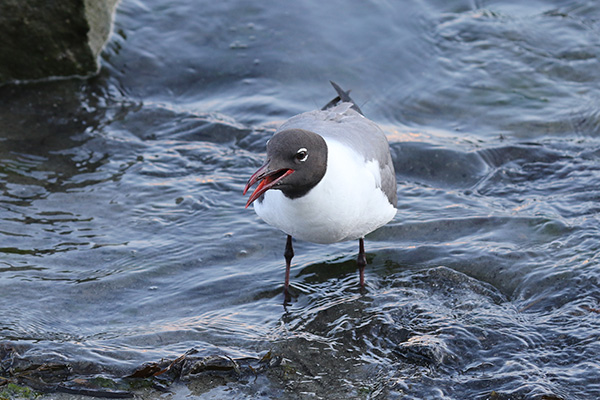 More Laughing Gull photos here.
We had a great view from the hotel. I saw this sunset, some dolphins, and the beach: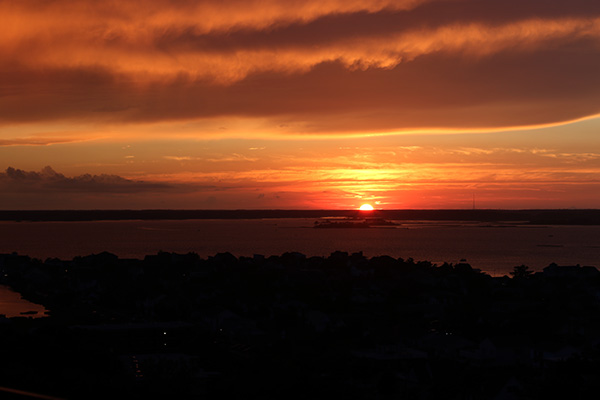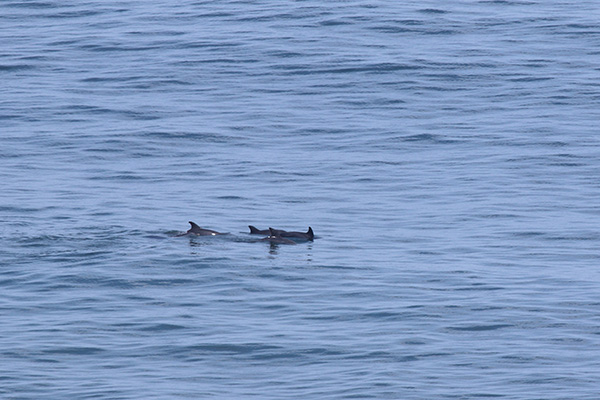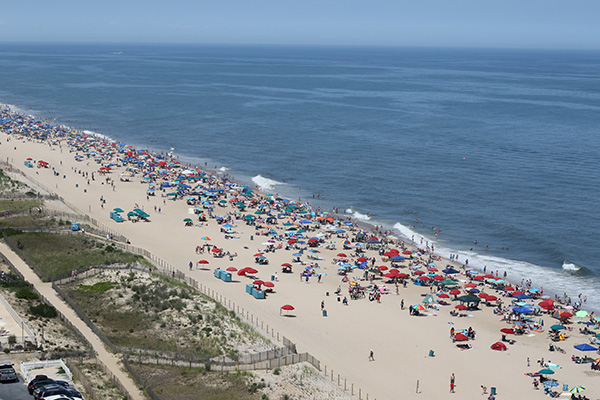 We went to the harness races at Ocean Downs on July 2nd: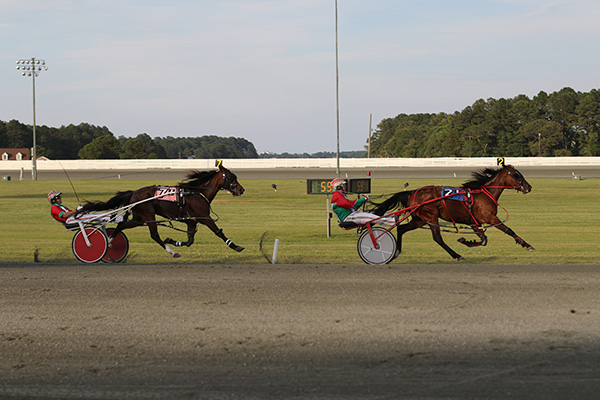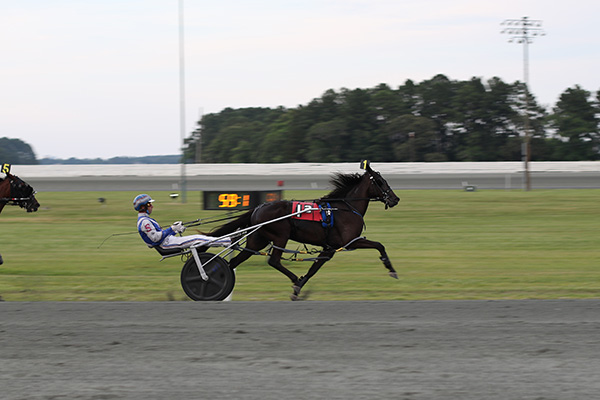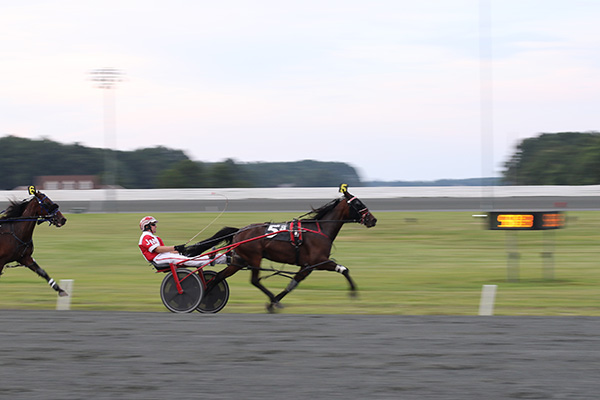 More harness racing photos here.
We saw the sights on the Boardwalk on July 3rd: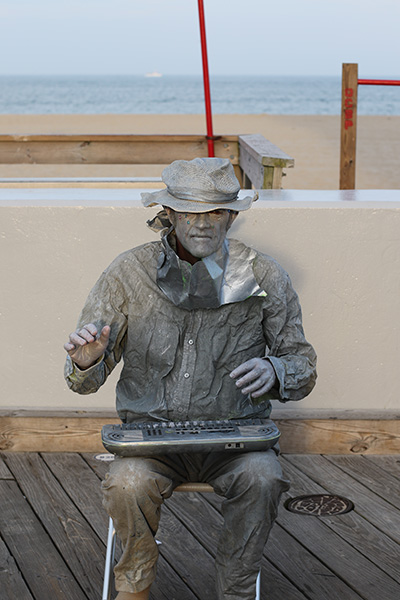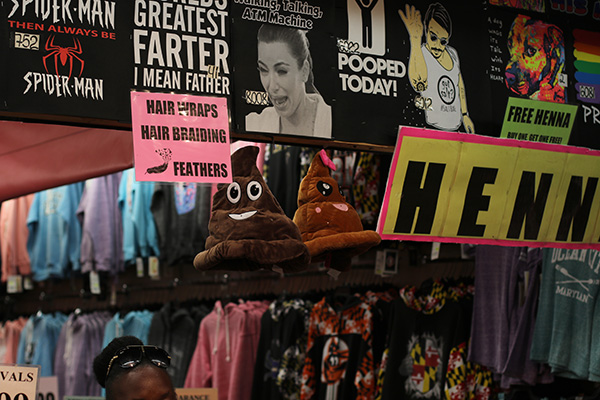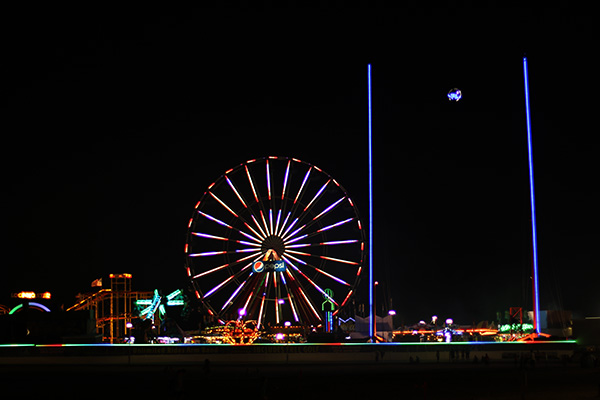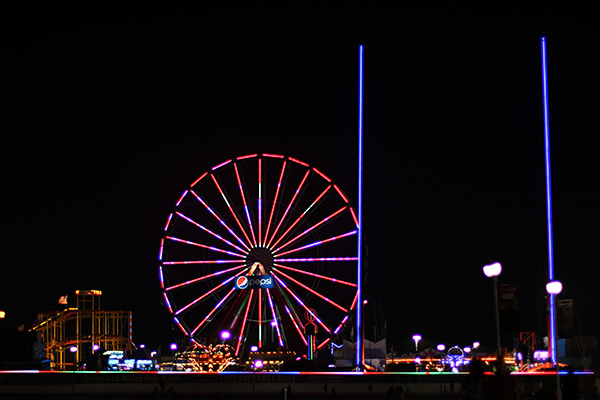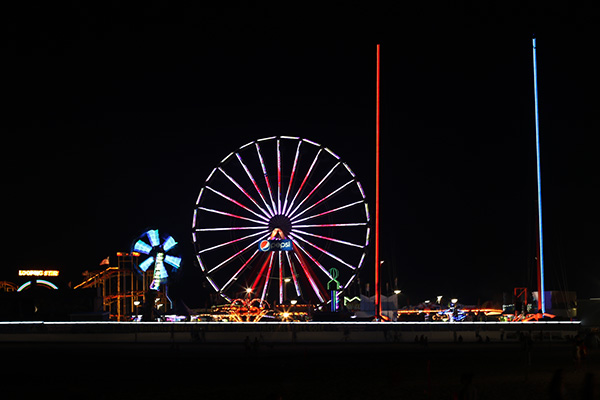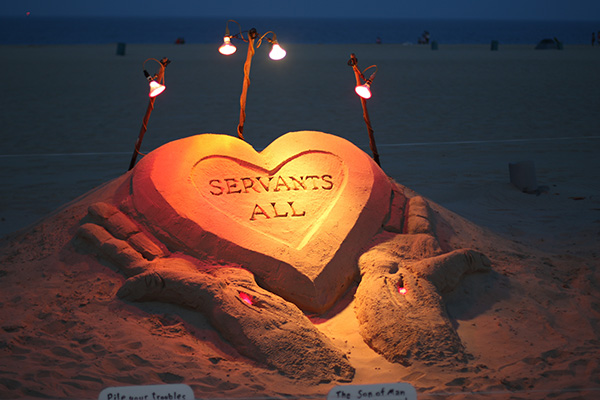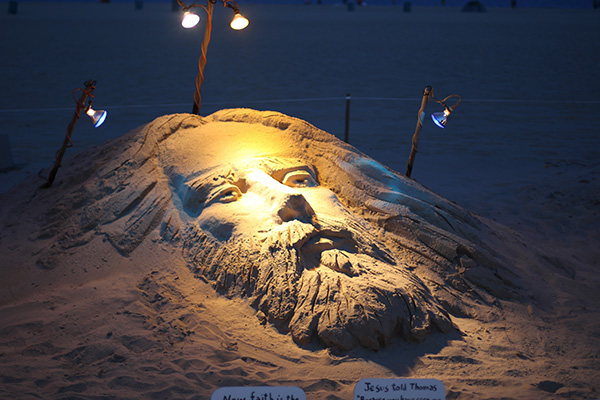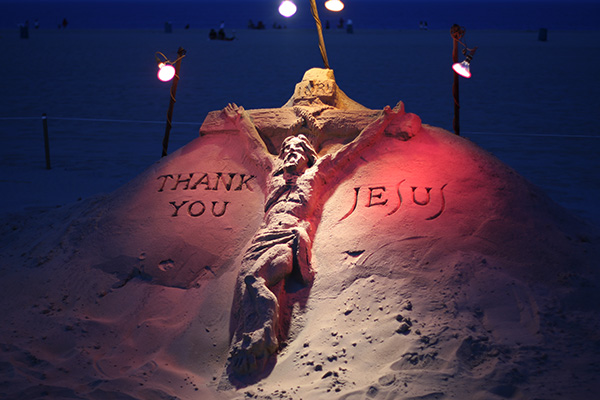 Back to home page