Sandusky, Ohio Wildlife and Flowers
5/30/2018
I had a work trip to Sandusky, Ohio in late May 2018. I saw these wildflowers, birds, and mammals near the Sawmill Creek Resort.
I saw this Baltimore Oriole: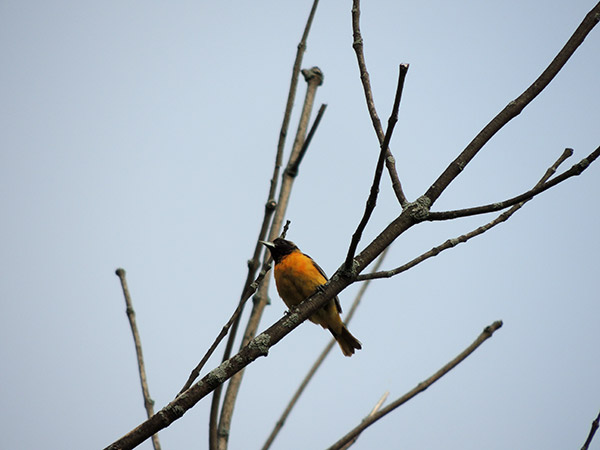 And a nice Great Egret: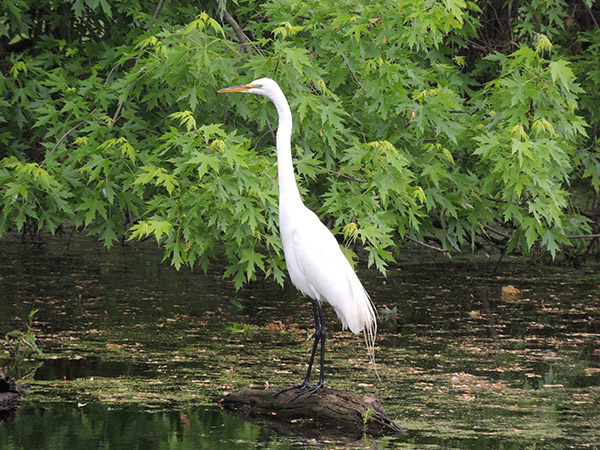 This muskrat and groundhog didn't seem to care about my proximity.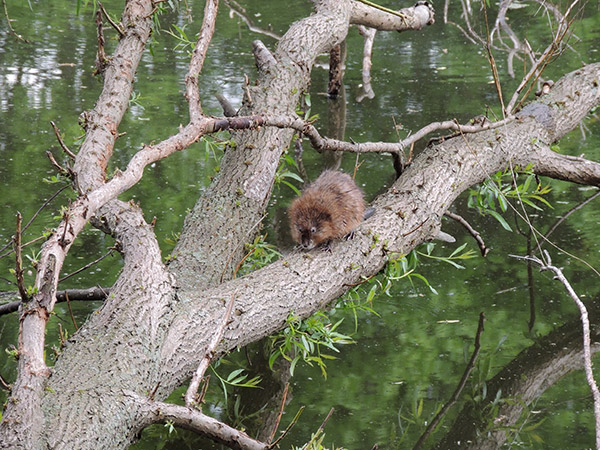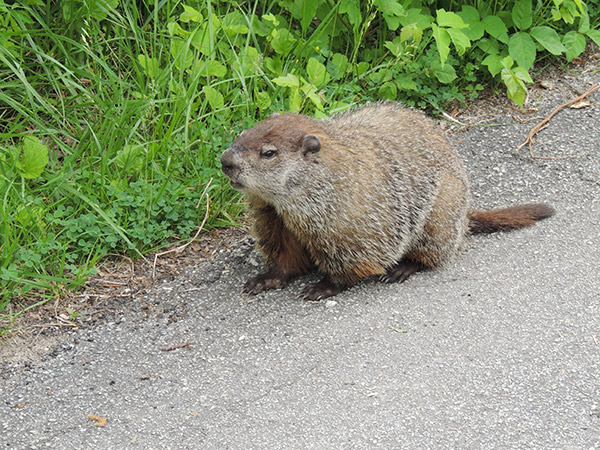 There were some neat flowers along the trails.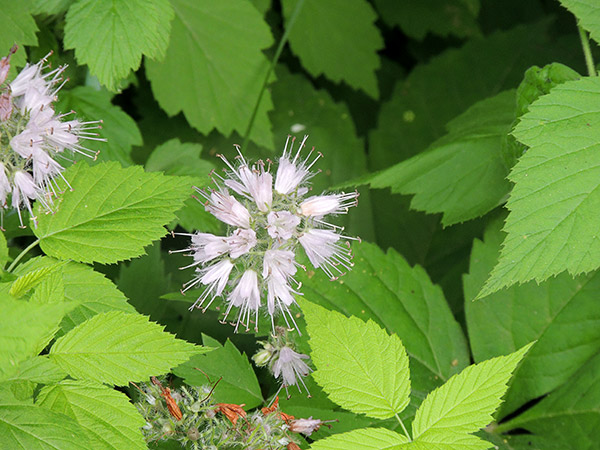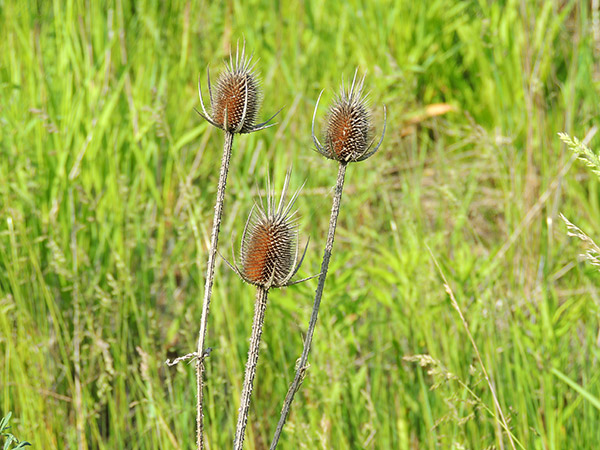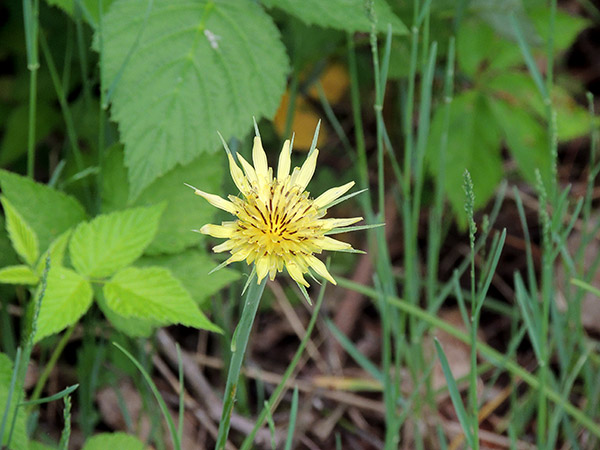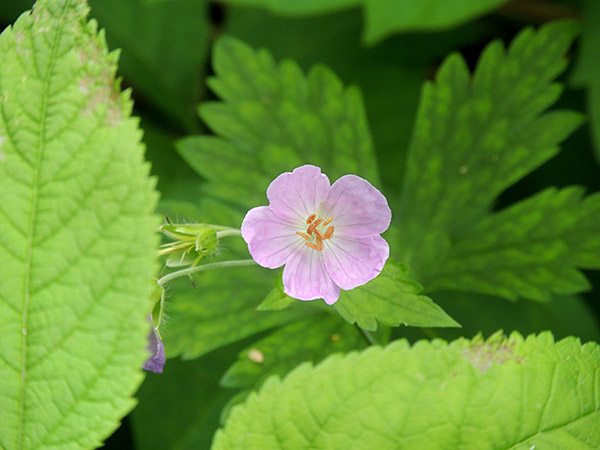 Back to home page