Bird Photos / American Oystercatcher
Last Update: 8/3/2010
Several Oystercatchers were close to the road in the west pool at Brigantine NWR, NJ on July 4th, 2008.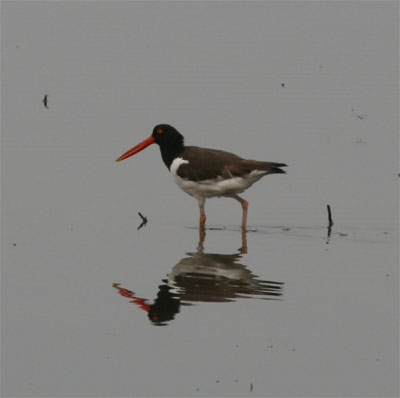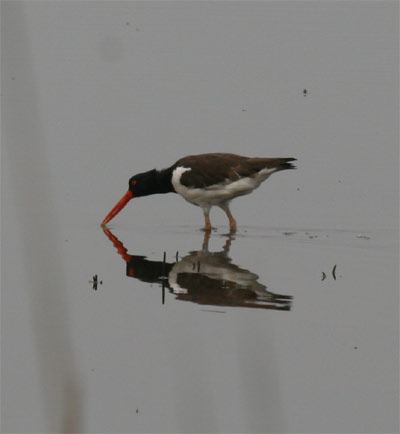 This bird posed for pictures at Stone Harbor, near Cape May, NJ, on April 25th, 2009.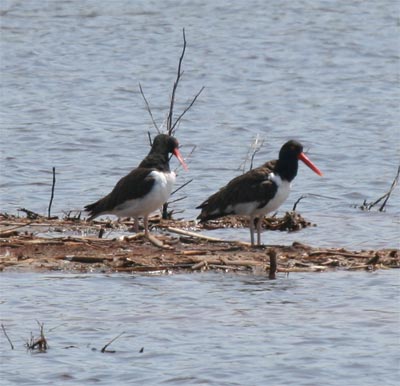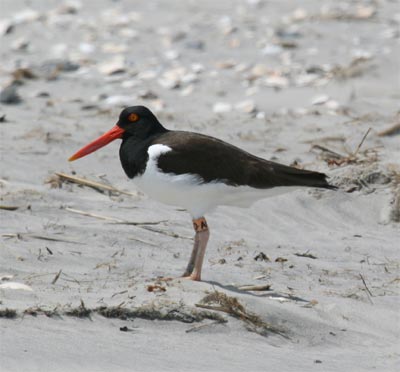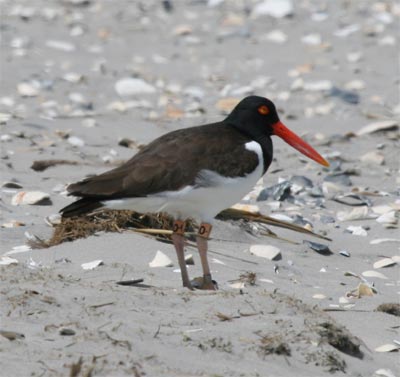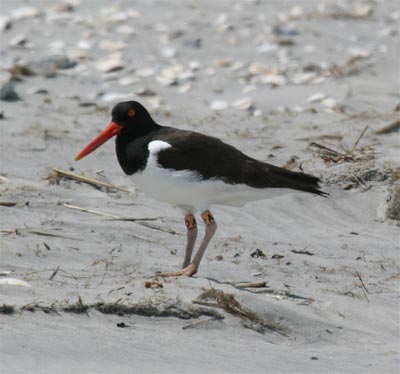 I saw these birds at Nummy Island, near Cape May, NJ, on April 24th, 2010.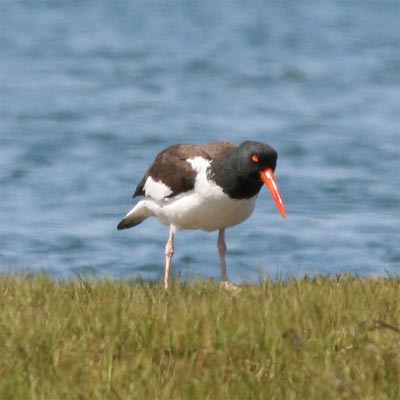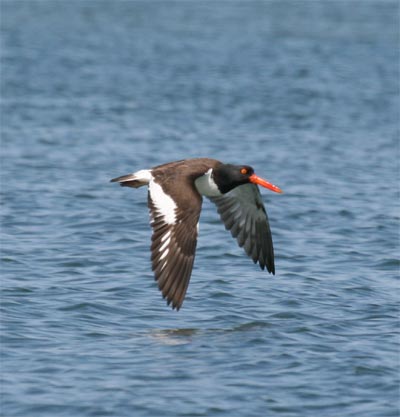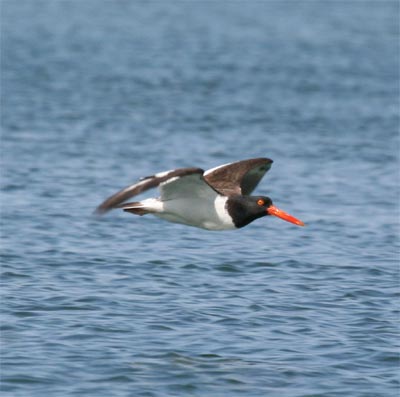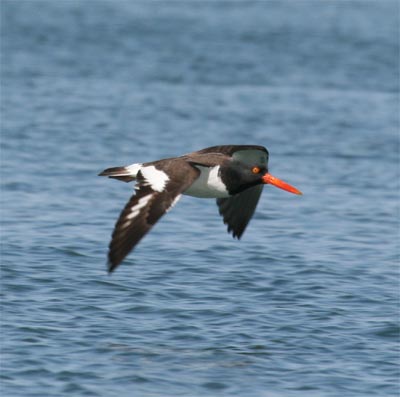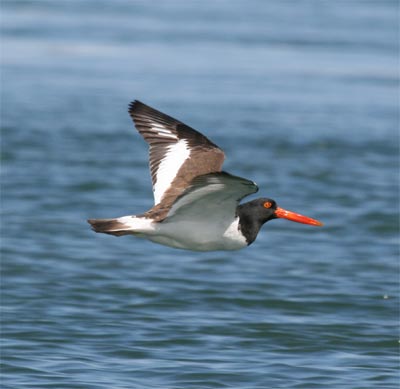 These nesting birds were on the beach adjacent to the Cape May Meadows on July 31st, 2010.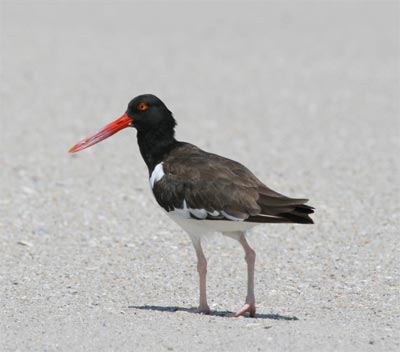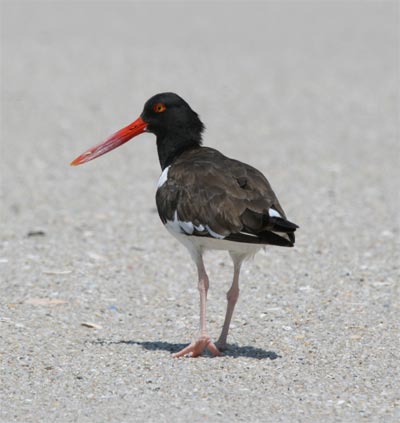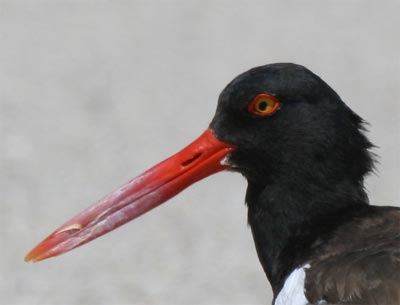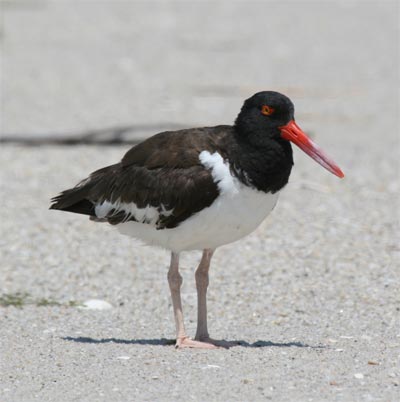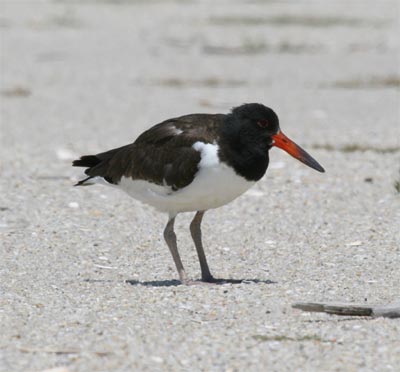 This is a juvenile bird. Note the dark portion of the bill. As it matures, the bill will take on the bright red color all the way down.