Bird Photos / Painted Bunting
Last Update: 3/27/2017
Joyce and I saw this Painted Bunting in Arnold, MD on February 9th, 2008. It had been seen there fairly regularly for several weeks. We tried to see it two weeks earlier, but were unsuccessful. Fortunately for us, our second try was a success. The bird was very beautiful, especially through the scope.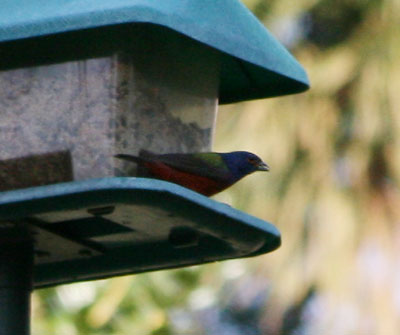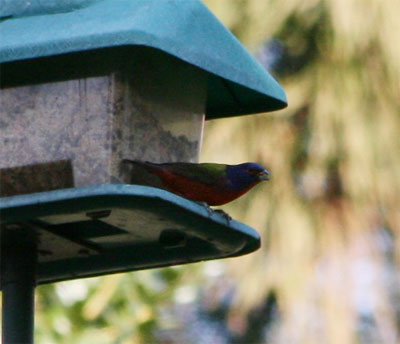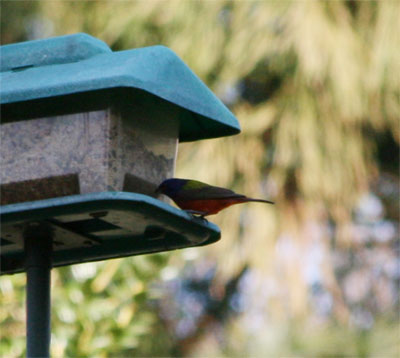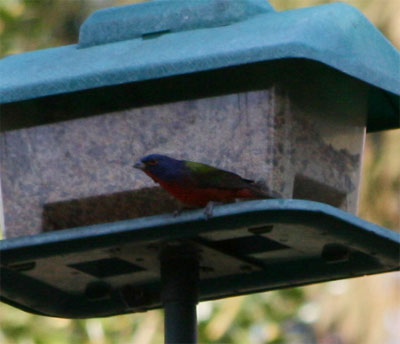 I saw another Painted Bunting at Rio Bosque Wetlands Park in El Paso, TX on June 9th, 2009. I initially thought it was a Vermillion Flycatcher because the only colors I saw were the red on the breast and dark everywhere else. But when I looked at my photos, I realized I had seen a Painted Bunting.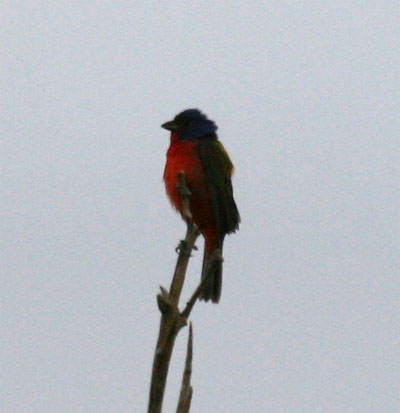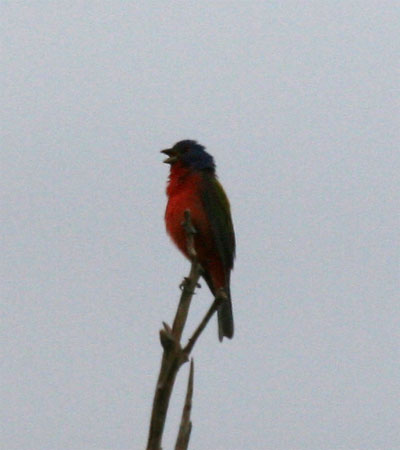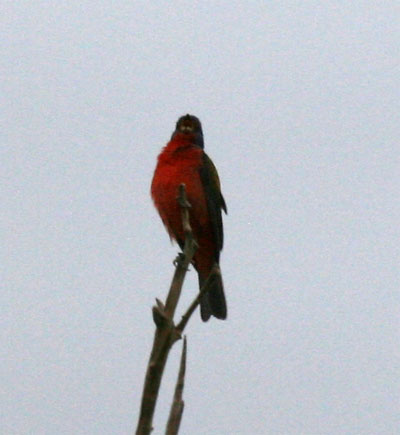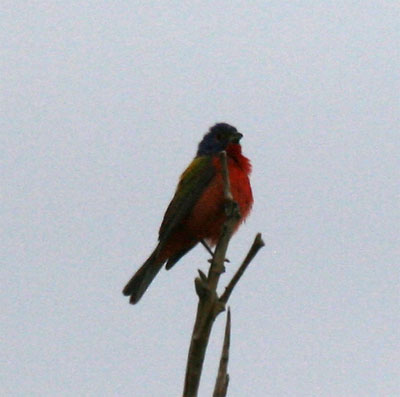 Joyce and I saw this beautiful bird at a private feeder in Aberdeen, MD on Feb 26th, 2017.