Bird Photos / Pied-billed Grebe
Last Update: 4/3/2014
This Pied-billed Grebe was on the water at Brazos Bend State Park, TX. I saw it on January 21st, 2008.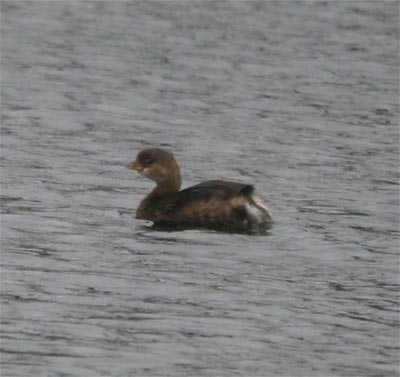 I saw an adult Pied-billed Grebe (on the right in the first photo) and several babies at Swan Harbor Farms in Harford County, MD, on June 15th, 2008.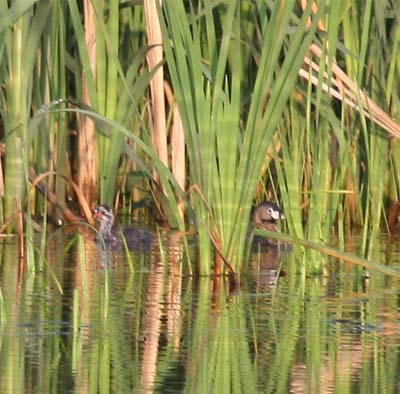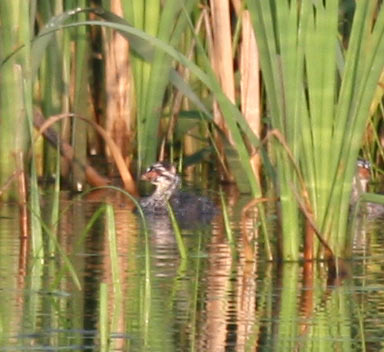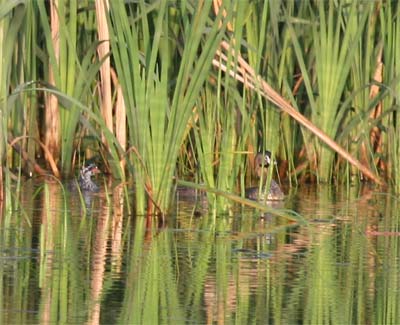 A pair of Pied-billed Grebes swam in the lake at Ascarate Park in El Paso, TX on June 9th, 2009.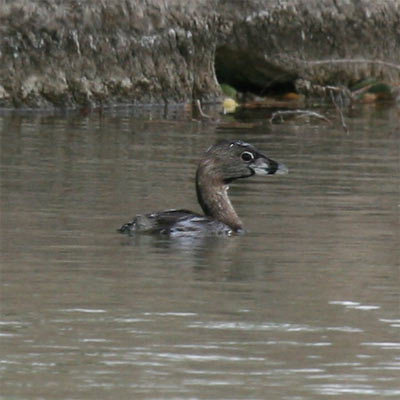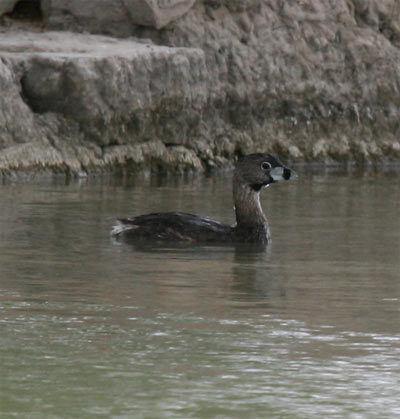 I saw this bird at Brigantine NWR, NJ on November 27th, 2009.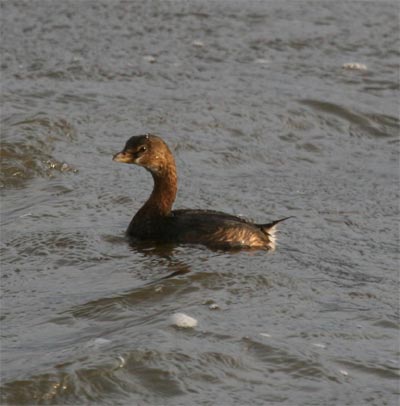 This bird was on Lighthouse Pond in Cape May on November 20th, 2010.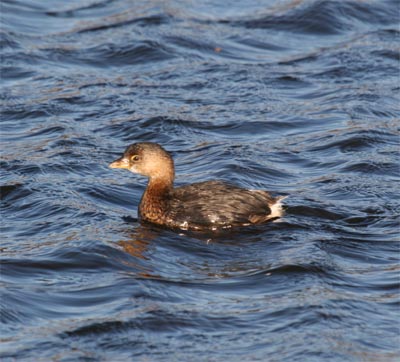 I saw this bird on the Susquehanna River near Port Deposit, MD on March 15th, 2014.