Bird Photos / Semipalmated Plover
Last Update: 6/19/2015
I saw this first bird at Swan Harbor in Havre de Grace, MD on September 10th, 2005. The black and white throat bands were very obvious, and it was easy to tell this one with its single black band from killdeer, which have two black bands on the chest.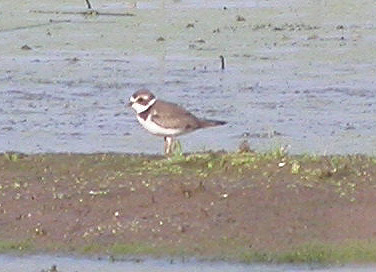 The following bird was on the beach at Cape May, NJ, on October 29th, 2005.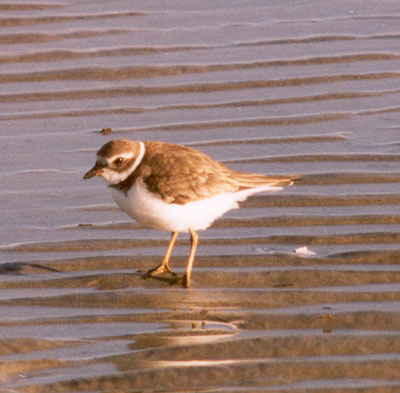 The next bird was at Swan Harbor, in May, 2006.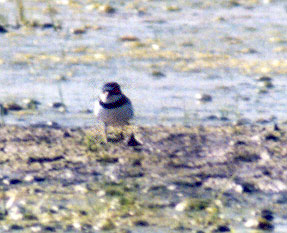 Joyce and I saw the next bird at Bombay Hook, DE on May 27th, 2006.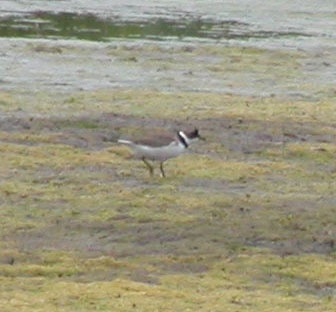 I saw this next bird at Bombay Hook on July 26th, 2008.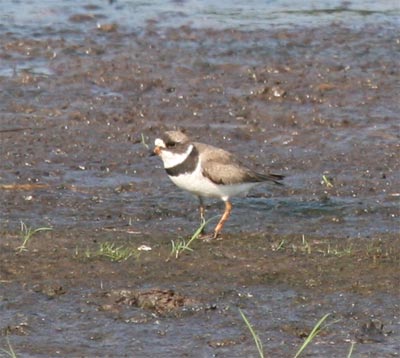 There were hundreds of Semipalmated Plovers at Stone Harbor Point and Cape May, NJ on August 16th, 2008.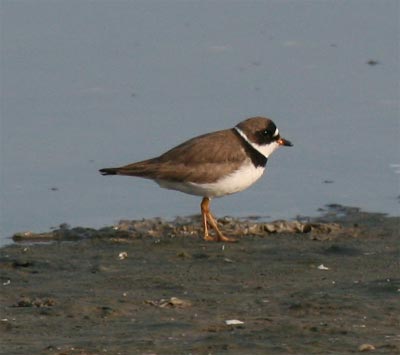 I saw these birds at Stone Harbor Point, NJ on September 24th, 2011.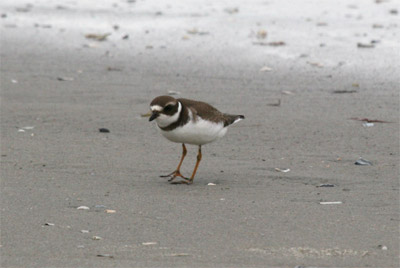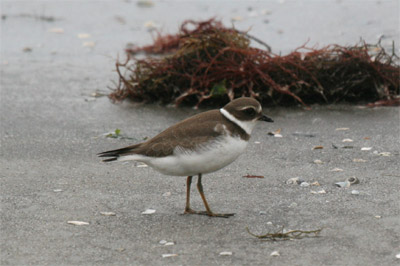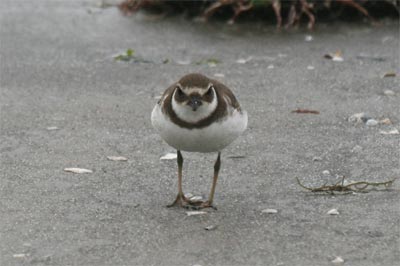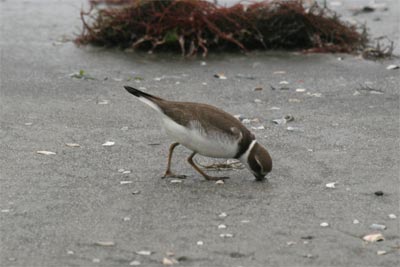 This one was at Bombay Hook on May 24th, 2015.