Bird Photos / Prairie Warbler
Last Update: 9/19/2011
I saw this Prairie Warbler in a woodline off of Jakes Landing Rd, near Cape May, NJ, on April 25th, 2009.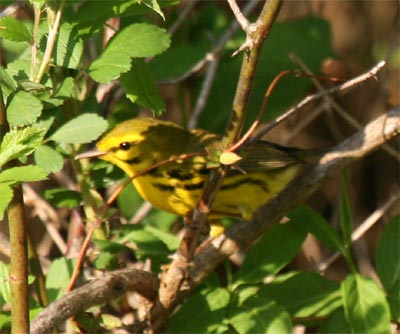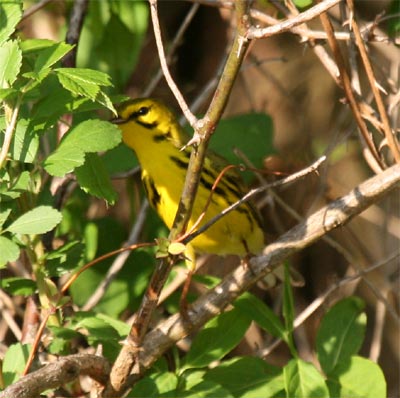 This bird was in a tree near the jetty at Higbee Beach in Cape May, NJ on April 24th, 2010. It was singing very loudly, making it easy to find and photograph.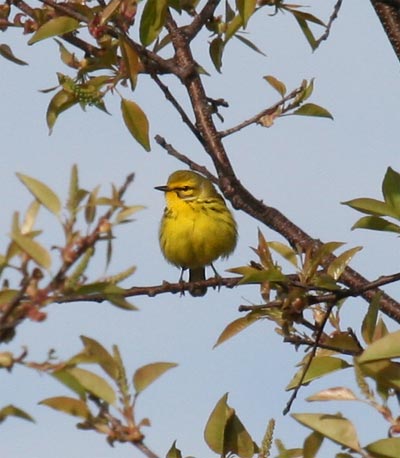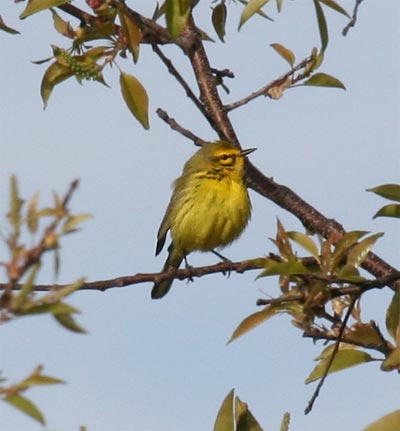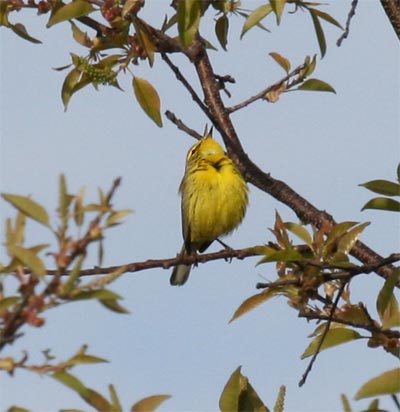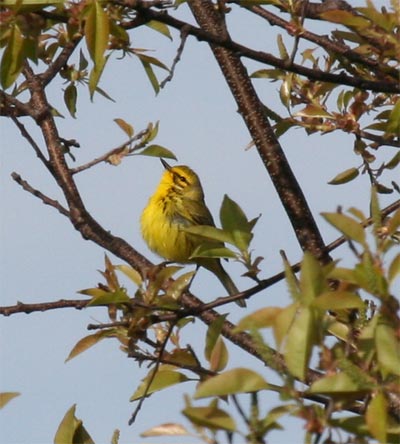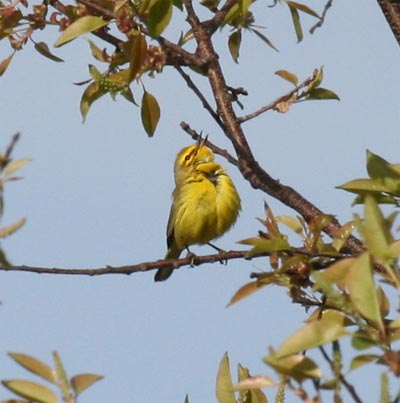 I saw this bird near the lighthouse at Turkey Point in Cecil County, MD on September 17th, 2011. I think it is a fall-plumaged Prairie Warbler. If not, let me know!