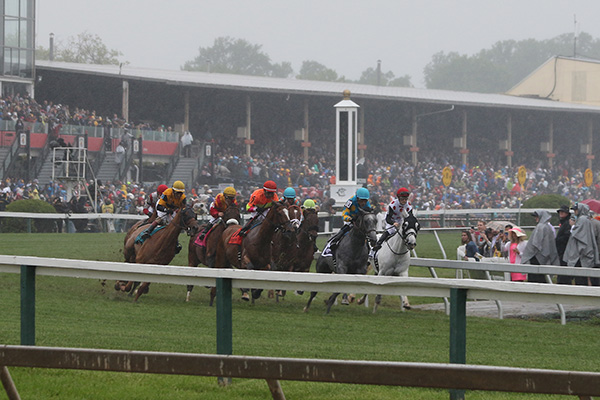 Turn 1.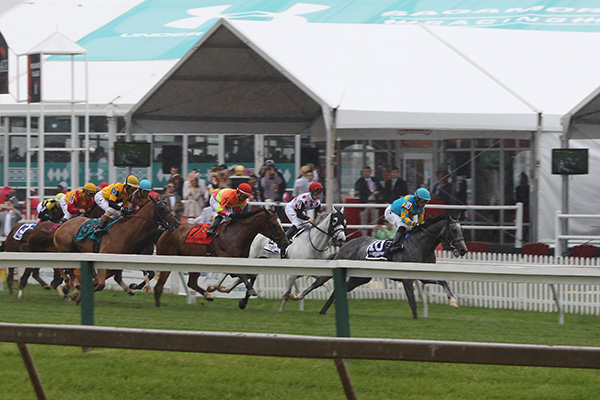 El Kabeir (#10),with Martin Pedroza, in the lead in turn 1. #2 is Za Approval, ridden by Julien Leparoux.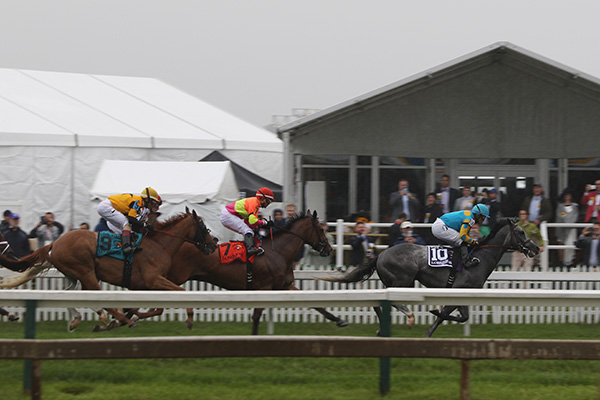 El Kabeir in front. #7 is Grand Arch, ridden by Luis Saez. #9 is Ring Weekend, with John Velazquez.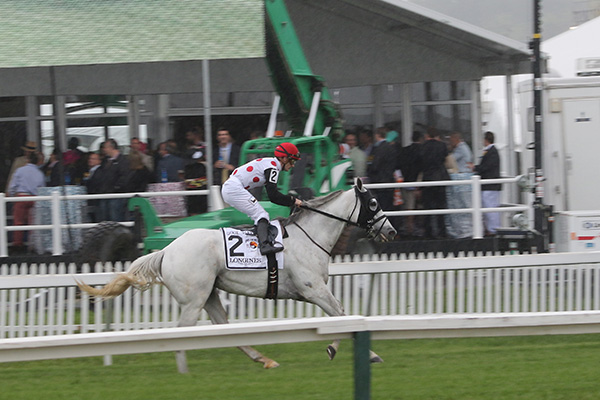 Za Approval after the race.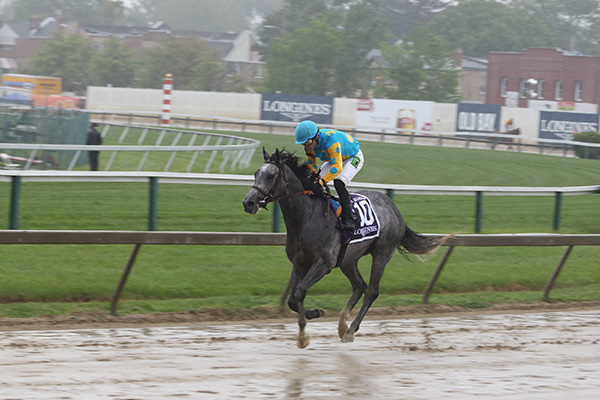 El Kabeir after the race.
Back to main Preakness 2016 page