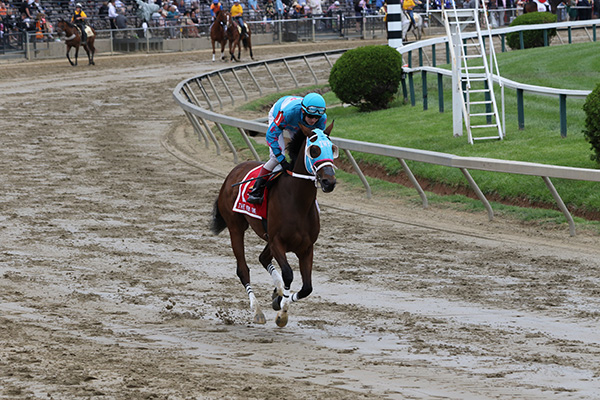 Elusive Joni, with Trevor McCarthy.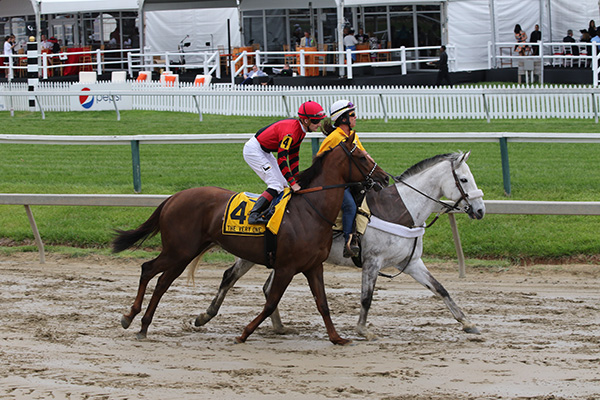 Euroboss, ridden by Julien Leparoux.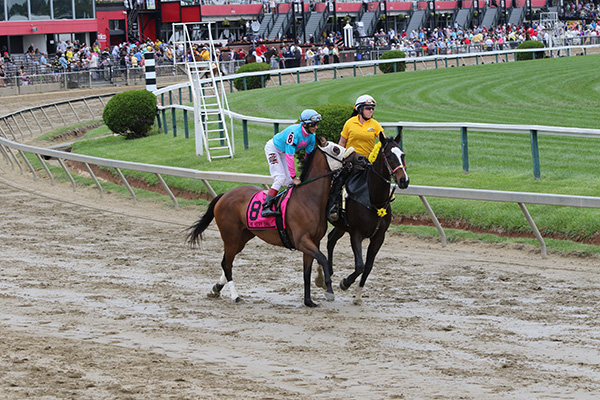 Eila, ridden by John Velazquez.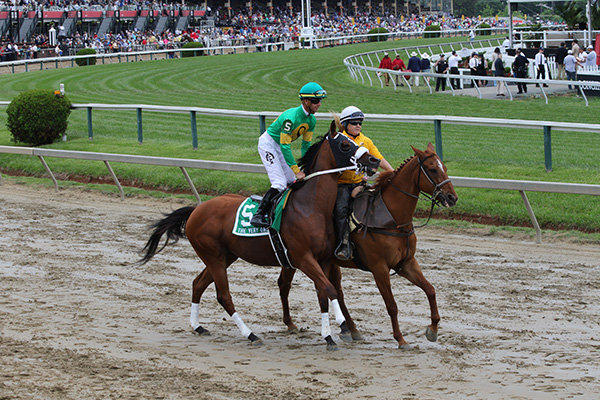 Pretty Perfection, with Corey Lanerie.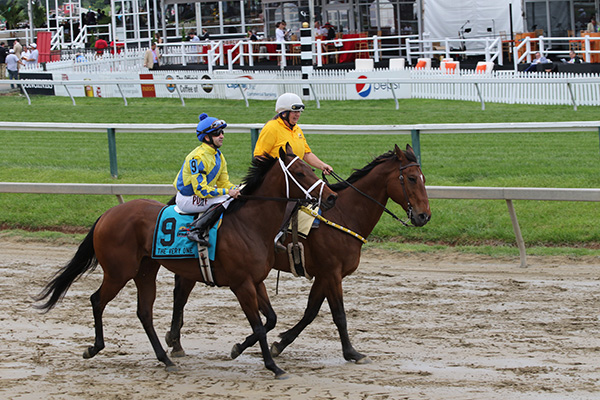 Sunny Sammi, ridden by Joe Bravo.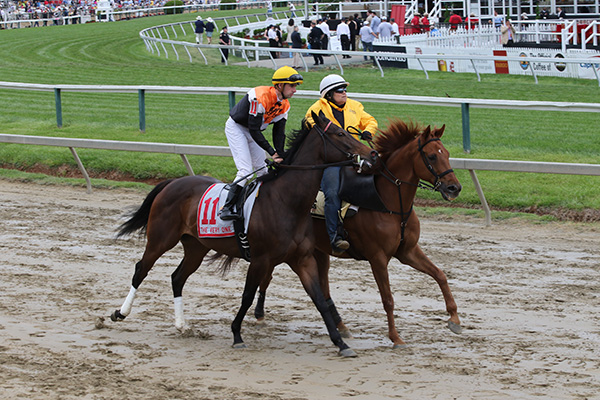 Most Beautiful, ridden by Florent Geroux.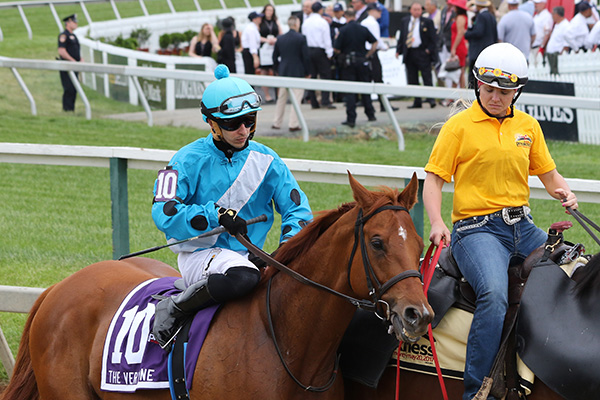 Alex Cintron on Royal Renege.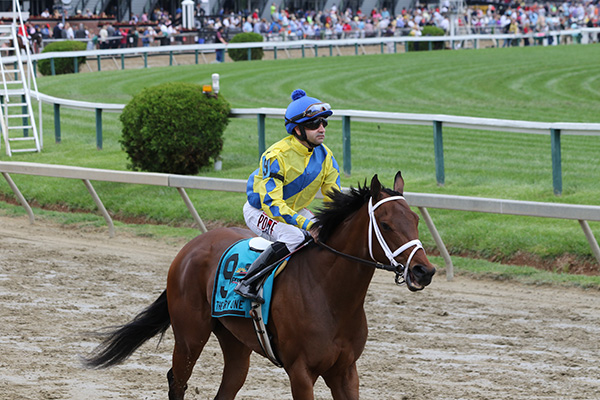 Joe Bravo on Sunny Sammi.
Trevor McCarthy.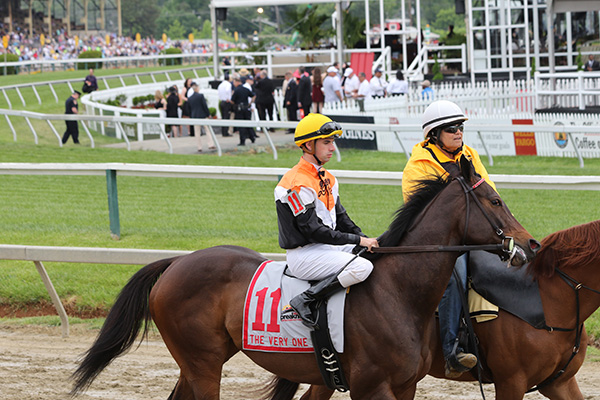 Florent Geroux on Most Beautiful.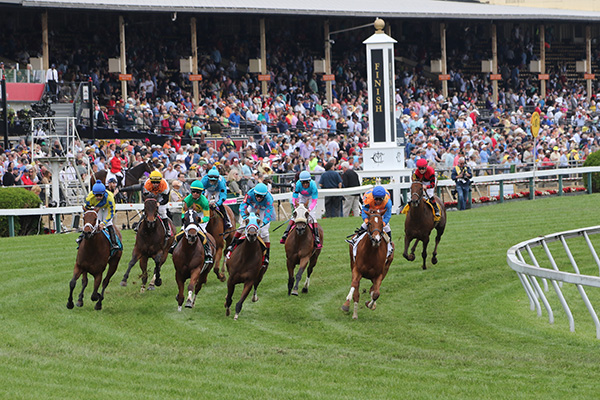 Just after the finish.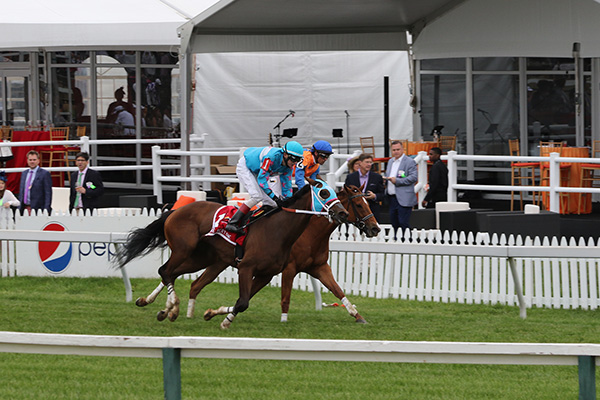 Elusive Joni and Everything Lovely.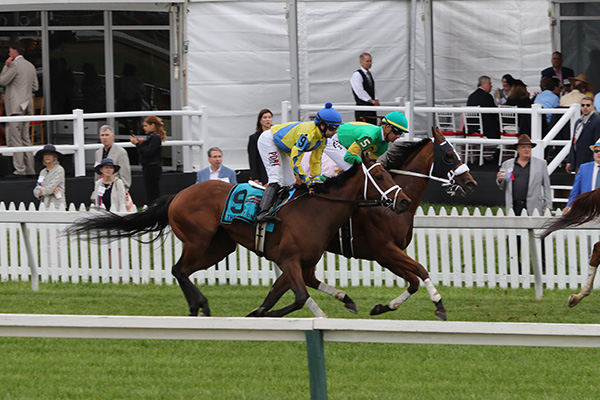 Sunny Sammi and Pretty Perfection.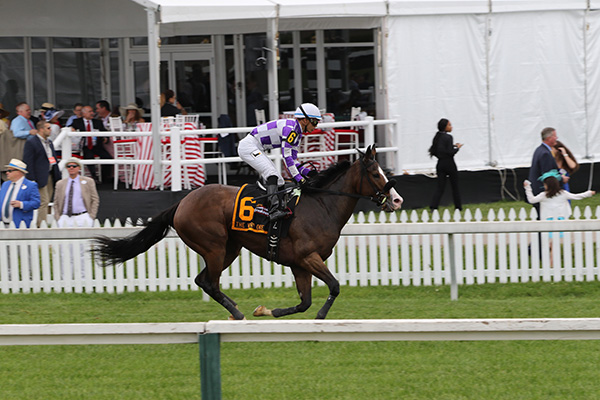 Animal Appeal, ridden by Jose Ortiz.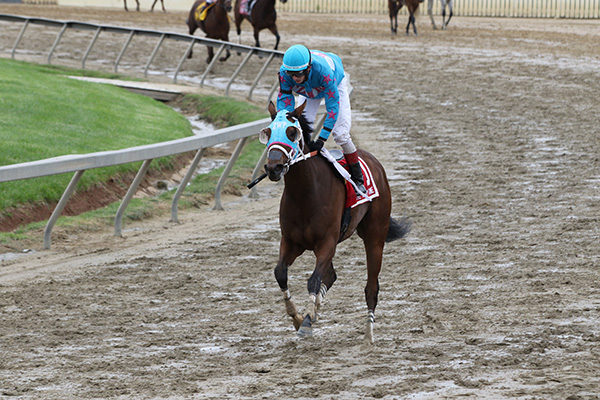 Elusive Joni.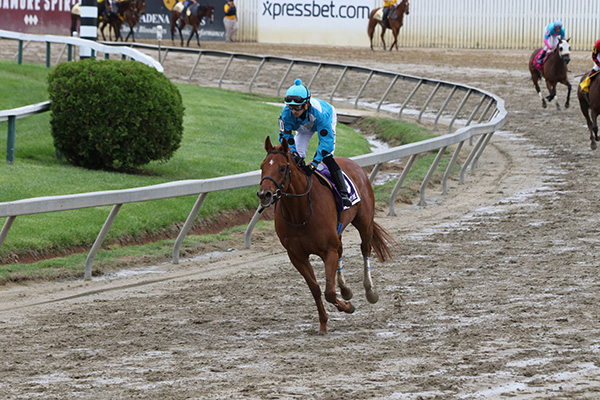 Royal Renege, with Alex Cintron.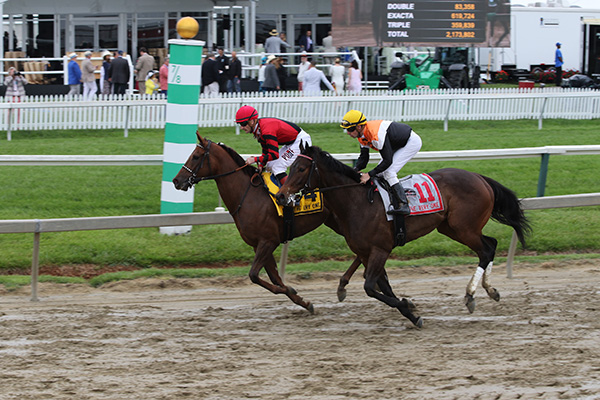 Euroboss (#4) on the inside. Most Beautiful (#11) on the outside.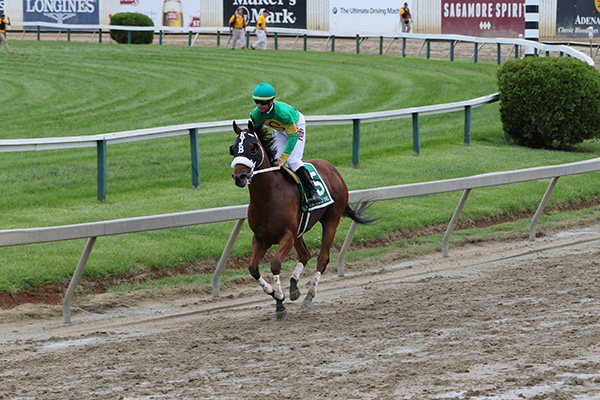 Pretty Perfection.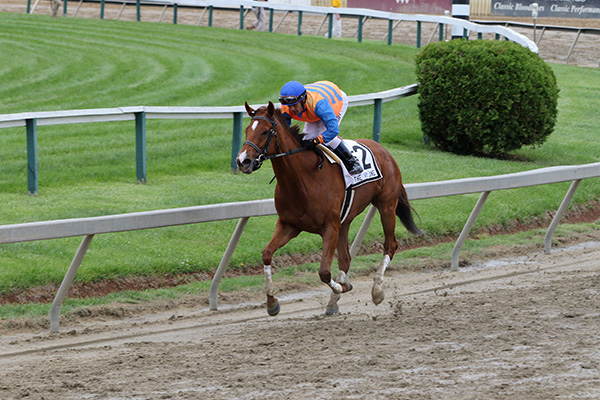 Everything Lovely, ridden by Javier Castellano.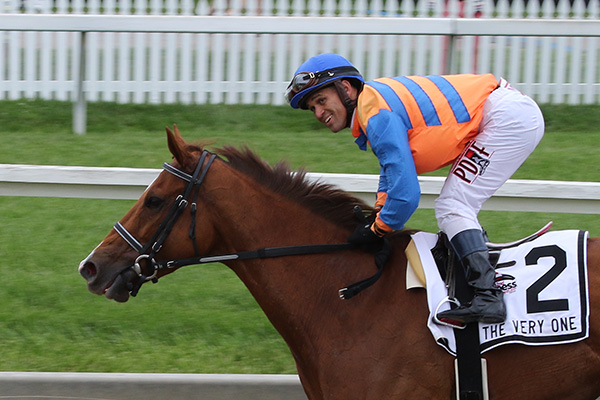 Javier Castellano.
Back to main Preakness 2017 page