Bird Photos / Red Breasted Nuthatch
Last Update: 2/3/2013
I saw this bird at Turkey Point in Cecil County, MD on September 29th, 2007.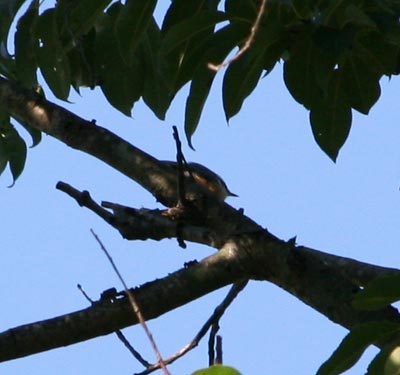 This next bird was at our backyard feeder in November 2007.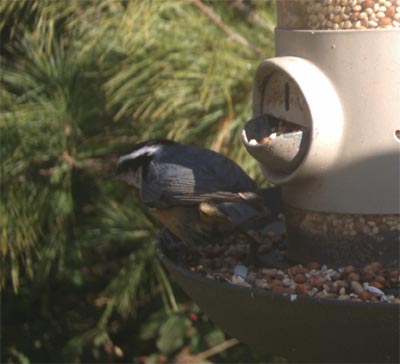 Joyce and I saw several red breasted nuthatches at the nature center feeders at Cape Henlopen State Park, DE on March 9th, 2008.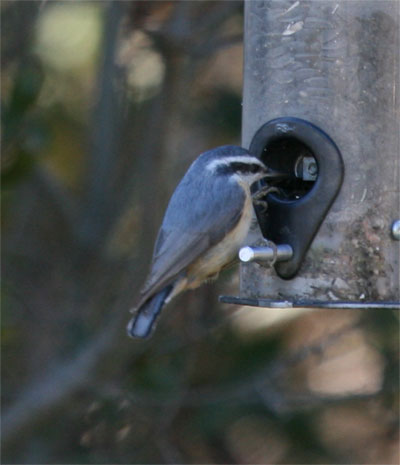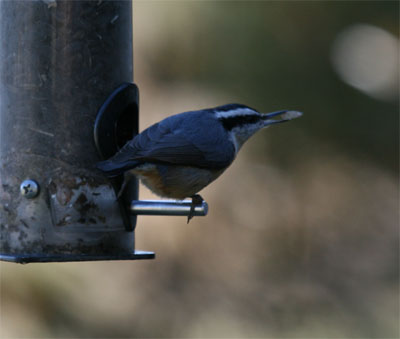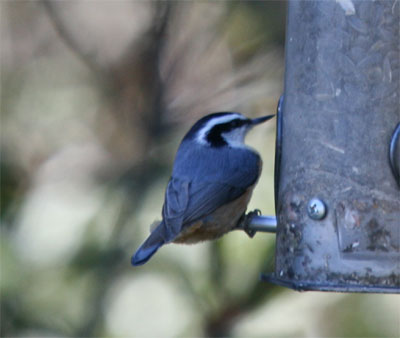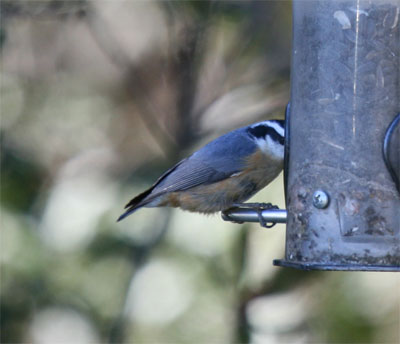 The nuthatches shared the feeders with some house finches.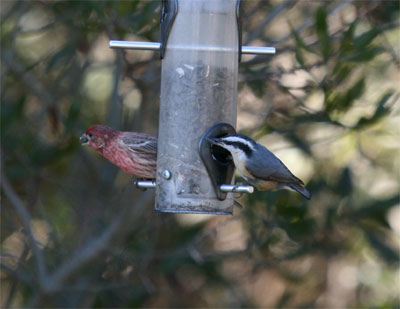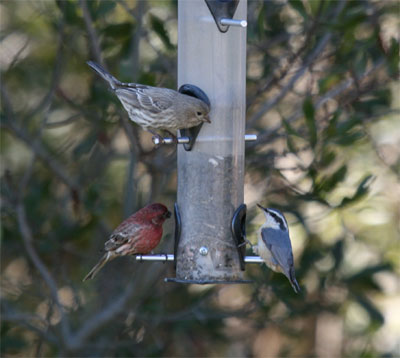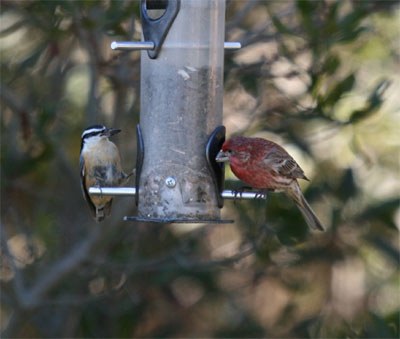 I saw several more at the Cape May Bird Observatory feeders on November 26th, 2012. There were also several in the woods near the hawk watch.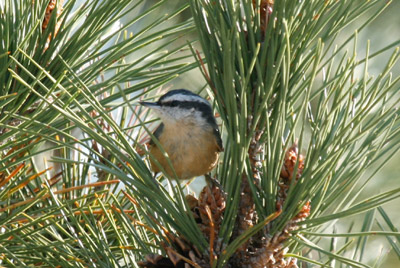 These were near Fort Miles at Cape Henlopen State park, DE on JJanuary 19th, 2013.