Bird Photos / Red-necked Phalarope
Last Update: 2/19/2018
This Red-necked Phalarope was seen at Perryman Park in Harford County, MD on September 6th, 2010.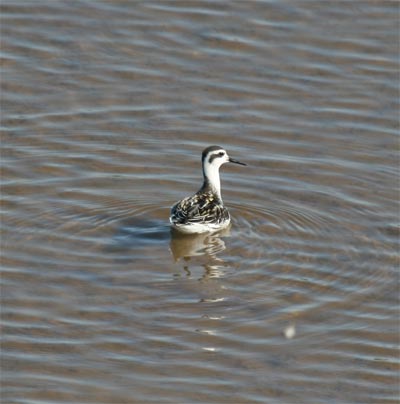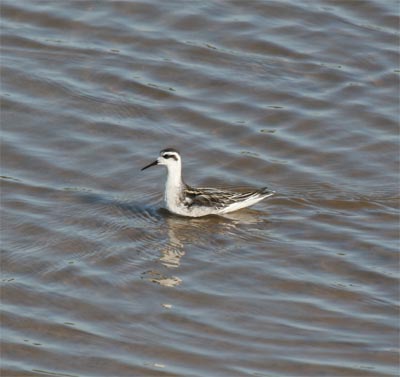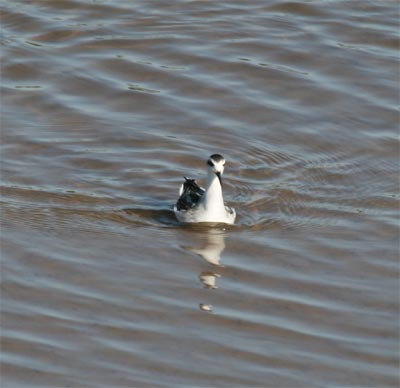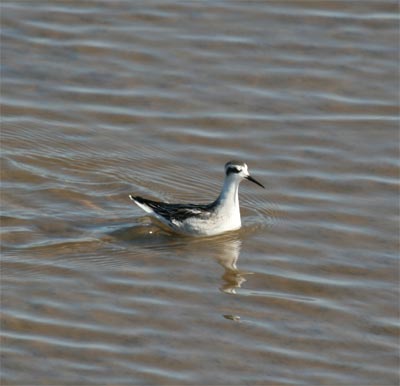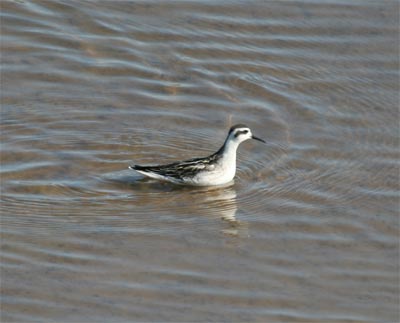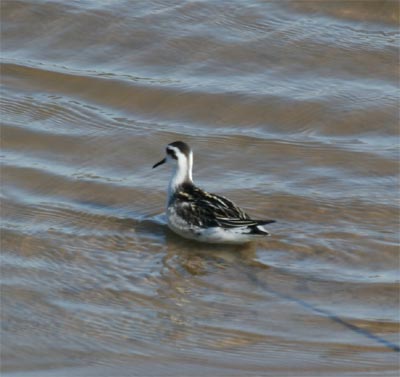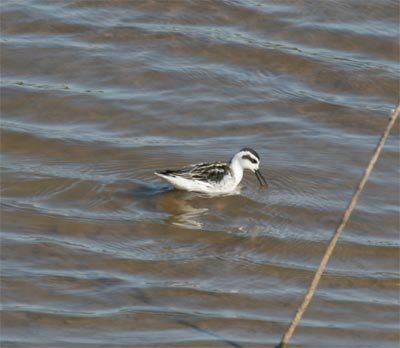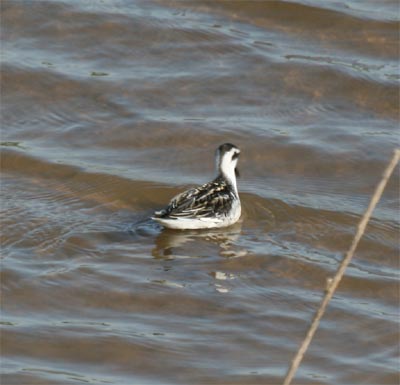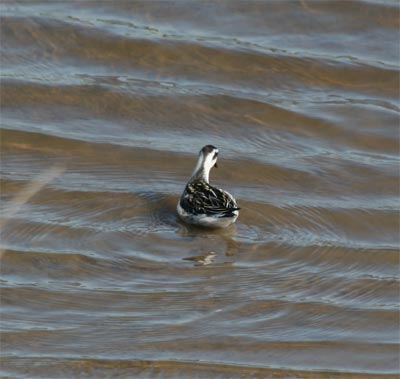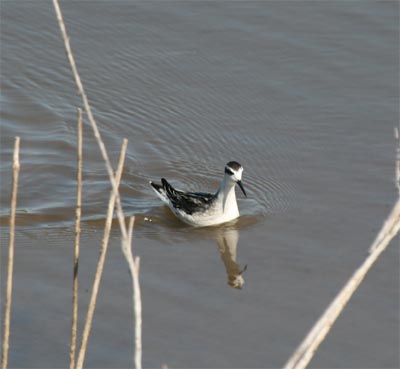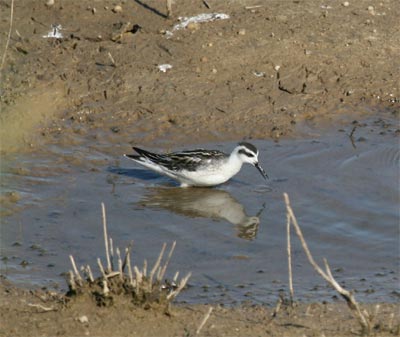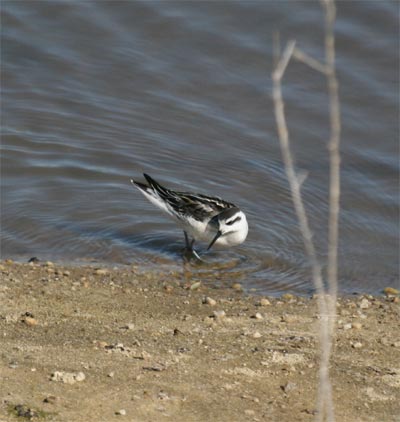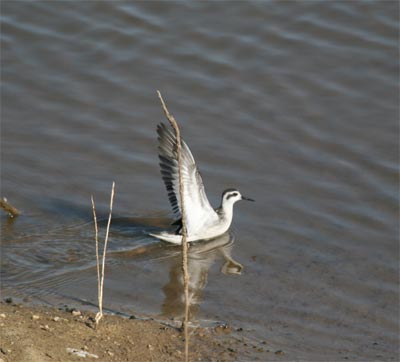 These are photos of the same bird at the same place. They are extras added to this page a few days after the original set above was posted.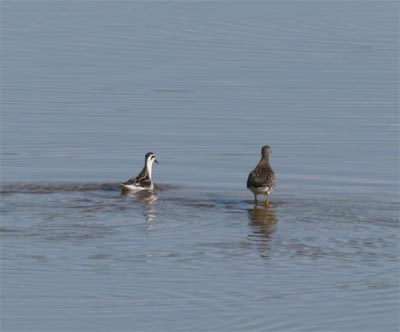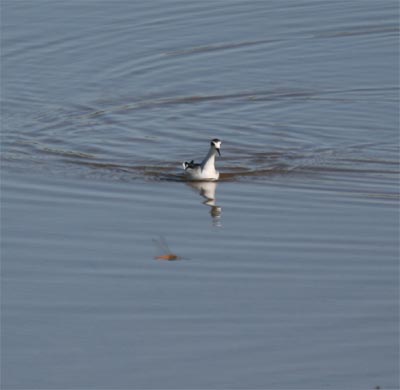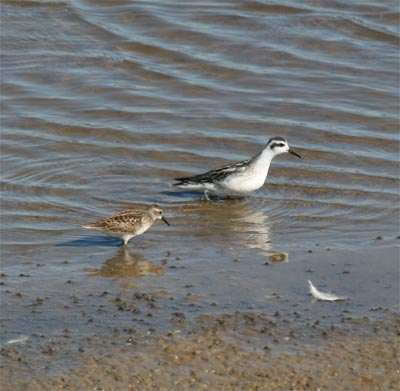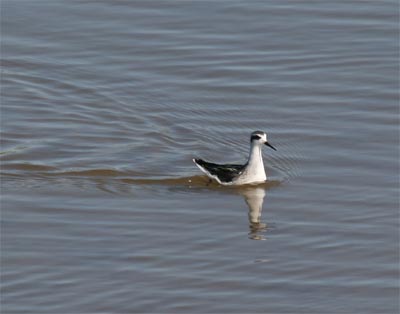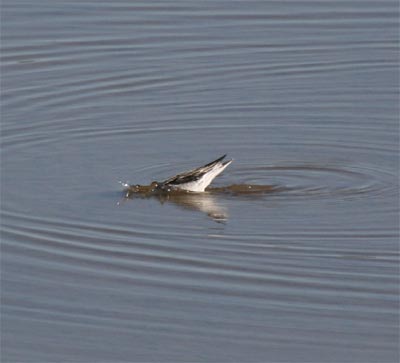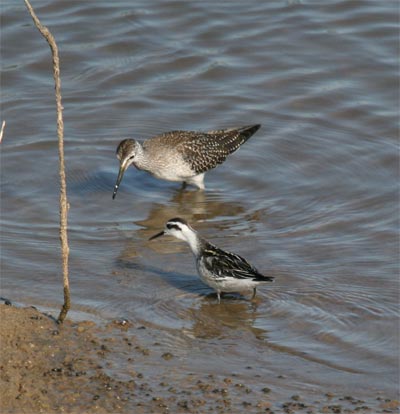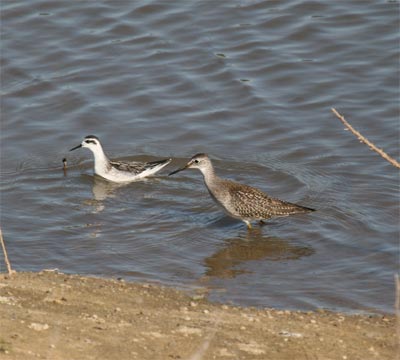 I saw this one in a big rain puddle at Swan Harbor Farms on May 29th, 2017.