Bird Photos / Red Shouldered Hawk
Last Update: 5/29/2013
This first bird has been perching alongside MD Route 22 in Aberdeen, MD for the last few weeks. I have seen it 3 times now.
This hawk was in the same place and may be the same bird. I photographed it on February 15th, 2008.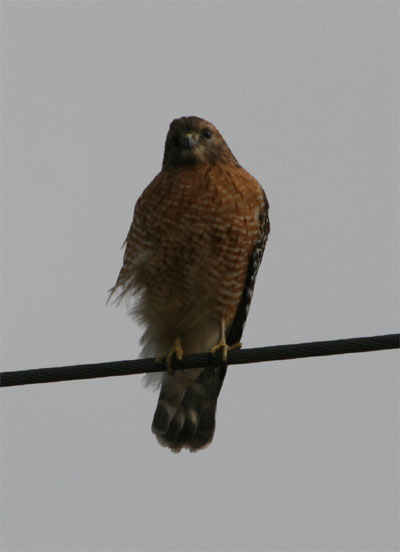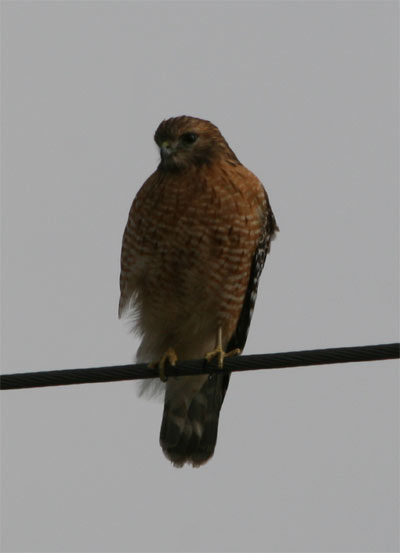 Several Red Shouldered Hawks flew over the hawk watch at Turkey Point on October 18th, 2008.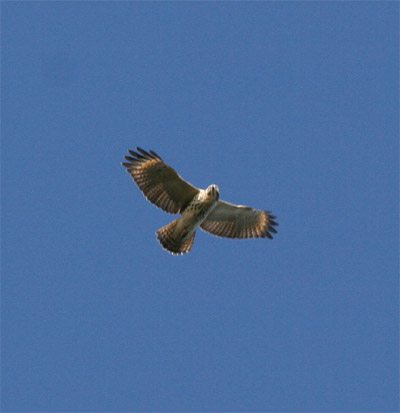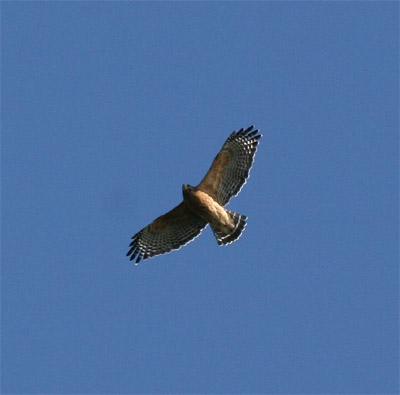 These Red Shouldered Hawks perched in a tree near the cafe at Huntington Central Park in Huntington Beach, CA on January 22nd, 2010.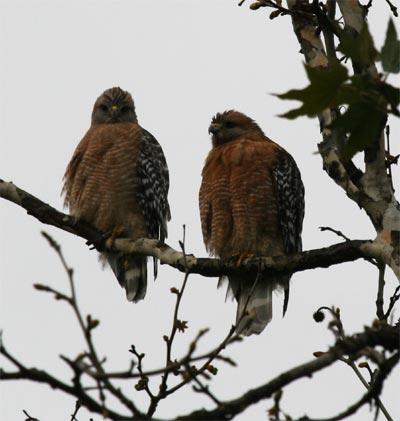 This bird flew over Turkey Point hawk watch on October 31st, 2010.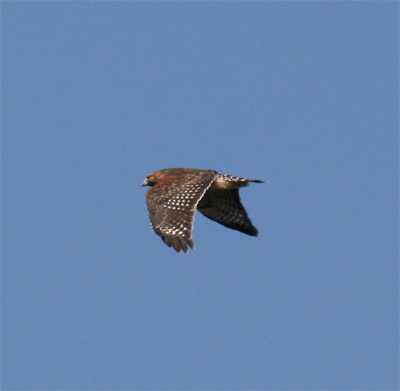 I saw this one from the hawk watch on November 11th, 2012.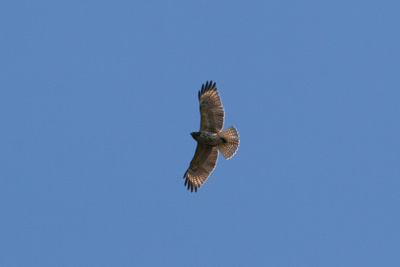 This hawk flew over Harford Glen on May 26th, 2013.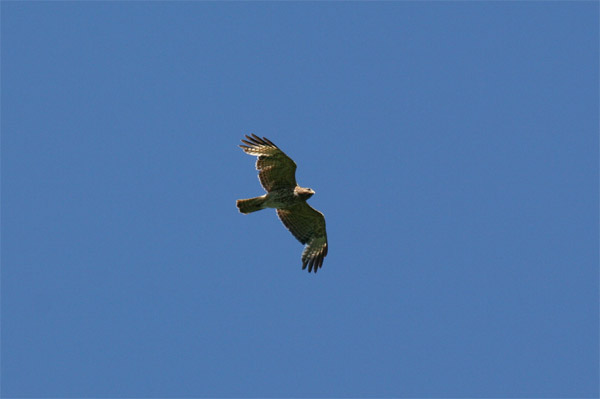 This bird flew over the Turkey Point hawk watch on November 15th, 2014.