Bird Photos / Ring-billed Gull
Last Update: 4/3/2016
I saw this gull on the pier at Seal Beach, California, on January 19th, 2005.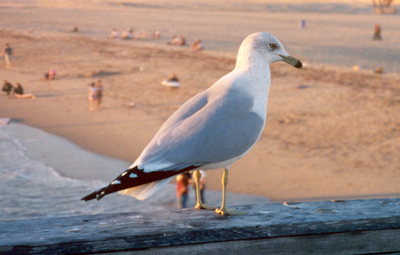 The gull was just standing there on the pier railing.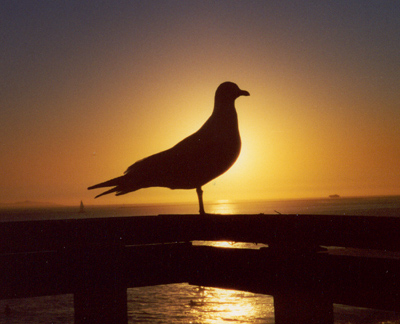 Since the sun was about to set, I thought I'd try a different composition. This is the same bird, photographed about a minute after the first one.
I saw the next gull at the North East Town Park in North East, MD in late December 2006.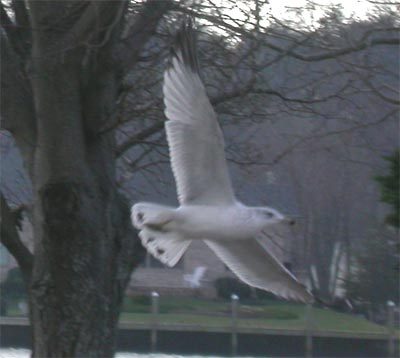 I saw this bird at the Havre de Grace marina in October 2007.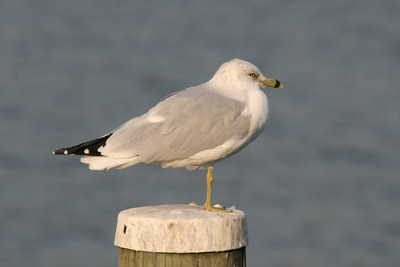 This gull was seen near Huntington Beach, CA in late January 2010.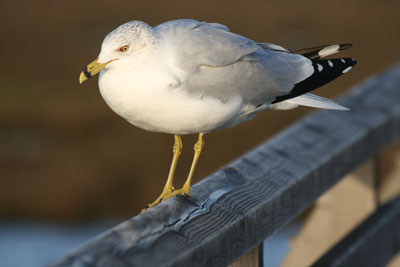 This bird caught a fish near Conowingo Dam on November 27th, 2010.
I saw this one at Tydings Marina in Havre de Grace, MD on March 16th, 2011.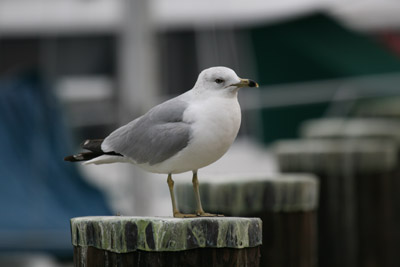 These were out at sea following the boat during a pelagic cruise in Maryland waters on March 17th, 2012.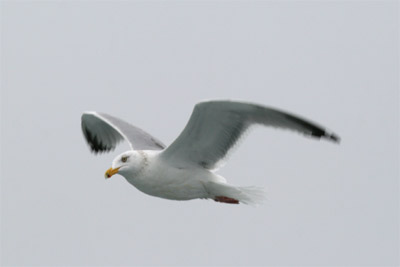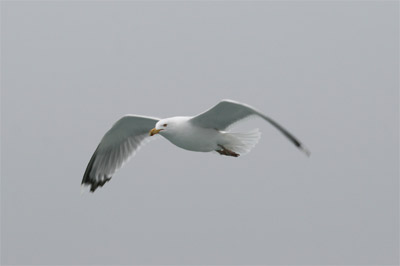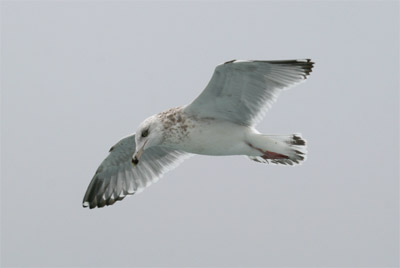 This bird posed on a pole in a pond in Edgewood, MD on March 22nd, 2014.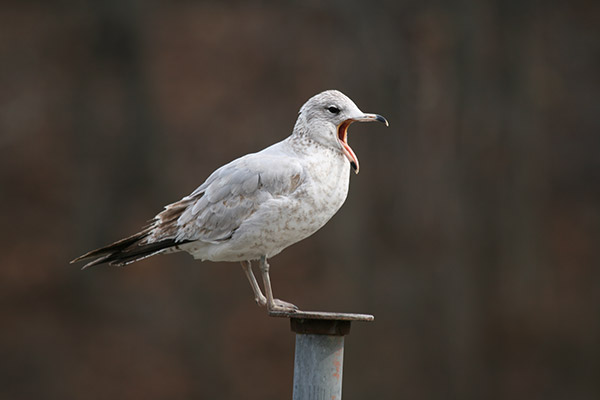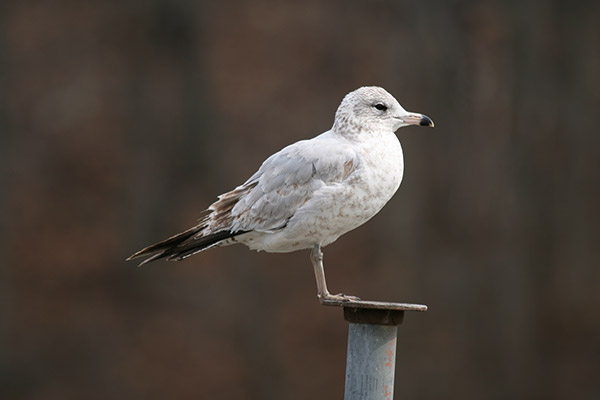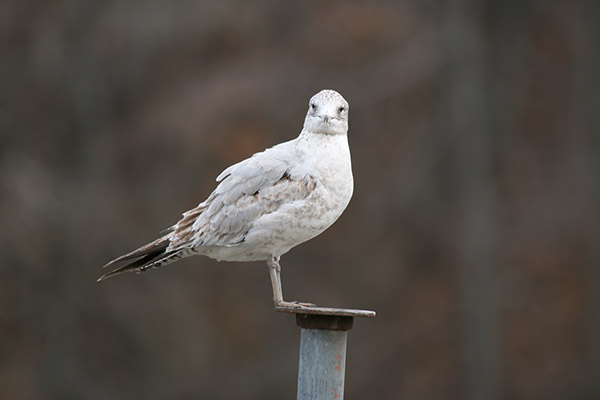 This gull was at the Havre de Grace promenade on January 25th, 2015.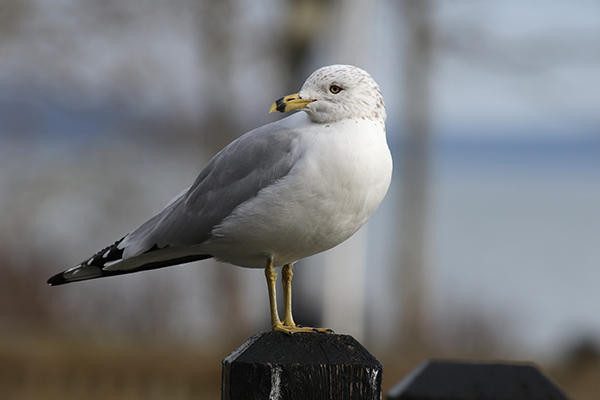 I saw this one in Ocean City, MD on January 16th, 2016.