Bird Photos / Say's Phoebe
Last update: 11/1/2009
I saw several of these birds at the Hueco Tanks historical park near El Paso, TX on 27 November 2006. I saw my first one on a cactus right at the park entrance. I also saw some at the Rio Bosque park the next day.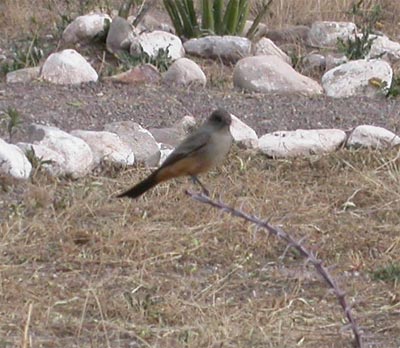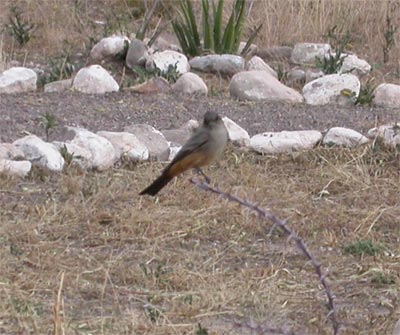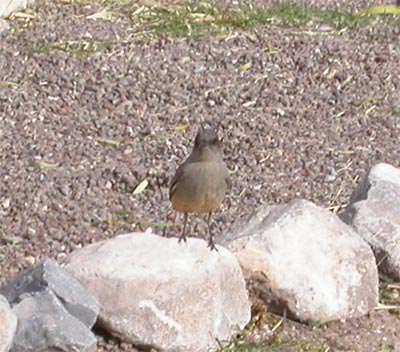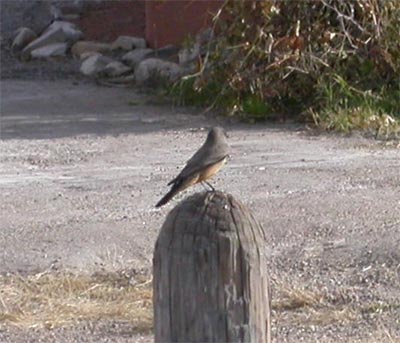 I saw more Say's Phoebes in and around El Paso the week of June 8th, 2009.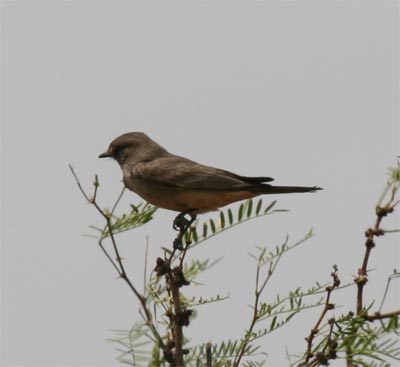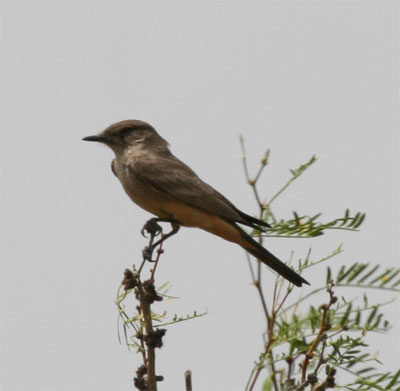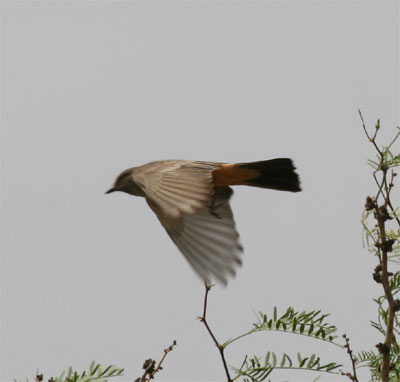 These birds were also in the El Paso, TX and southern NM area, in late October 2009.