Bird Photos / Black Skimmer
Last update: 9/11/2017
I saw these first Black Skimmers at Bombay Hook NWR, DE on June 2nd 2007. They were skimming the water right in front of us, making a great show.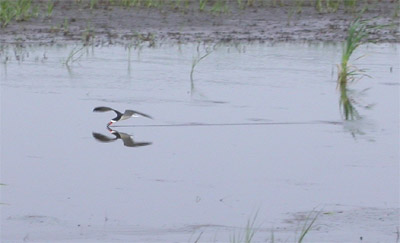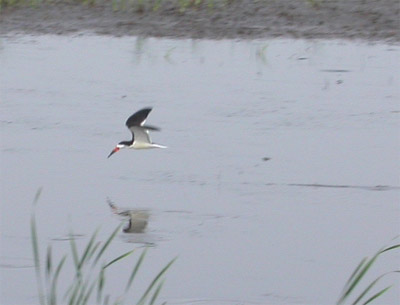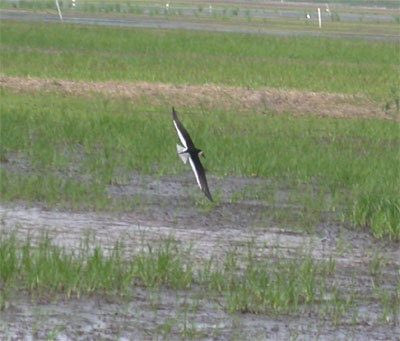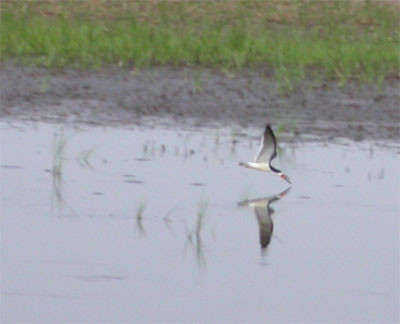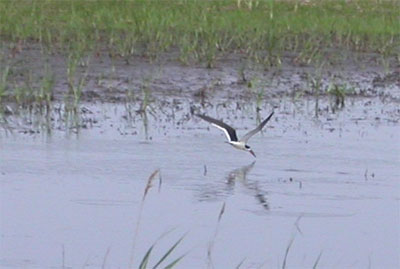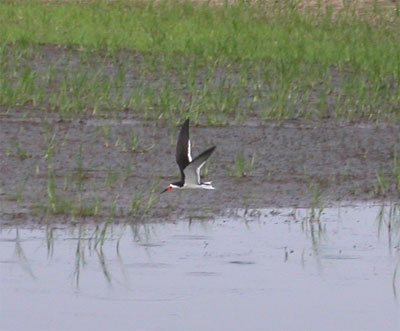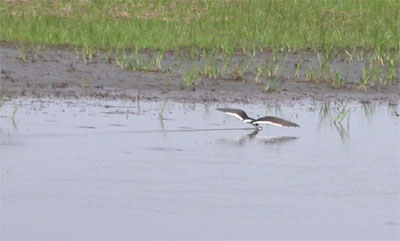 Joyce and I saw these Black Skimmers on the beach at Cape May, NJ on October 20th, 2007.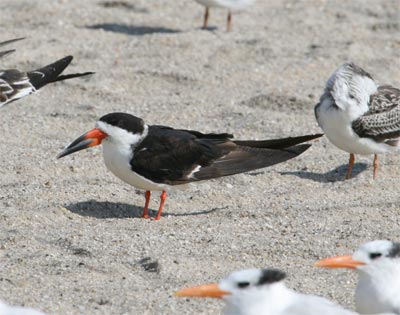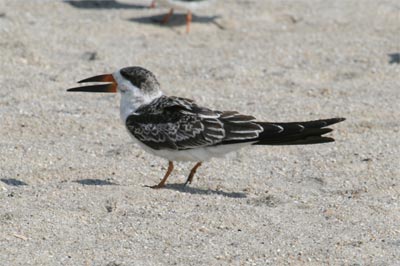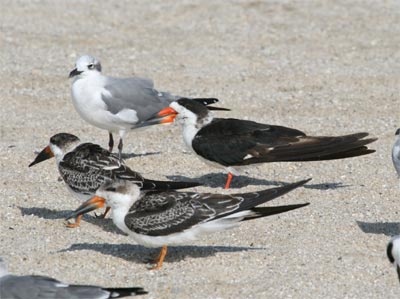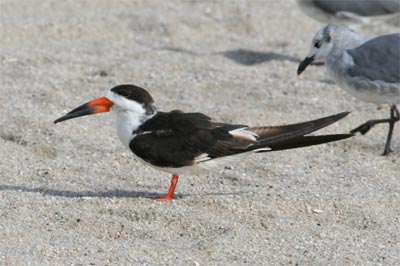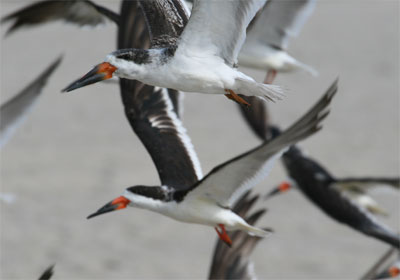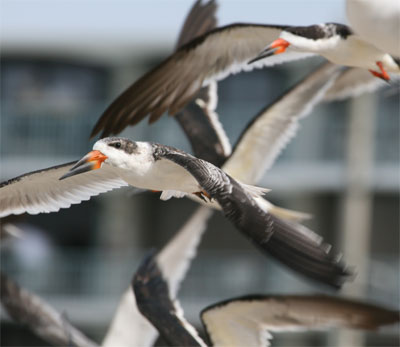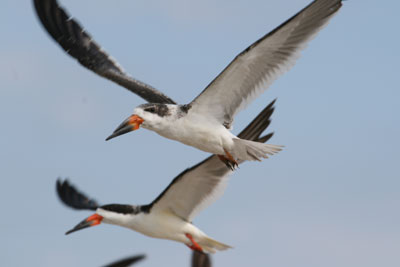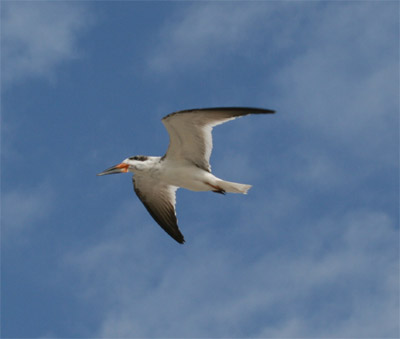 A group of Black Skimmers skimmed for food right in front of me in the salt marsh of Brigantine NWR, New Jersey, on July 4th, 2008.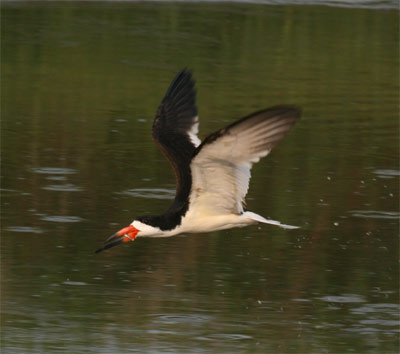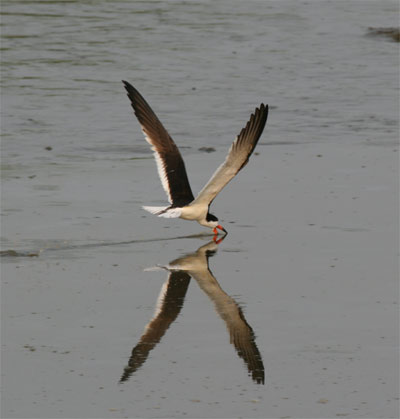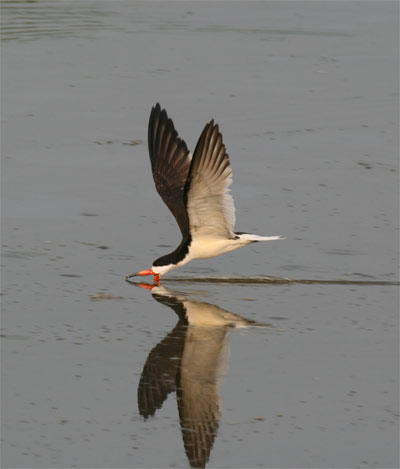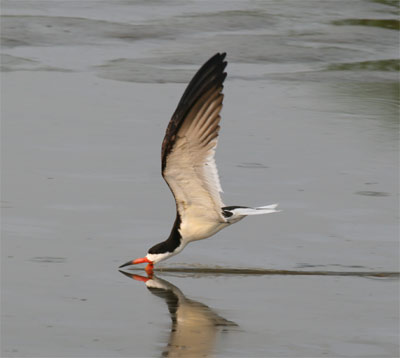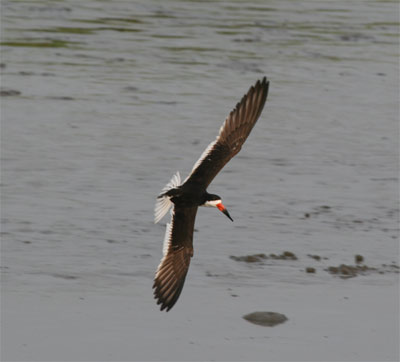 This group of Black Skimmers near the Meadows at Cape May, NJ, on August 16th, 2008. Note how a few of the birds in front are laying down with their big bills on the sand.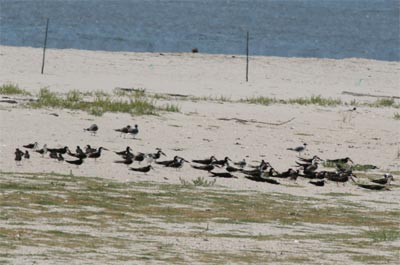 I saw these birds at Savannah NWR, SC on August 25th, 2017.