Bird Photos / Snowy Owl
Last Update: 12/29/2017
Several Snowy Owls arrived in Maryland during the winter of 2008-2009. I saw this bird on a chimney in Oxford, MD, on January 31st, 2009.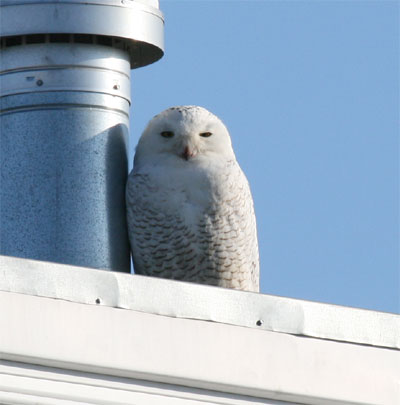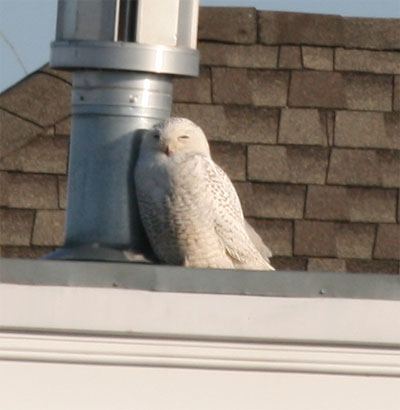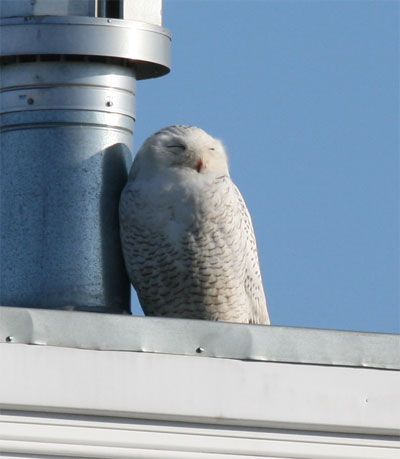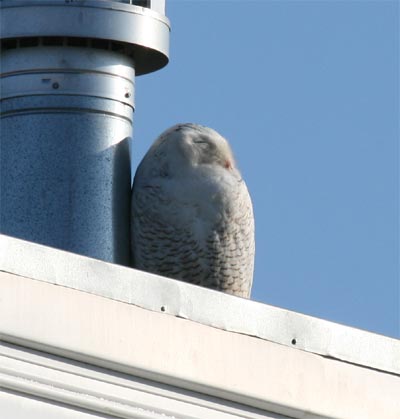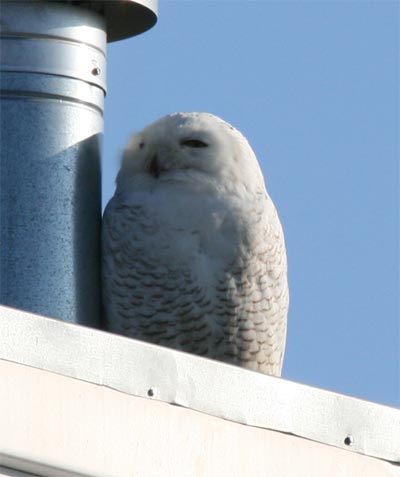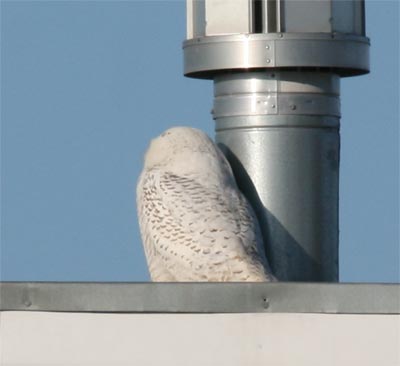 We had another Snowy Owl irruption in December, 2013. Joyce and I saw this one about 5 miles from our home, in a farm field in Level, MD on December 9th, 2013.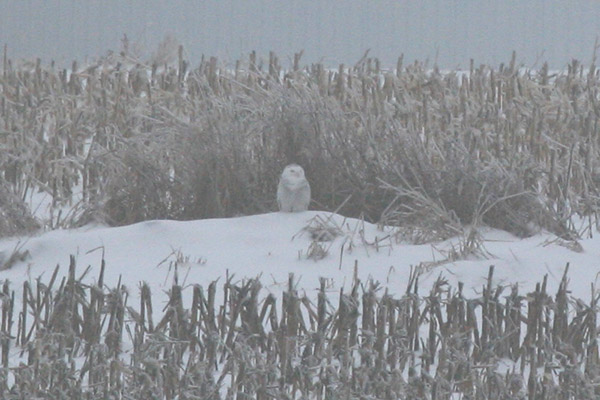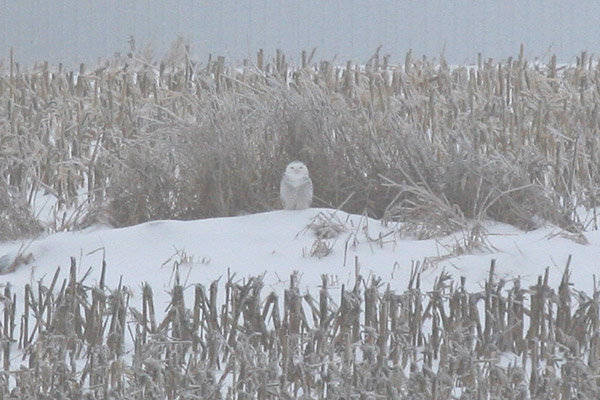 I went back the next day and got a few more photos.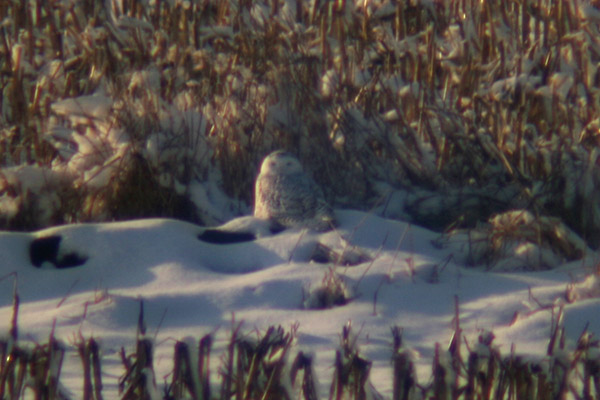 This bird was at a local marina in Havre de Grace, MD. I saw it on December 22nd, 2017.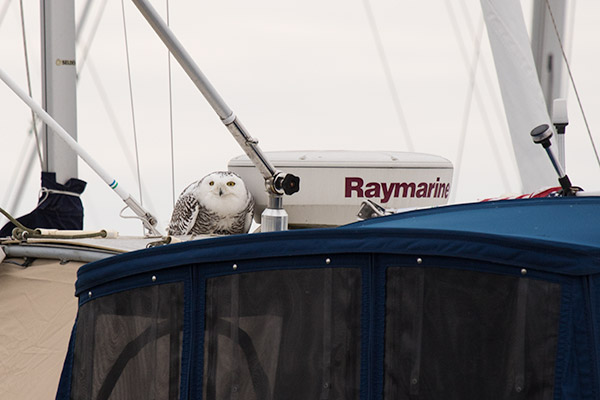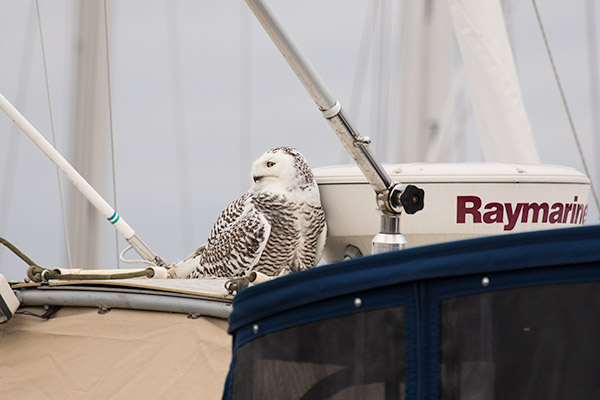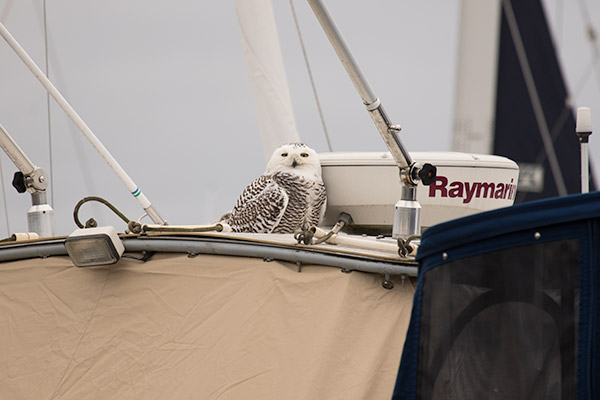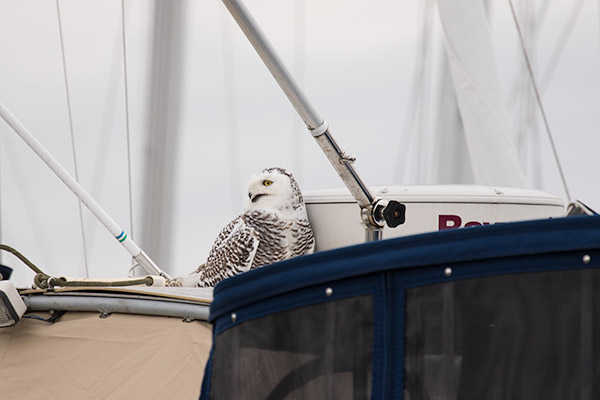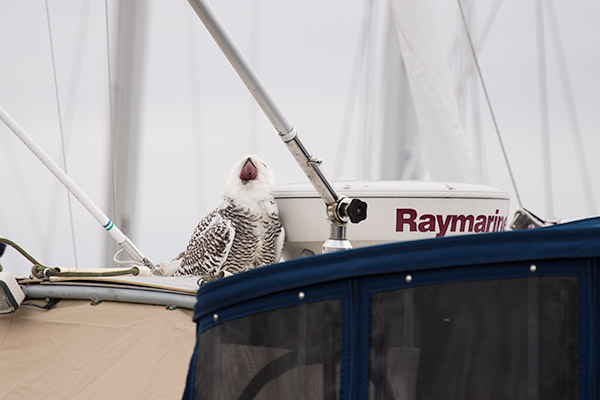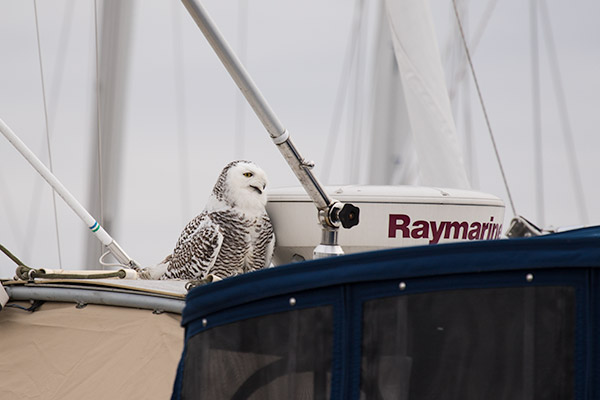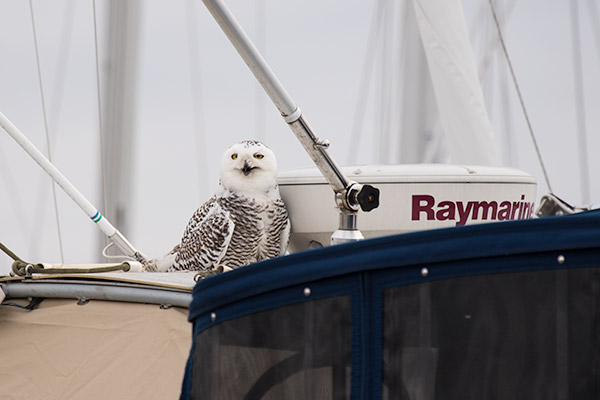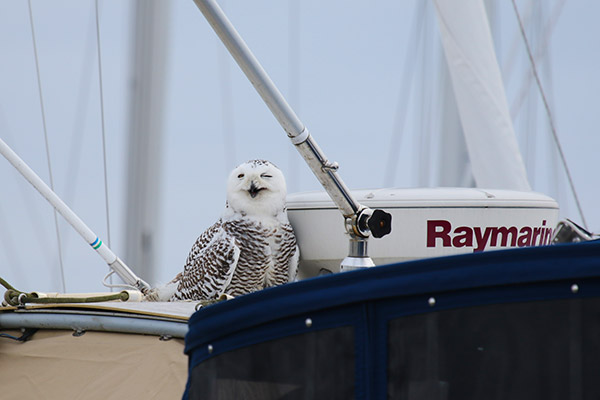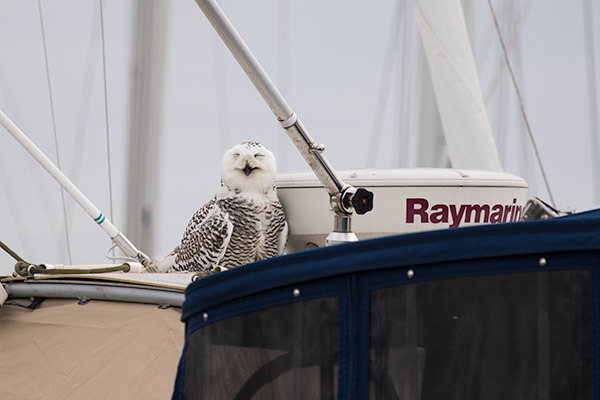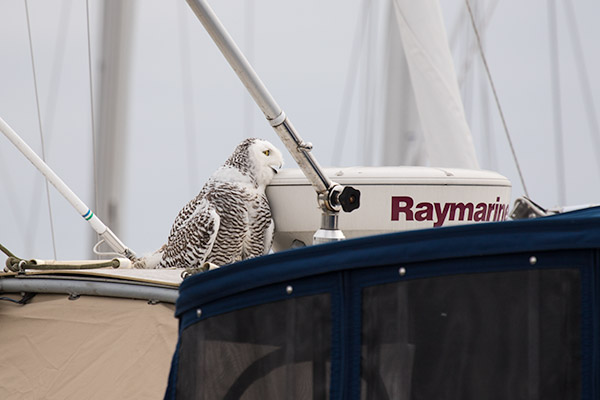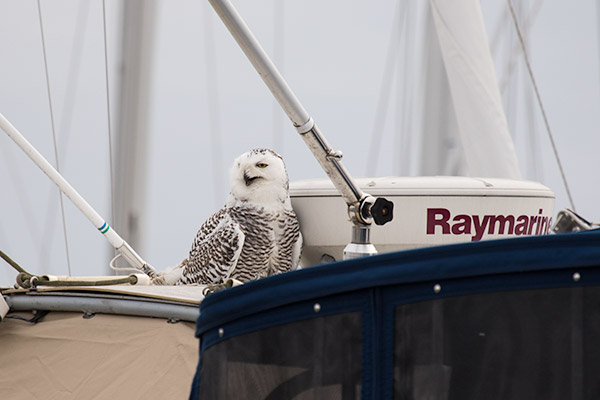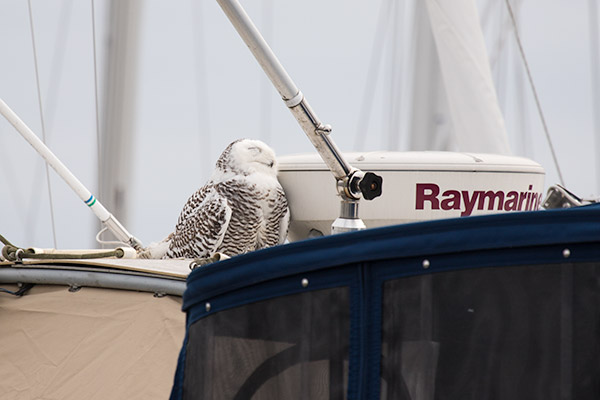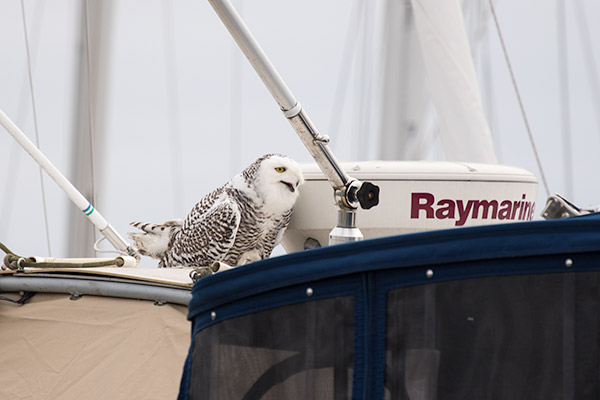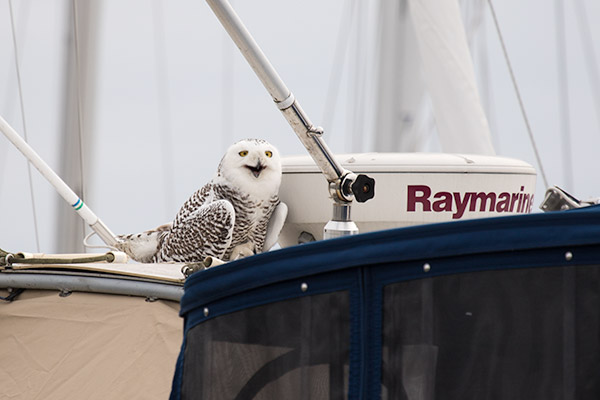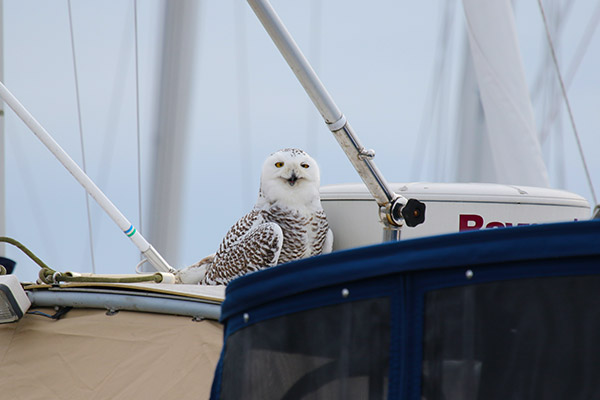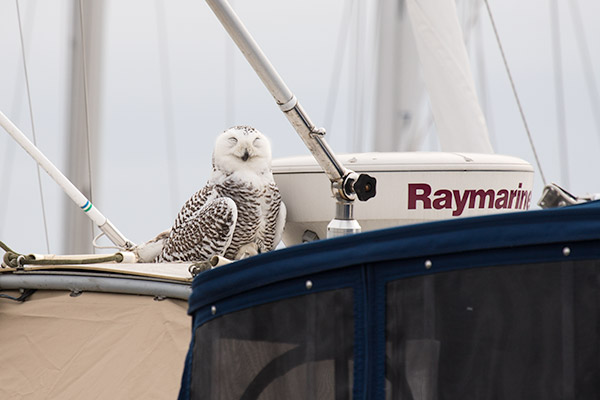 I saw this Snowy Owl at Fowler Beach, DE on December 26th, 2017.