Bird Photos / Swainson's Hawk
Last Update: 6/17/2009
I saw this first hawk in "Hawk Alley", a rural area north of El Paso, TX, on May 16th, 2007.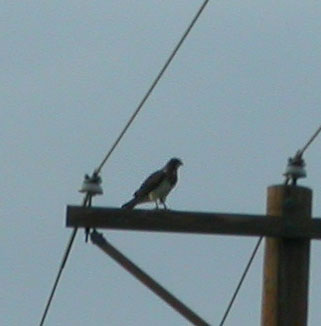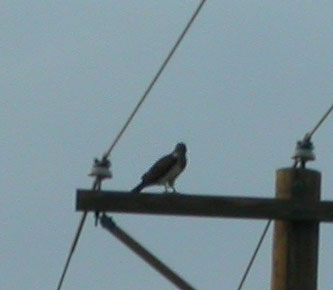 Joyce and I saw the next hawk from the Cape May, NJ hawk watch platform on October 21st, 2007. This was the first Swainson's Hawk of the season there, so the hawk counters were very excited.
There were many Swainson's Hawks in and around El Paso, TX the week of June 8th, 2009. They posed for quite a few photos.