Famous People Photos / Tim McGraw and Faith Hill
6/15/2006
Joyce and I saw Tim McGraw and Faith Hill in concert in Philadelphia on June 15th, 2006.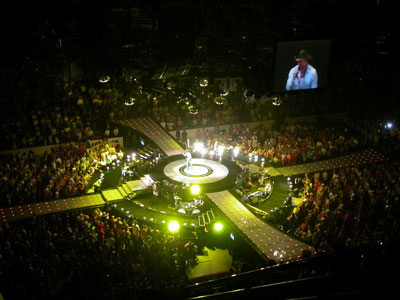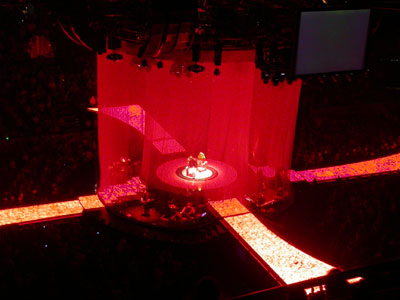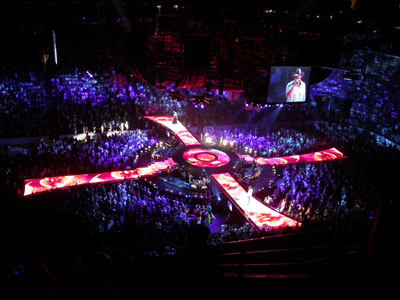 Faith Hill sang first, after an opening duet with Tim:
More photos of Faith.
After another duet, Tim McGraw took over.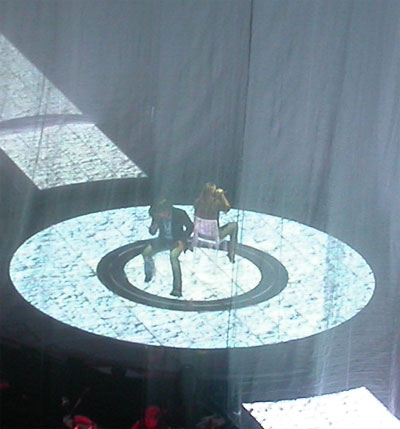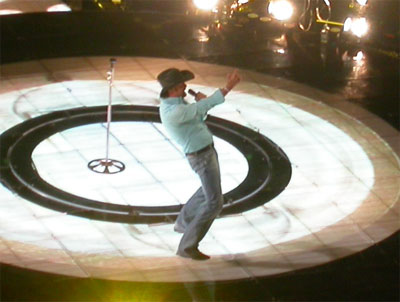 More photos of Tim.
And lastly, they closed the show with a few more duets.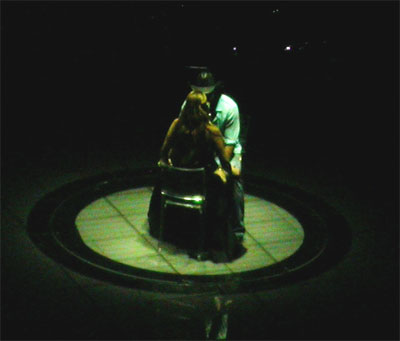 Back to home page