Our 2007 Vacation
July-August 2007
We went to Cleveland, Ohio at the end of July and beginning of August for our 2007 vacation. We chose Cleveland because the Rock and Roll Hall of Fame and pro Football Hall of Fame are there, along with other fun things to do.
Our first stop was to Jacobs Field, home of the Cleveland Indians. We attended their game against the Minnesota Twins on July 29th. Unfortunately for the home team, the Twins won.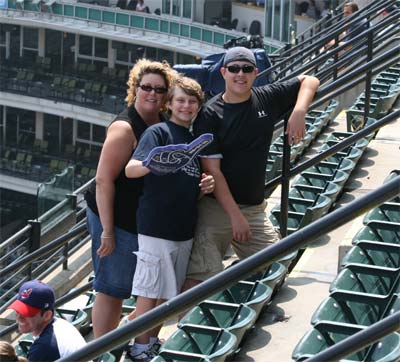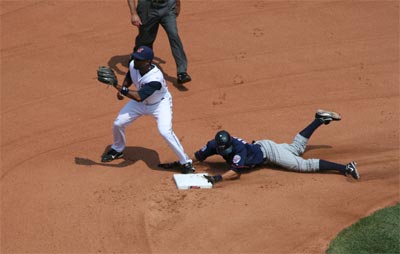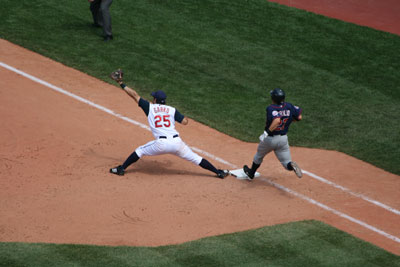 More photos from the baseball game are here.
We went to the Pro Football Hall of Fame in Canton, Ohio on Monday, July 30th. They were getting ready for the induction ceremony and football game the next weekend. We are all football fans, so it was fun to see the hall of fame busts and memorabilia from our favorite teams and players.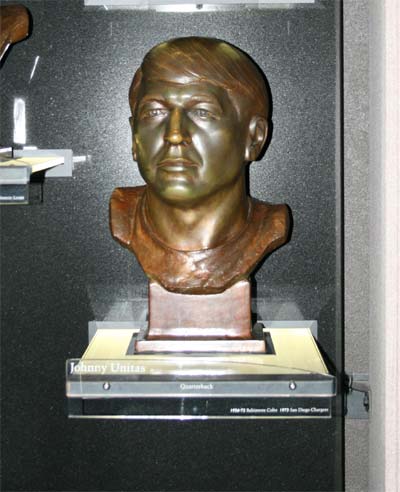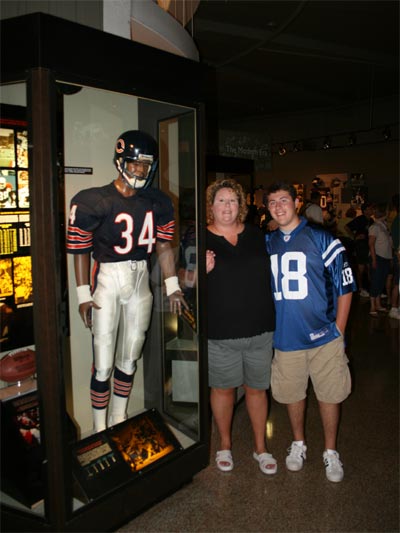 More Football Hall of Fame photos here.
On Tuesday we went to Cuyahoga Valley National Park, which is between Cleveland and Akron. We saw many birds, a beautiful waterfall, and plenty of peaceful forests.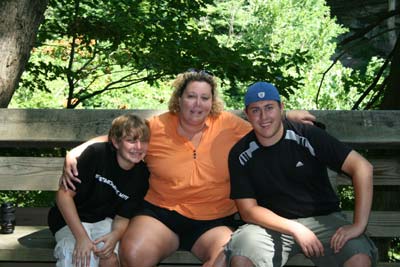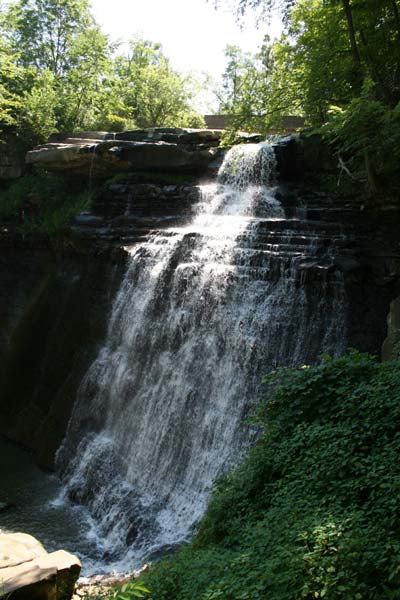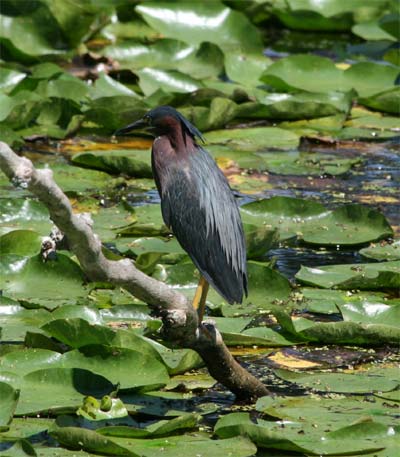 More park photos here.
On Wednesday we went to the Rock and Roll Hall of Fame in Cleveland. We saw Michael Jackson's glove, ZZ Top's Eliminator car, Madonna's dresses, and many guitars. They did not allow photography there.
We went to Cedar Point's water park on Thursday, August 2nd. It was very hot, so we enjoyed the cool water and plenty of cool drinks.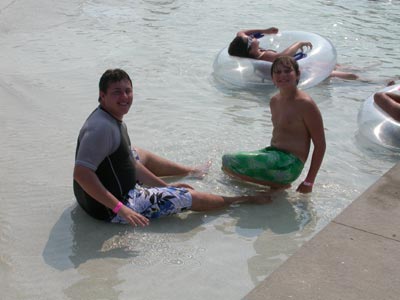 Back to home page