Vacation Birds 2017
8/25/2017
We saw plenty of nice birds during our vacation in August, 2017.
There were lots of Brown Pelicans and Laughing Gulls on the beach at and near Tybee Island, GA.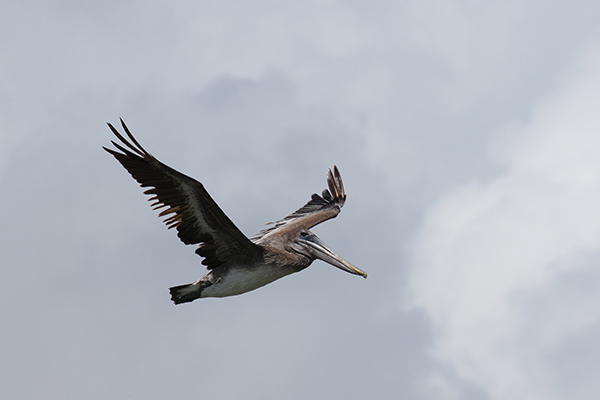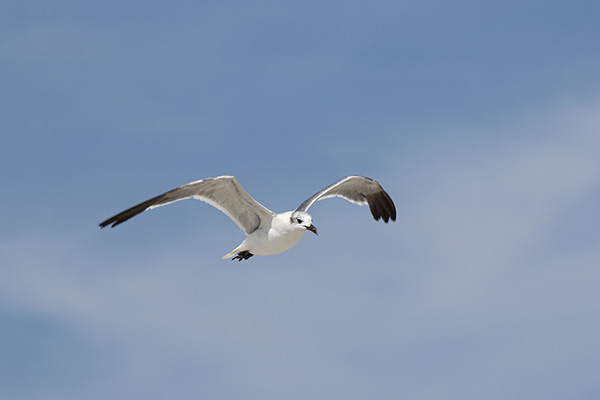 I went to Savannah NWR, SC on August 25th. I saw my lifer Purple Gallinules here, plus some other nice birds.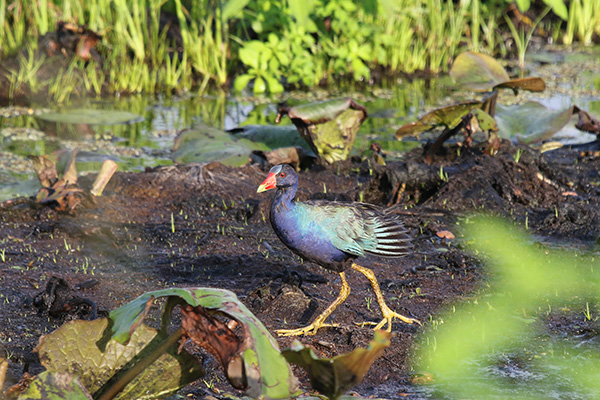 Purple Gallinule
More Purple Gallinule photos here.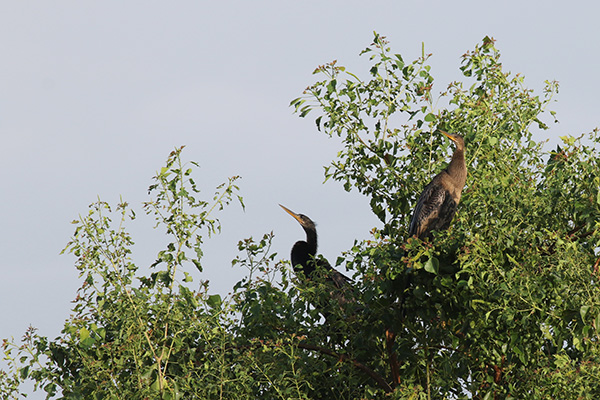 Anhingas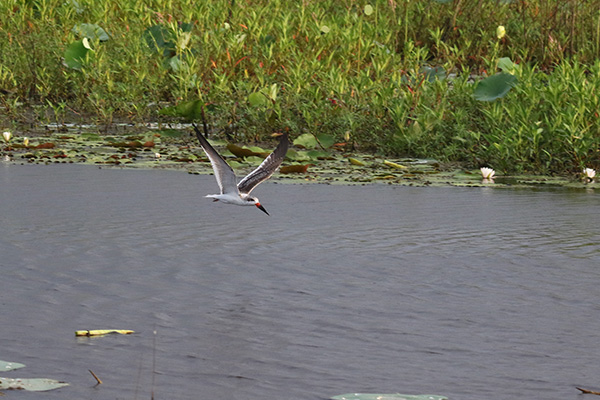 Black Skimmer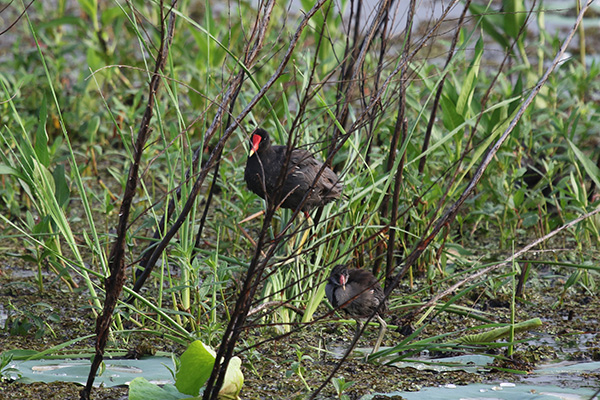 Common Gallinule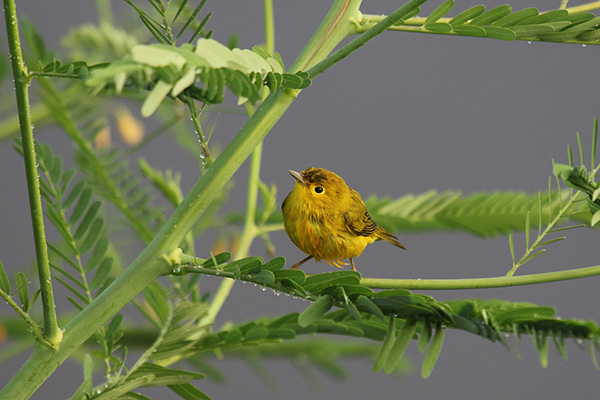 Yellow Warbler
We saw these Wood Storks at Magnolia Cemetery in Charleston, SC on August 23rd.