Fort Sumter and Vicinity
8/25/2017
Joyce and I went to to Fort Sumter in Charleston during our vacation in August, 2017.
We saw Castle Pinckney in Charleston Harbor on our way to Ft Sumter. It was used to store powder for the other fortifications in the area. It was the first federal installation seized by South Carolina before the attack on Ft Sumter.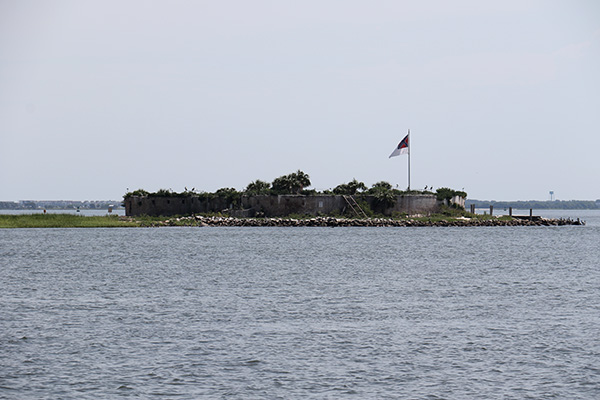 Fort Sumter.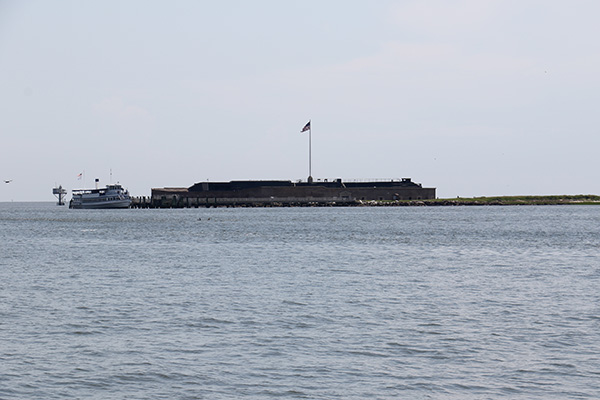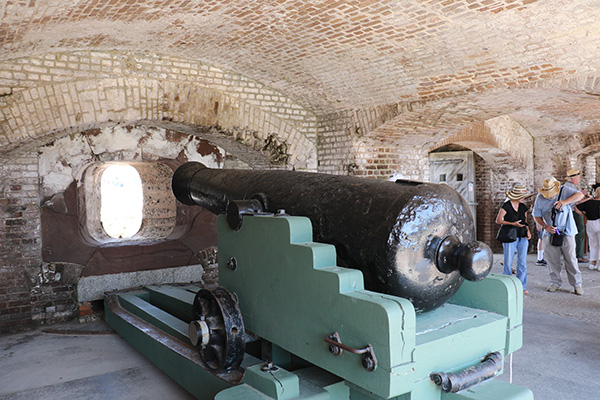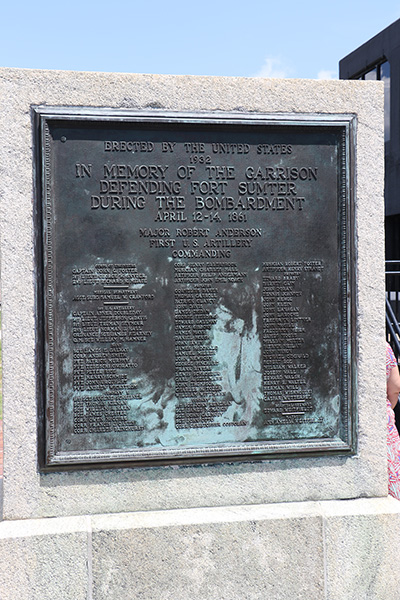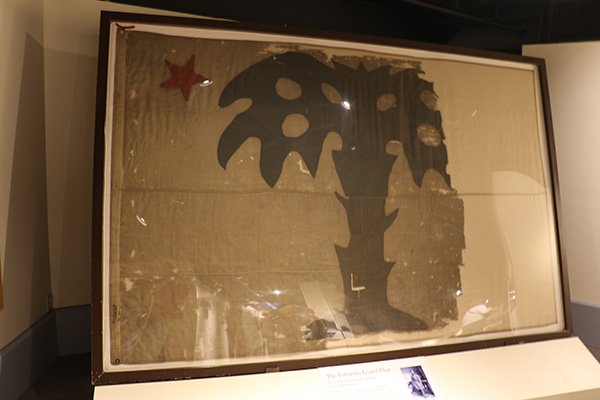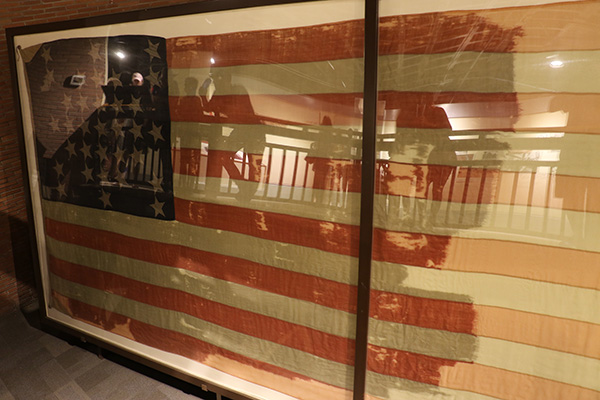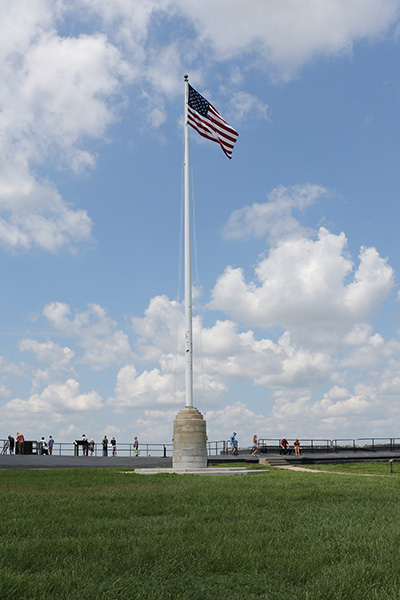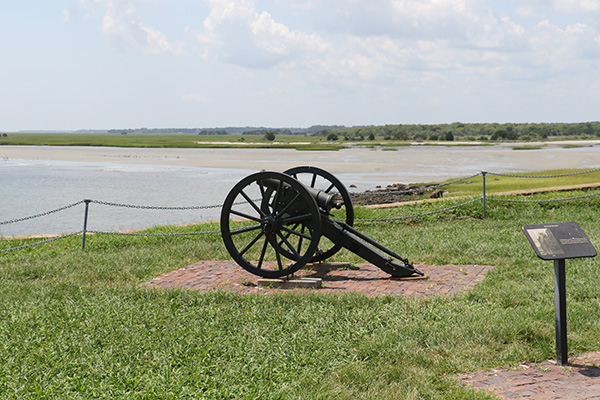 This is Fort Moultrie. The Confederates bombarded Ft Sumter from here and other nearby sites to start the Civil War.