We saw a bunch of ships during our vacation to Georgia and Soutch Carolina in August, 2017.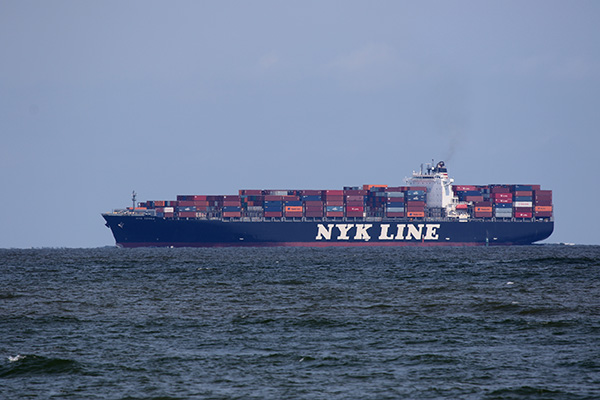 Container ship NYK Terra approaching Savannah.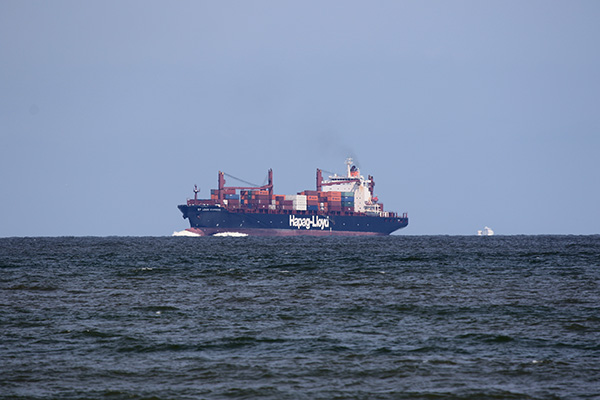 Container ship St Louis Express approaching Savannah.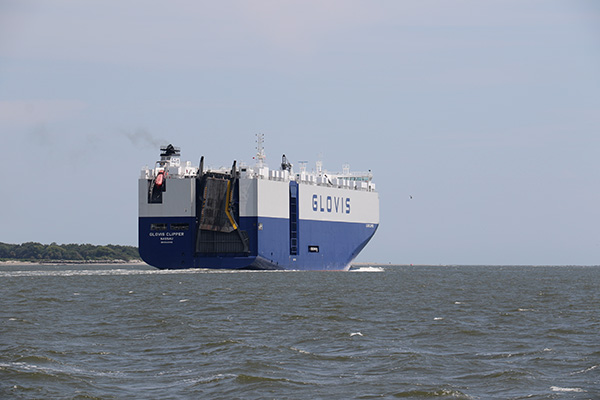 Car carrier Glovis Clipper leaving Charleston.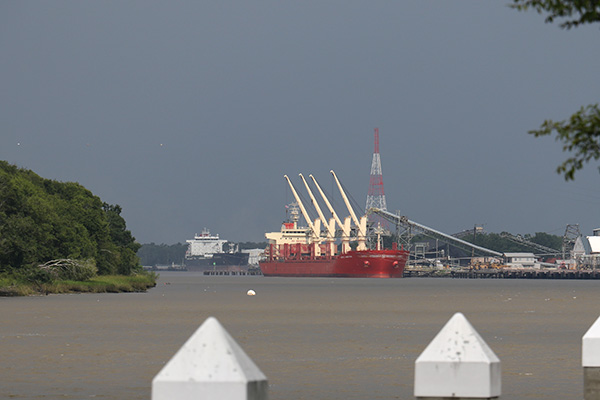 Bulk carrier Maple Ambition in Savannah.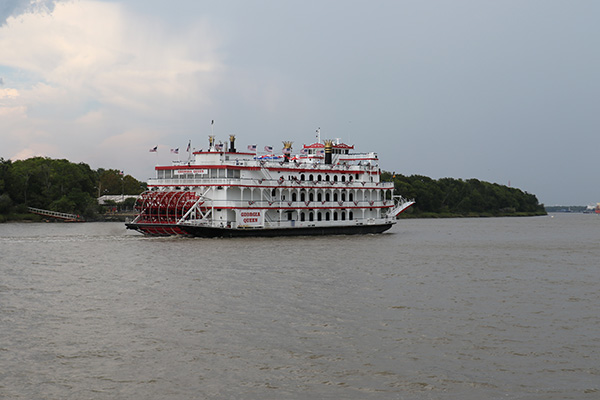 The Georgia Queen on the Savannah River.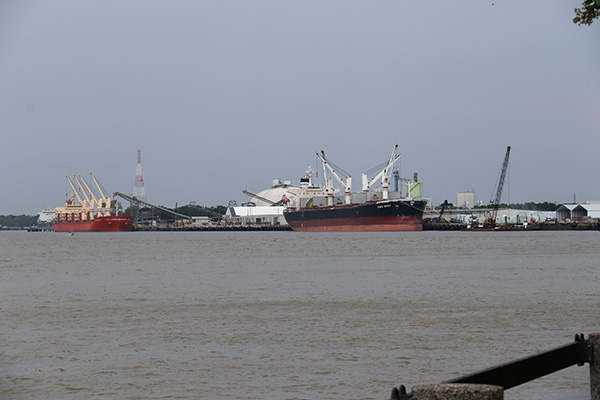 Maple Ambition on the left, Doric Spirit on the right, at the Savannah port.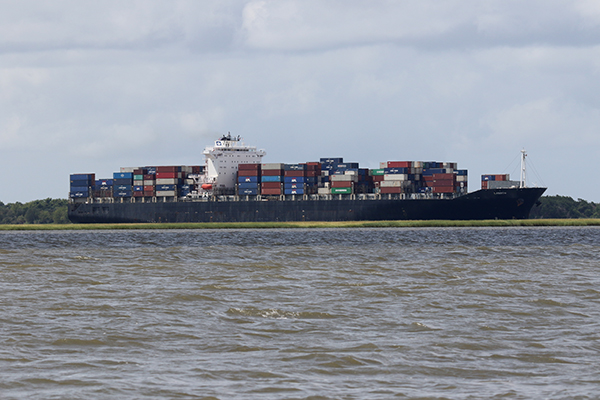 Container ship Lisbon leaving Savannah.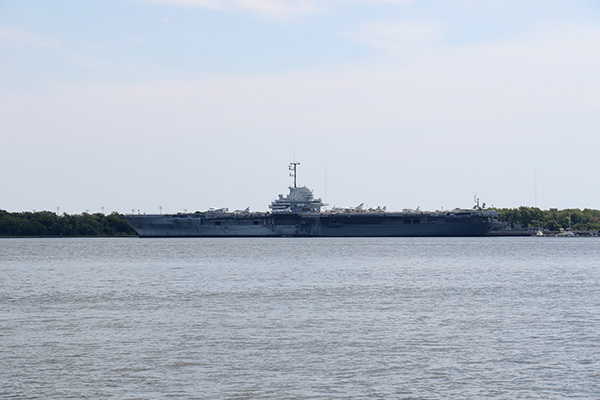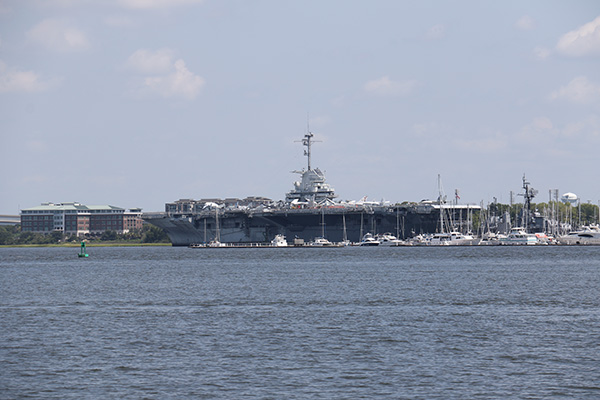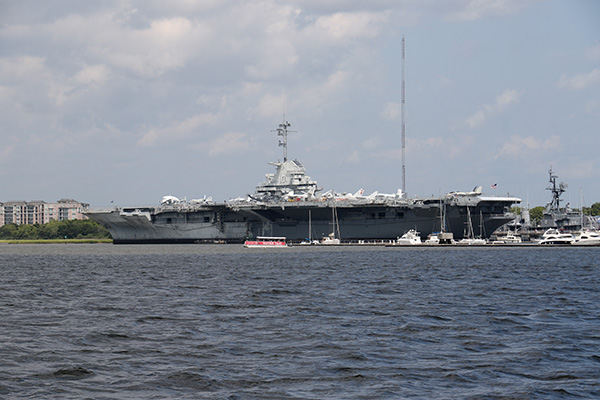 Aircraft carrier USS Yorktown in Charleston harbor.