Vacation Wildlife 2017
8/25/2017
We saw lots of insects and other creatures during our vacation in August, 2017.
There were lots of butterflies around. Gulf Fritillaries were everywhere. I saw these at Santee NWR, SC on August 21st.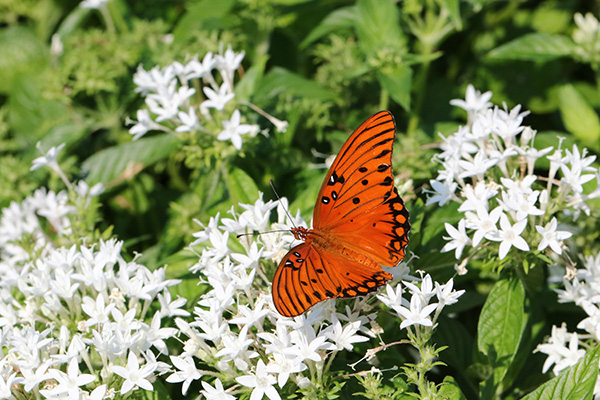 Gulf Fritillary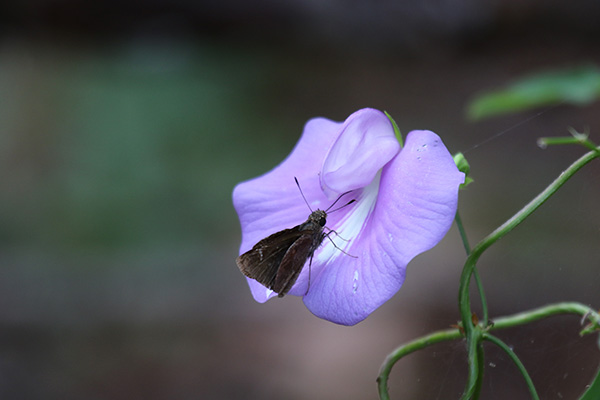 Clouded Skipper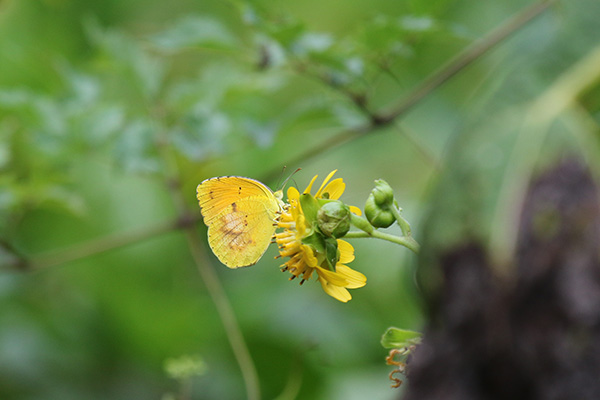 Sleepy Orange
There were also many dragonflies at Santee NWR.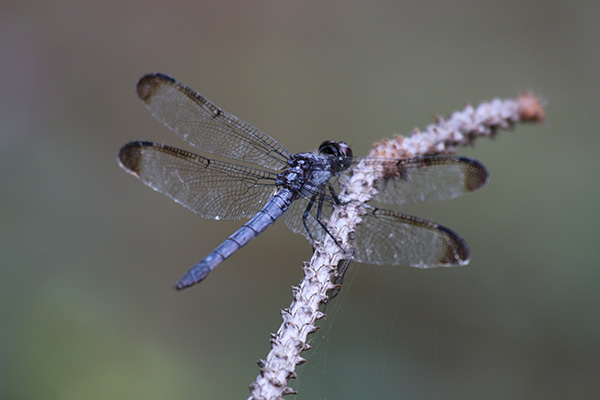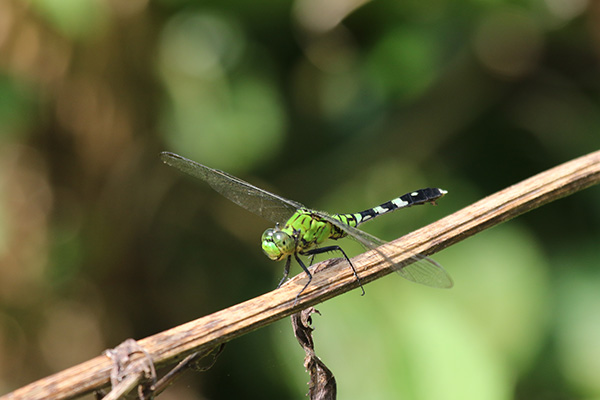 I don't know what this is, but it hovered for about a minute so I could get the picture.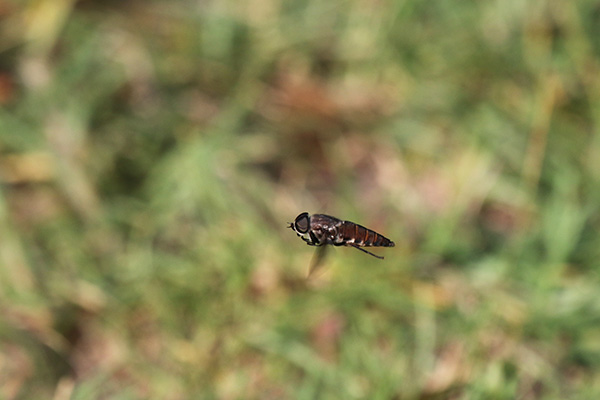 This red ugly wasp was on my tripod.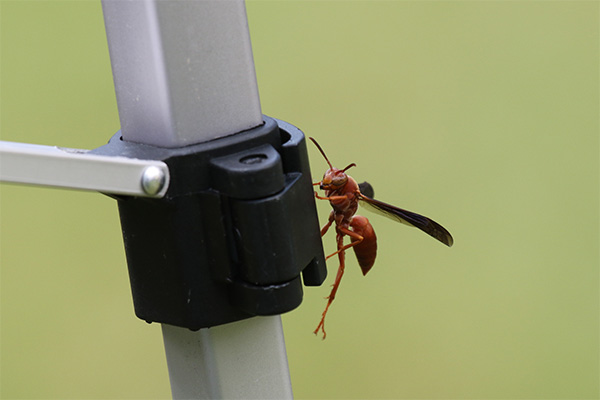 I saw several large alligators at Savannah NWR, SC on August 25th.