Bird Photos / Verdin
Last Update: 11/1/2009
I saw this Verdin at Hueco Tanks Historical Park near El Paso, TX on May 14th, 2007.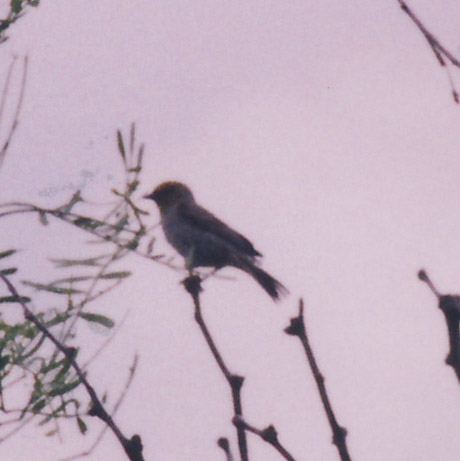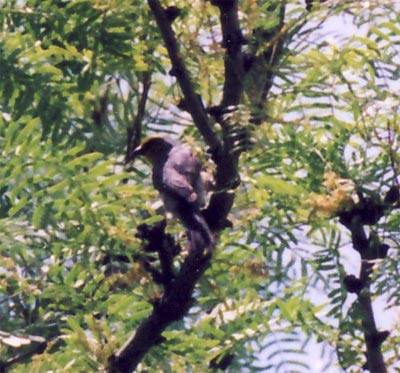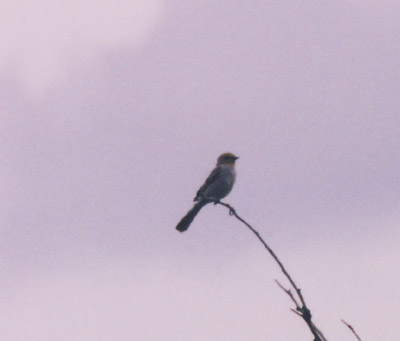 I saw this one at Rio Bosque Wetlands Park in El Paso on June 9th, 2009.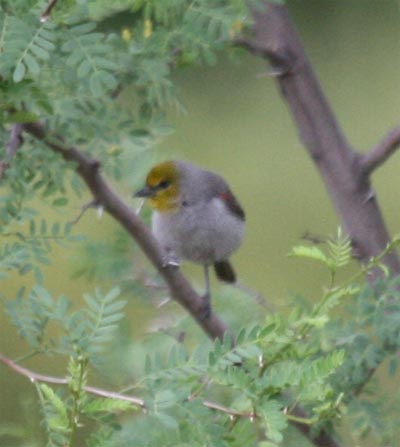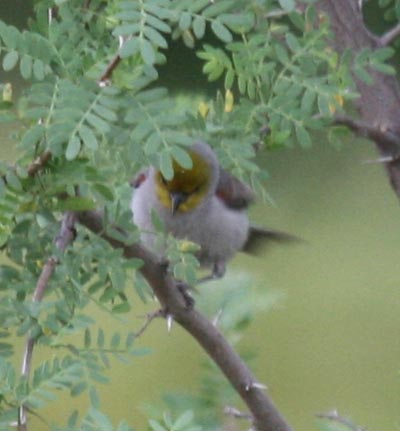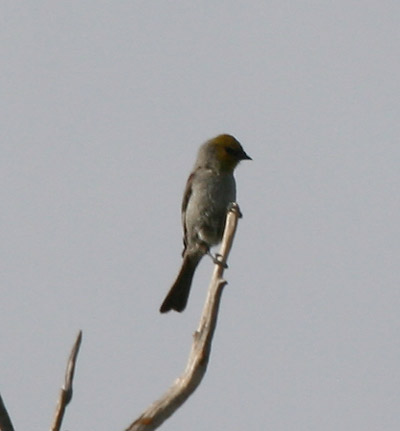 This bird was near the museum at the Franklin Mountains State Park, near El paso, TX on October 24th, 2009.