Bird Photos / Western Kingbird
Last Update: 6/17/2009
I saw several Western Kingbirds at White Sands, New Mexico in mid-April, 2006. The one shown here was in the brush near the National Monument visitor center on April 13th.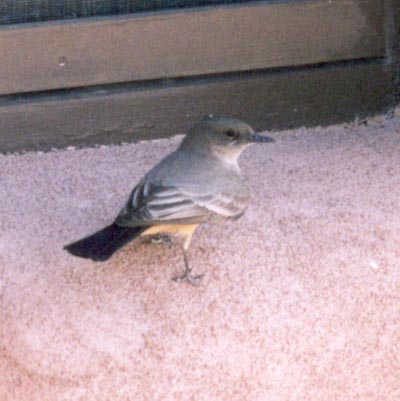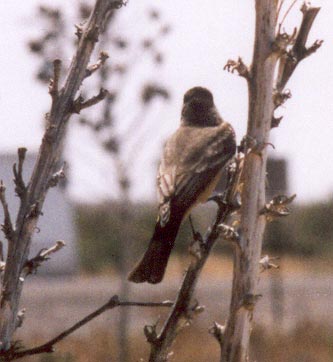 I saw more Western Kingbirds in and around El Paso, TX in mid-May 2007.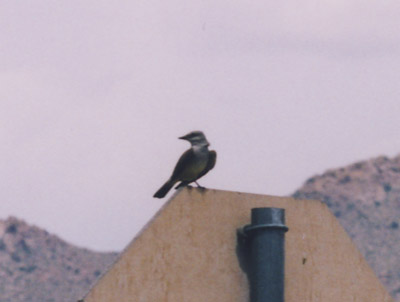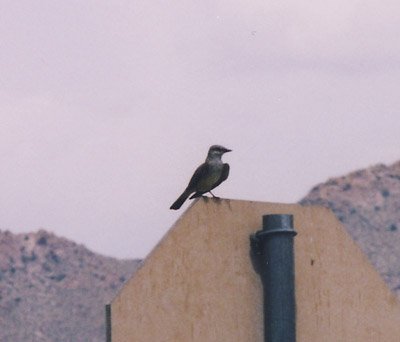 I saw more in the same area the week of June 8th, 2009.