Bird Photos / Wilson's Storm Petrel
Last Update: 8/25/2014
We saw several Wilson's Storm Petrels in the Atlantic Ocean during a fishing trip on July 28th, 2008. We were about 12 miles away from Ocean City, MD at the time.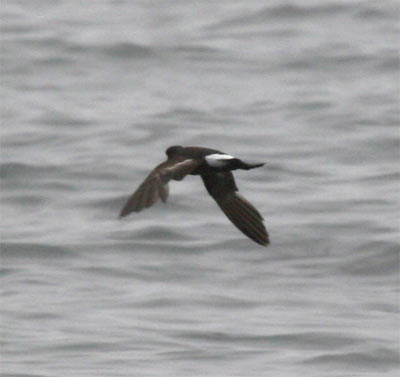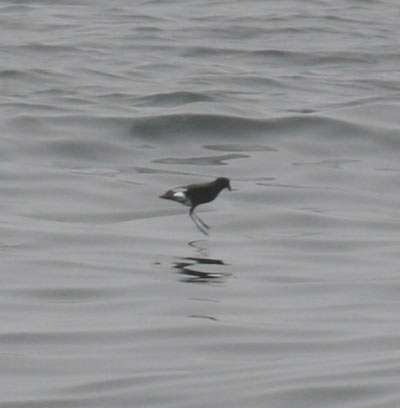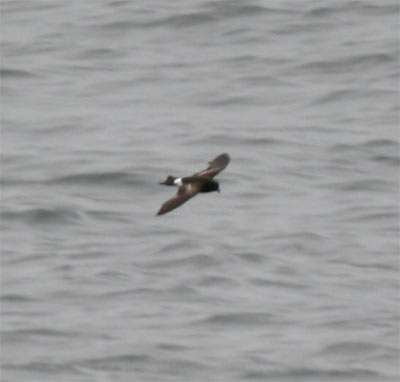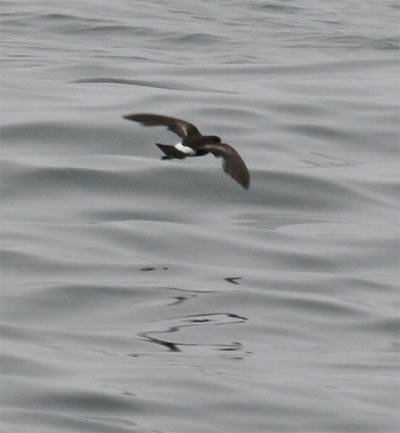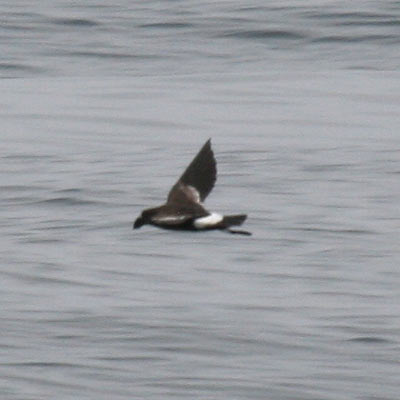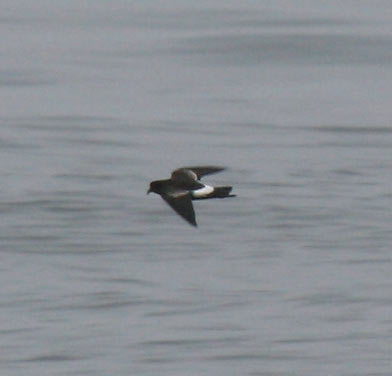 I saw many more Wilson's Storm Petrels during a pelagic sea bird trip on the Atlantic Ocean on August 15th, 2010. There were a few Leach's and Band-rumped birds in the flocks too. I do not think I captured any of these less common birds in the photos below. If I did, please tell me!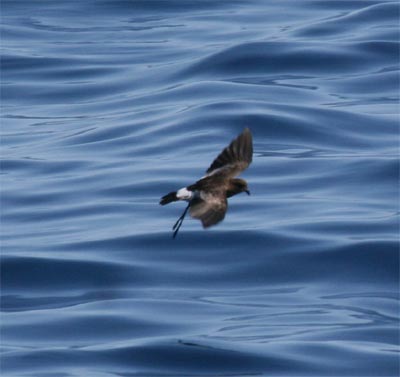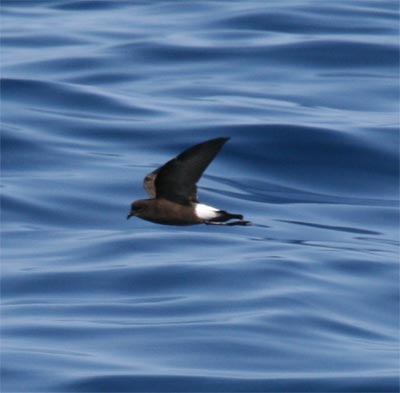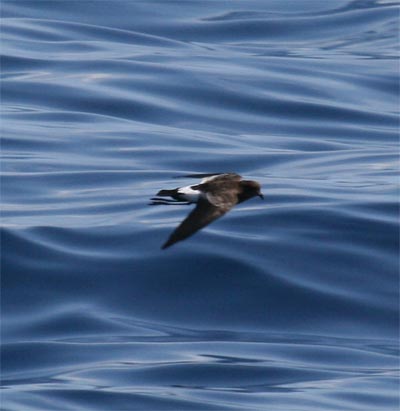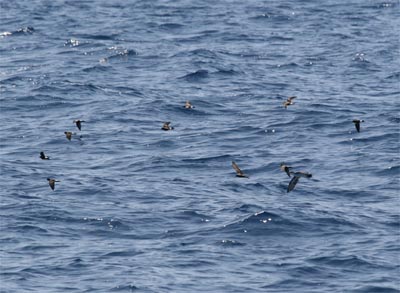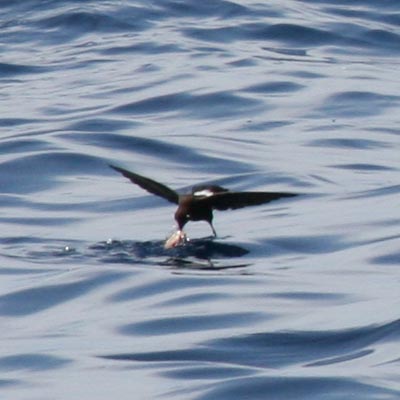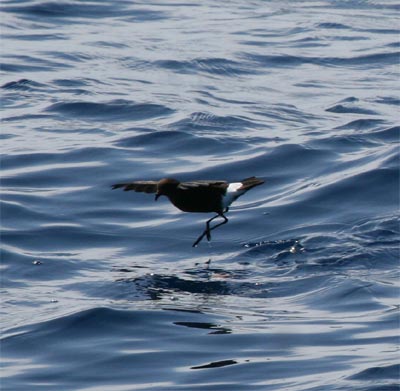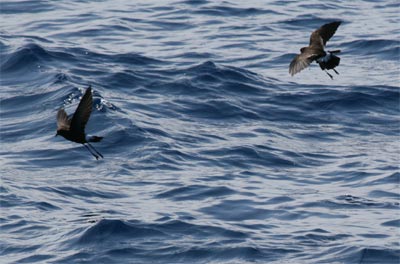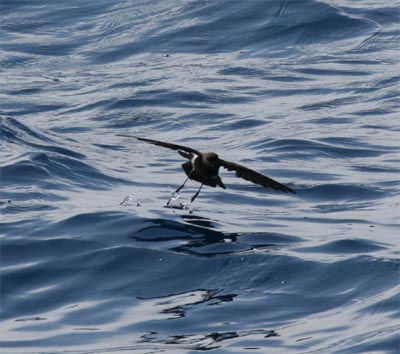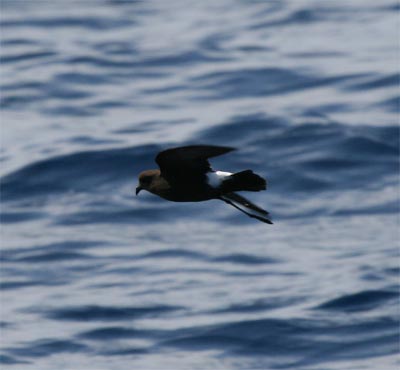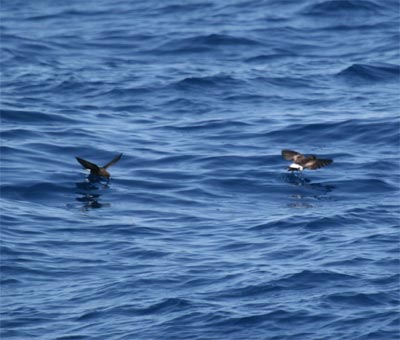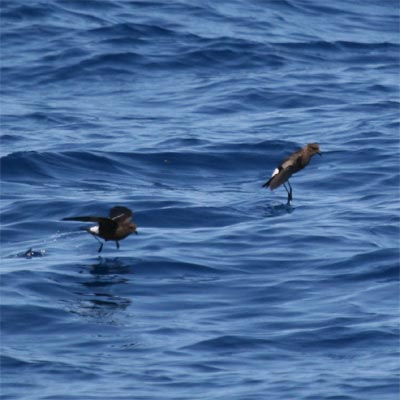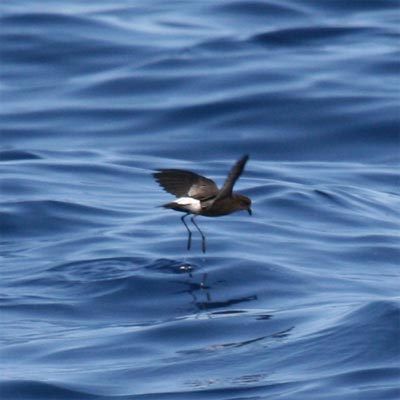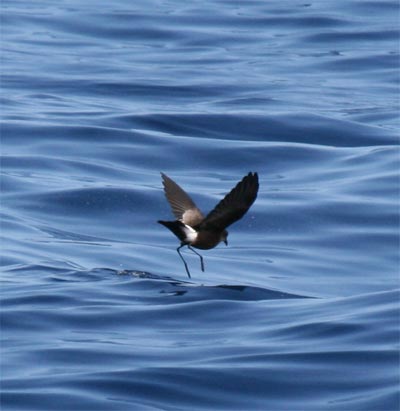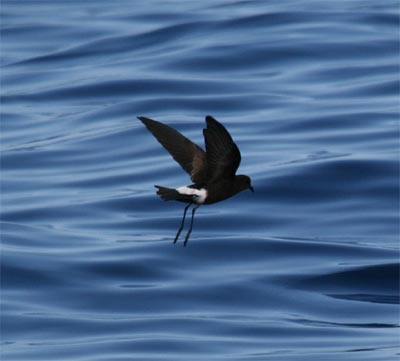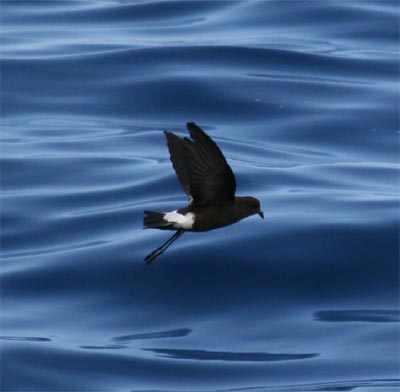 These Wilson's Storm Petrels were also in the Atlantic Ocean on August 23rd, 2014.